Every time we escape to the mountains, we make a pit stop in Morganton on our way back to Charlotte.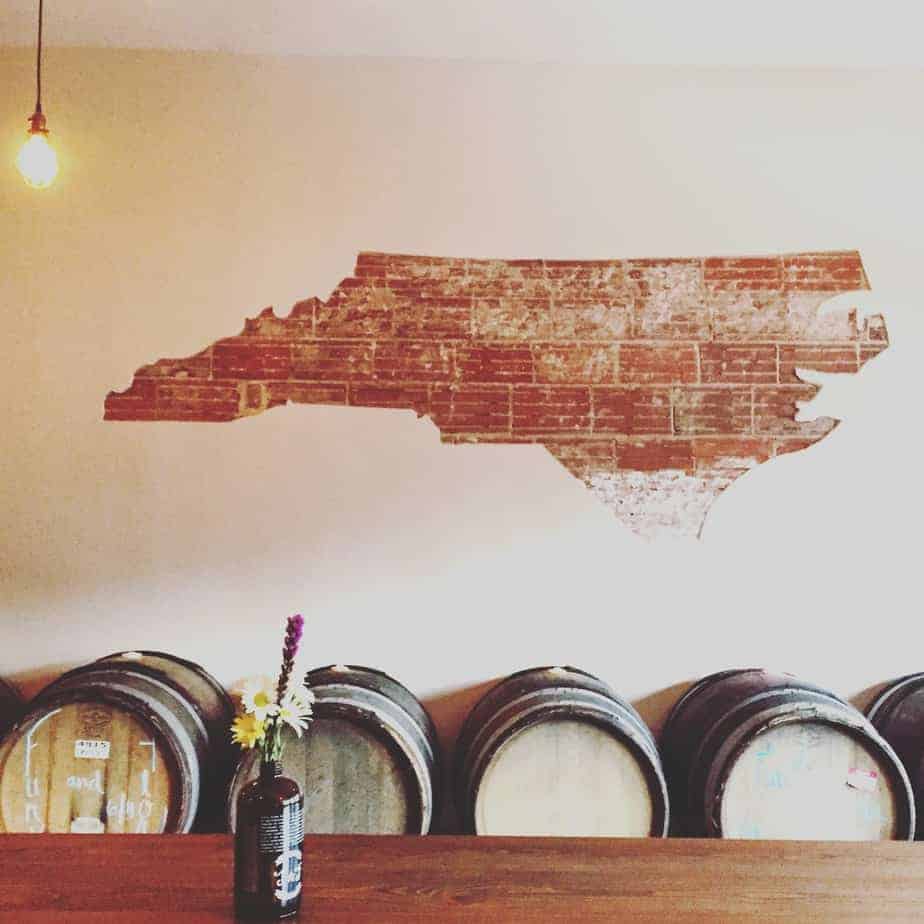 A stop a Fonta Flora for a flight and a growler fill has become a tradition since our first visit in June 2014. Solely based on the recommendation of friends who had visited a few weeks prior, we rolled into downtown Morganton with a tad of skepticism (to tell you the truth, Morganton, NC isn't much of a vacation destination, I have a friend from law school who grew up there and couldn't wait to get out). Well, we left with a full growler and Fonta Flora has been on our road trip itinerary ever since. In fact we like it so much that we celebrated our engagement there in June 2015; smiling, laughing and basking in our post engagement glow over a few pints and a pizza from Moon Dog down the street.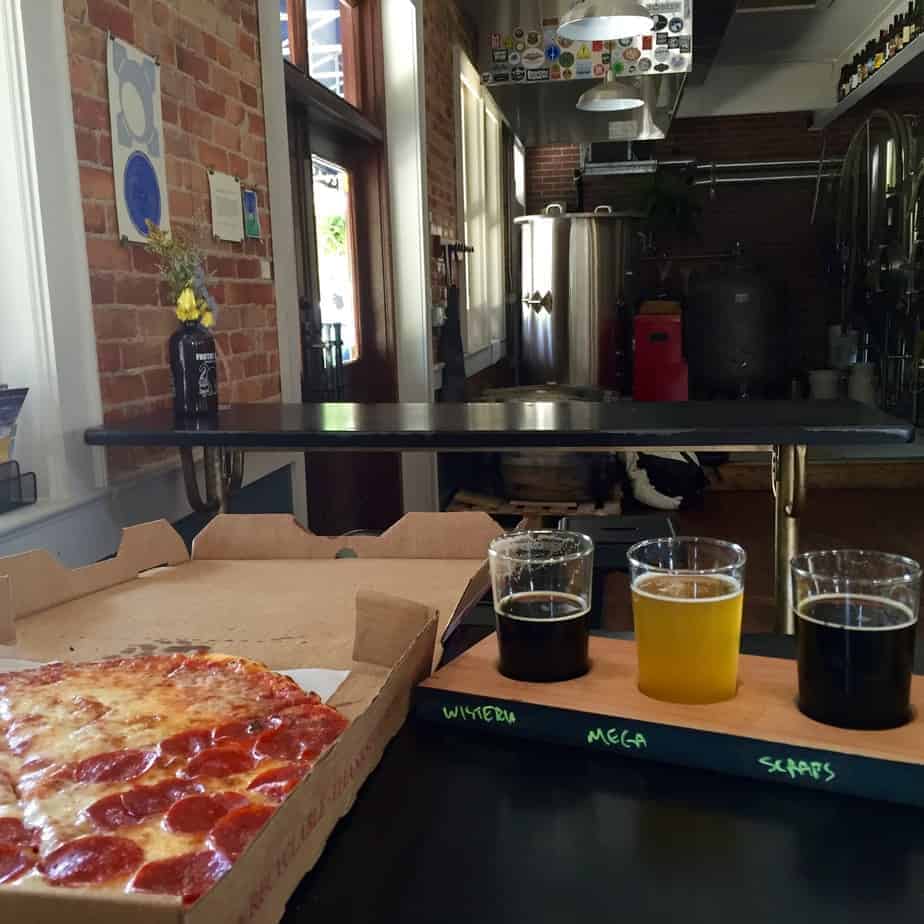 My love for a brewery is definitely one part vibe and one part beer. There are a lot of things I love about Fonta Flora. I love that the tasting room and brewery are one; you can sip a pint among the big tanks where all the action happens. I love the rustic ambience of the tasting room, an old brick structure with wooden beams, wooden tables dotted with wildflowers in growlers, and a big wooden bar. I love that every time we visit, about every 3-6 months, always on a Sunday, the same friendly bartender is parked behind the bar (he's a local teacher who likes beer and works at the brewery part time). I love the soundtrack; usually a healthy mix of my favorite classic rock jams, featuring CRR, Paul Simon and The Beatles. I love the pride they have in the state of North Carolina; from the flag, to a giant outline of the state on a brick wall, to the pride and dedication they have in brewing with local ingredients and their partnerships with local farmers (on our most recent trip we noticed they've also started serving cheese and charcuterie boards with locally sourced cheese and meats). I love the cozy, comfortable feeling I get when I walk through the door; like I'm somewhere familiar, kind of like home.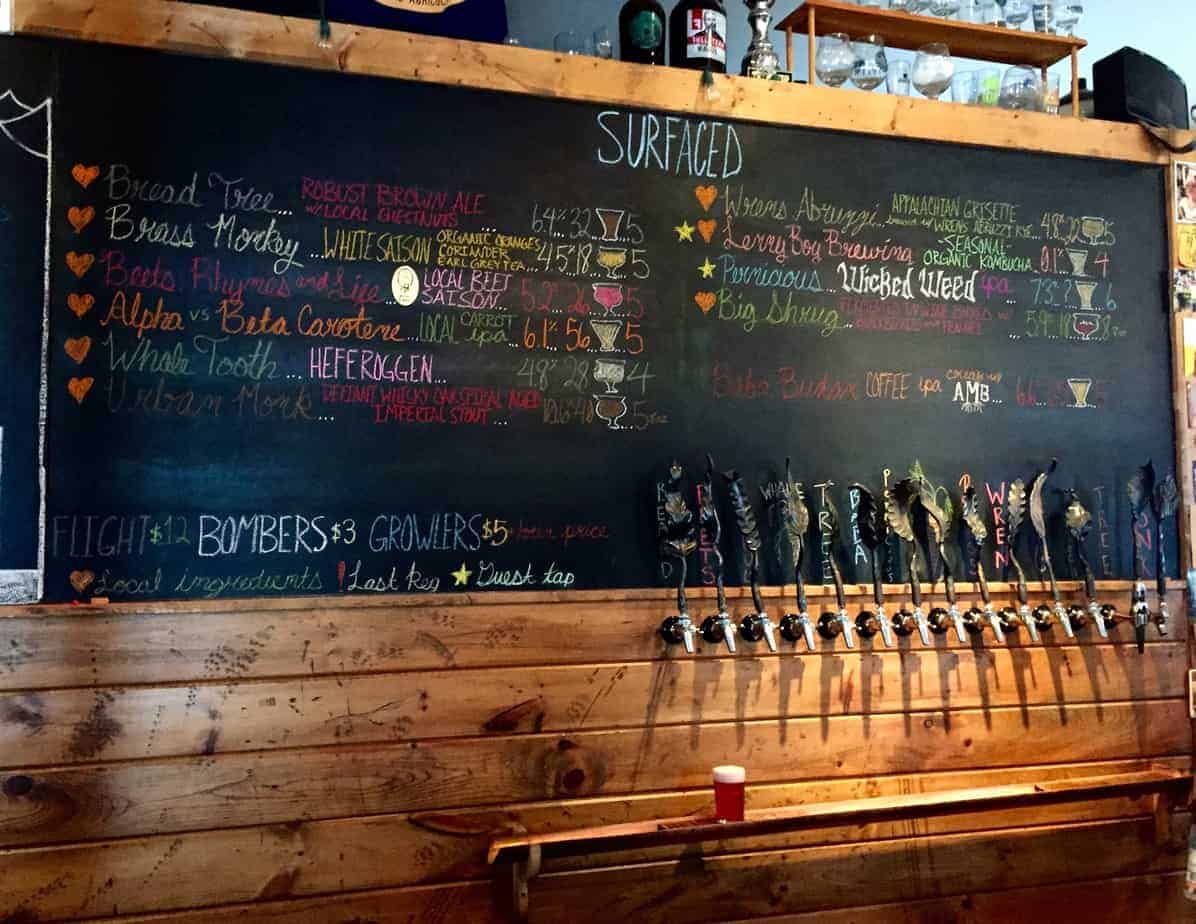 And I love their beer. As I sipped my first Fonta Flora brew a year and a half ago, I still remember telling AJ it was one of the first beers I ever had that tasted like the flavors and ingredients they said were in it (it was a Brass Monkey, still one of my favorites, brewed with Earl Grey tea, orange and coriander). With "an emphasis on seasonal flora," Fonta Flora brews a variety of unique and creative beers using local, foraged and farmed ingredients: like carrot IPAs, brews chock full of beets, dandelion saisons, porters with hazelnuts and wild ales full of paw paw fruit or cherries.  Their taps rotate seasonally, so there's always something new to try. I always opt for a flight to maximize the variety of beers I can try, and we usually head back to Charlotte with at least one growler (but more often, it's two).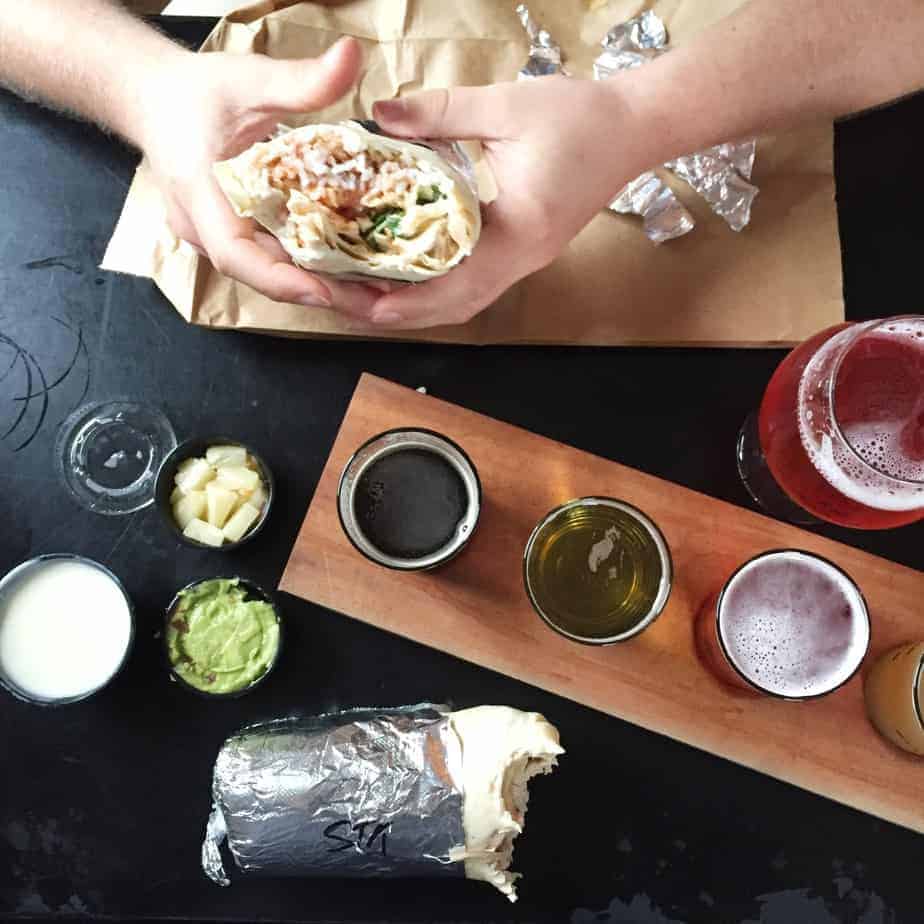 fontaflora.com / 317 n. green st., morganton
mon, wed, thurs, fri 5pm-10pm
wednesday 5pm-9pm
saturday 3-10pm
sunday 12pm-7pm
closed tuesdays