I don't discriminate when it comes to food. It's totally possible to be a burger and fries or a big, greasy slice of pizza kinda gal while also loving to indulge in small plates that look like art paired with a nice cocktail or overpriced bottle of rich, red wine (the latter meal is definitely the kind that I wish I could indulge in more often, but we have to keep paying for a roof over our head and have recently started living on a budget).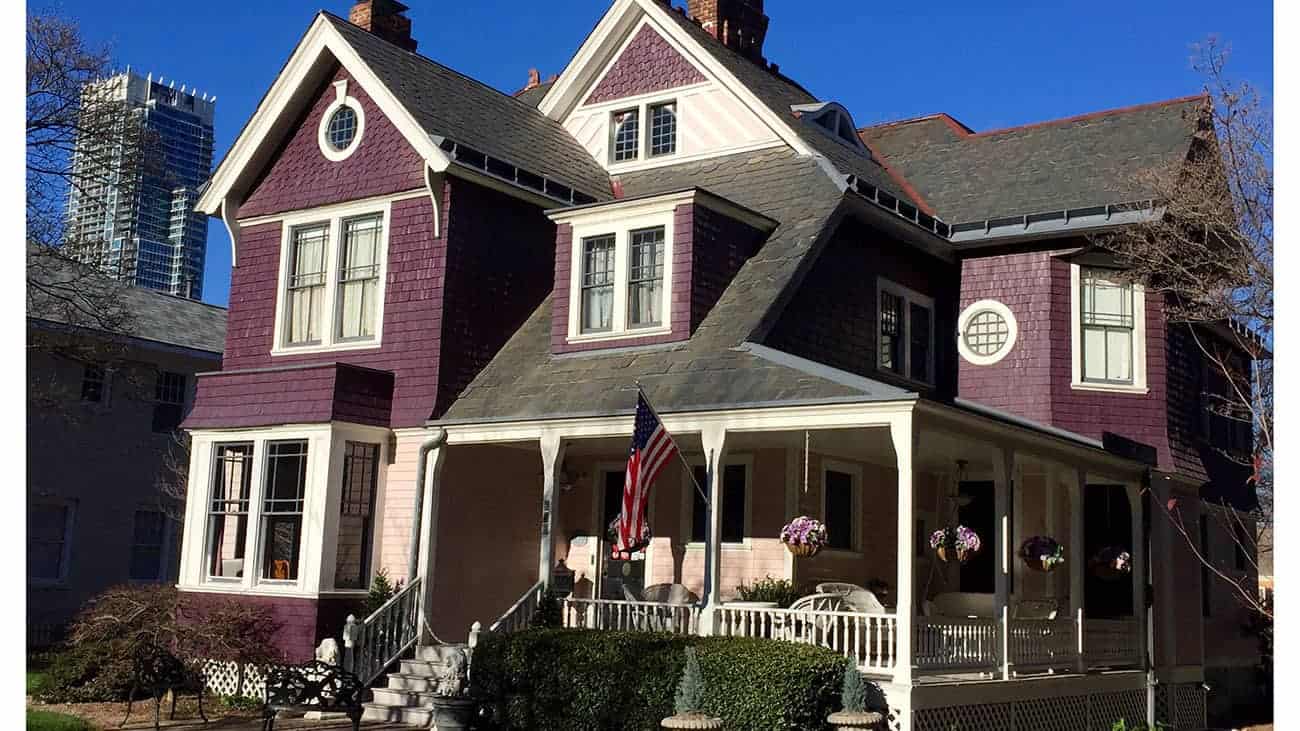 More often, the elegant meals that cost us a tad more than a pretty penny are saved for special occasions. Which is why I love that we went on a date night to one of Charlotte's finest fine dining establishments, The McNinch House, in December just because (truth is, we bought a Groupon about six months before and it was set to expire so we didn't want that money to go to waste). It was a magical evening of low lighting, romance, fancy table cloths, five courses, and of course, red wine. Highlights included the old Victorian home's character, charm and ambiance, the food, and when Wes, the wine steward, taught AJ how to fold a napkin like a fan.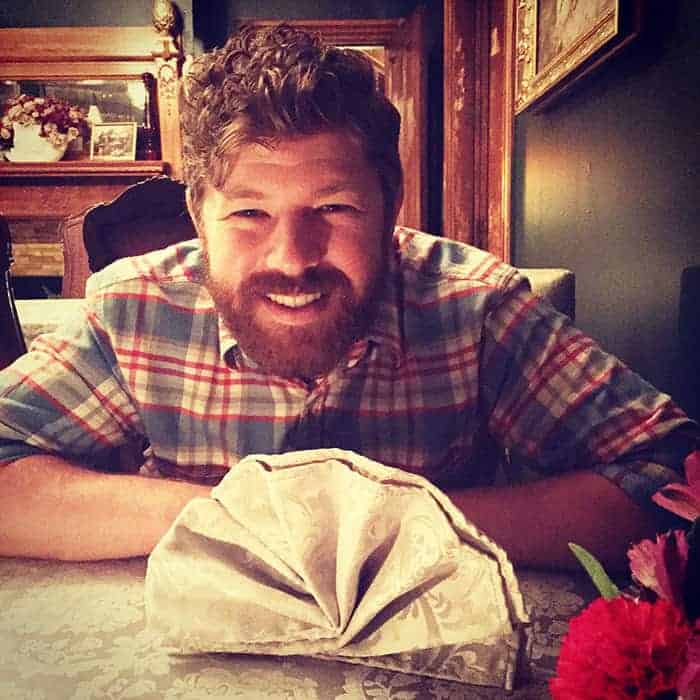 You can read all about our dining experience at The McNinch House here.