I'm at the Outer Banks with my parents until Wednesday; so far we are having great weather, reading a ton of books (I just finished my second!), watching baseball and hockey, and drinking beer and my dad's gin and tonics. My perfect vacation!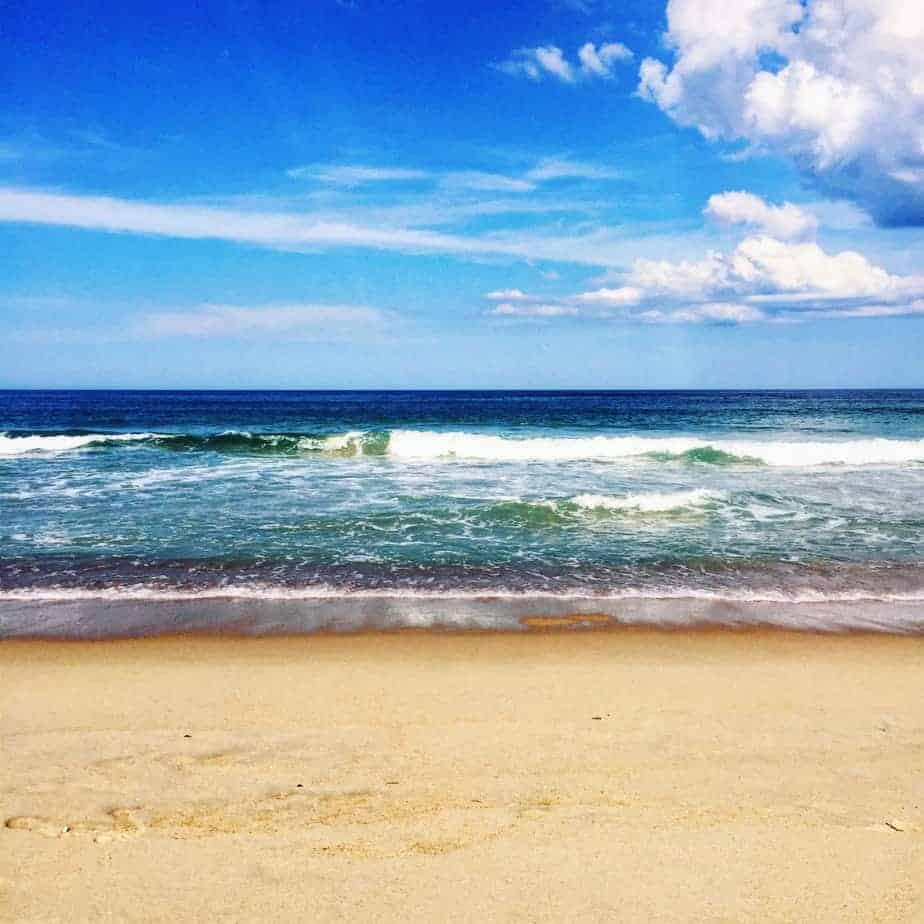 While I'm away and in between beaching, beer drinking and reading, I'm hoping to catch up on my blog to-do list (including updating some pages and creating some travel pins) so I wanted to pop in in the middle of this quick, summer thunderstorm to say hi to y'all with a new post featuring some of the delicious things I've been eating recently at Charlotte restaurants and out of town!
While I'm not sure if we can define "recently" if we're going all the way back to March, but if it makes it any better I've been meaning to share these spots with you for a long time, so I feel like delicious things I've been eating recently can encompass whatever I want it to.
(And also, unrelated but needs to be said: thank you SO MUCH to everyone who entered and shared and sent me kind messages about my fifth blogiversary giveaway! Y'all are the best! Thank you so much for reading and following this space.)
We spent a mild March weekend camping and beaching at Hunting Island State Park outside of Beaufort, South Carolina (it was beautiful and we're planning a summer visit too!).
Before we headed home, we opted for a waterfont patio lunch in downtown Beaufort at Plums, consisting of a platter of oysters and simple sandwiches.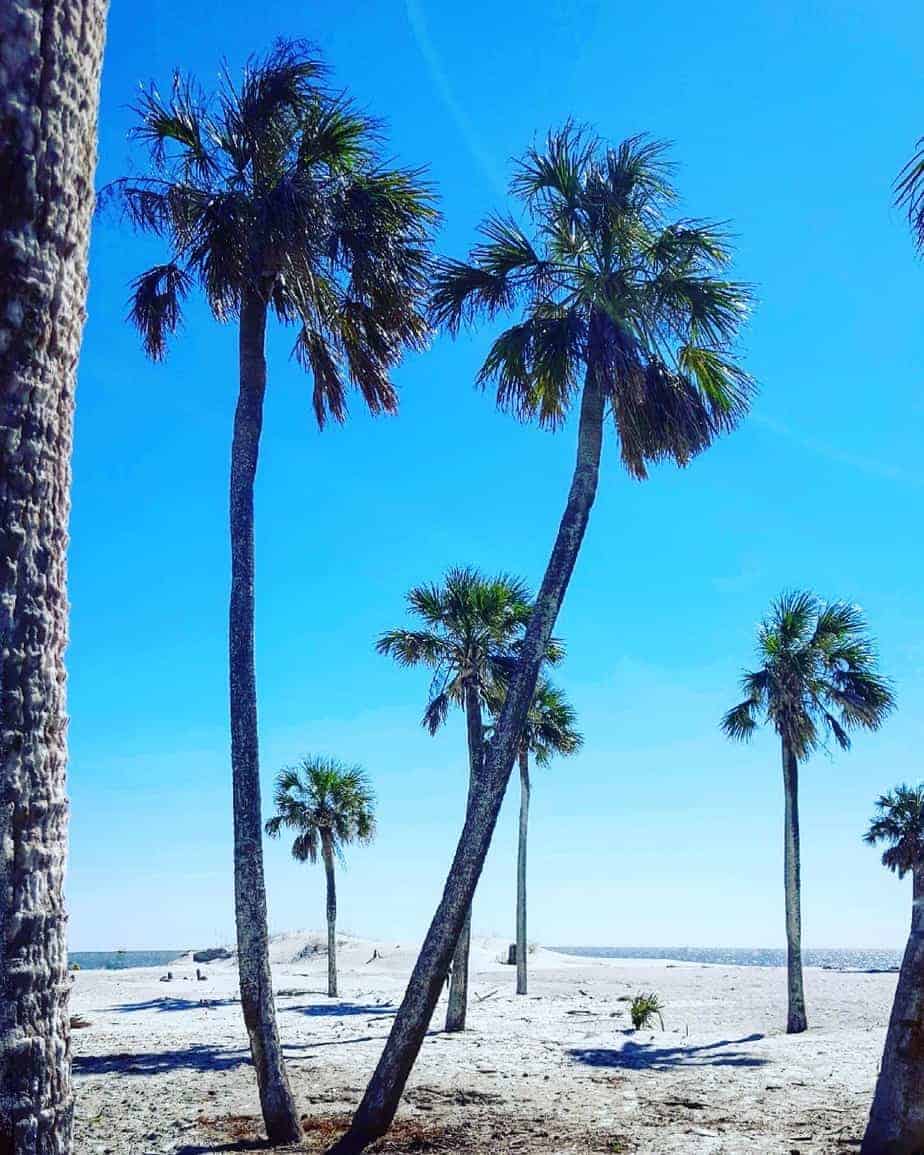 I went back to Lincoln's Haberdashery again and again, and I still promise that this is not sponsored, just obsessed. The bread soup is a must order!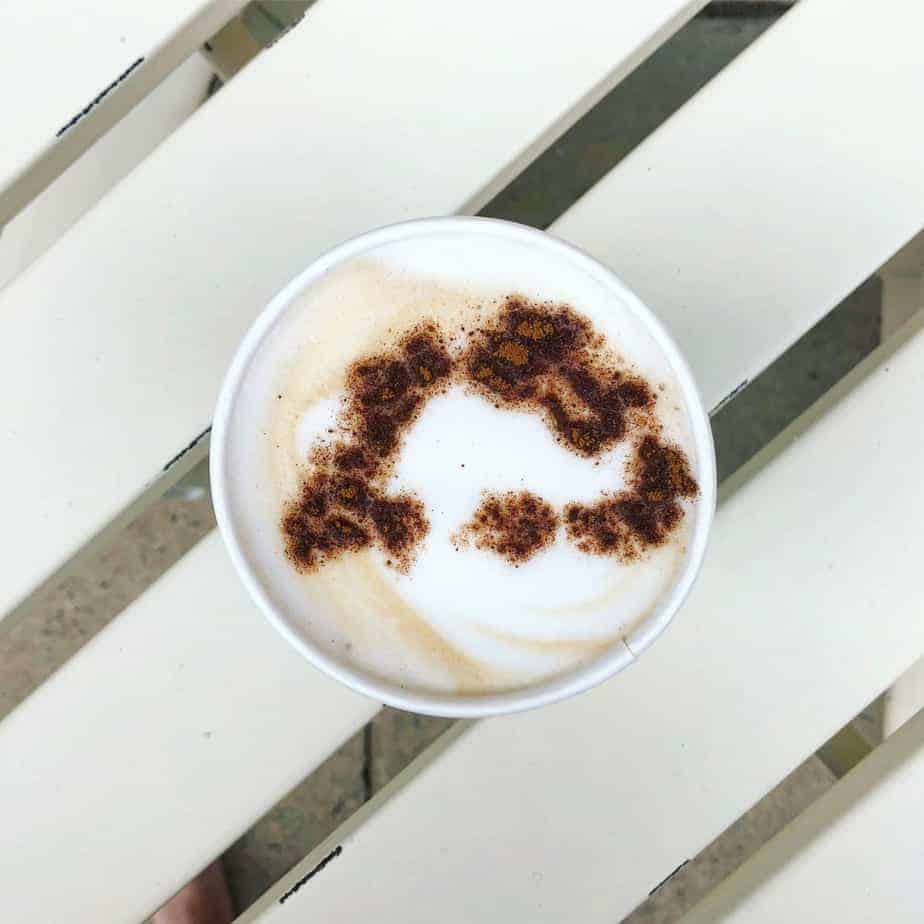 I went on my first friend date with Yvonne to Holler and Dash's opening in South End, where I bullied her into sharing fried chicken sandwiches (which I later learned she's not too keen on sharing or fried chicken). Luckily, she's still my friend.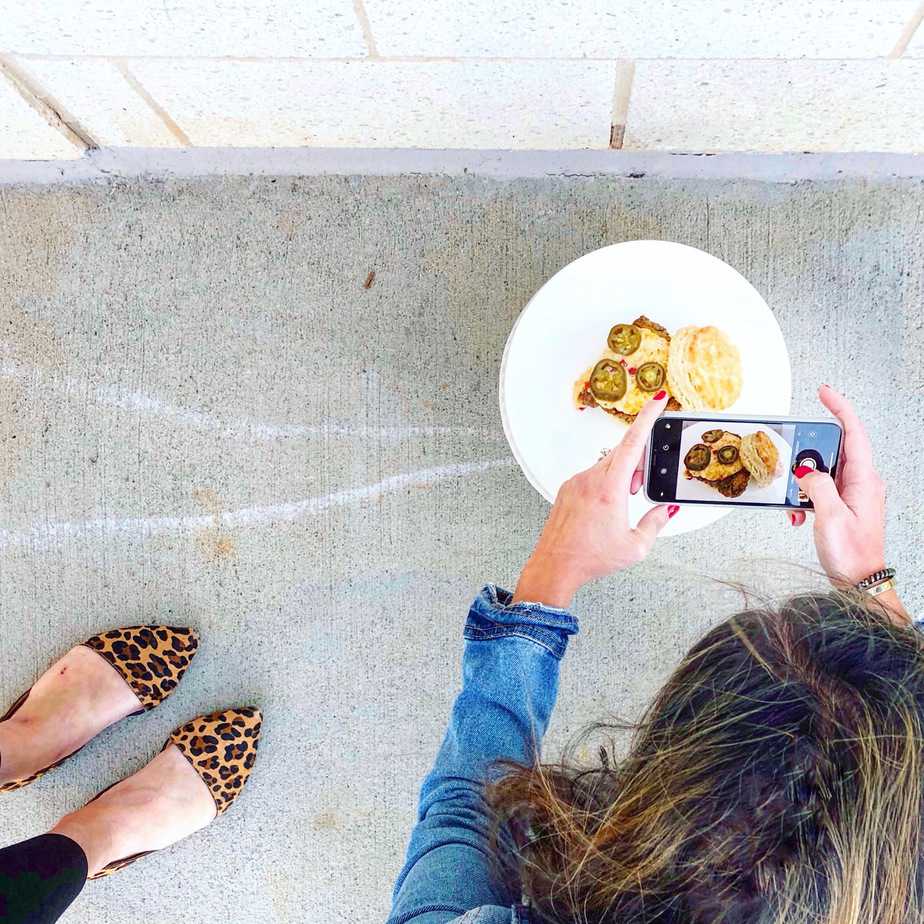 Our Charlotte Food Bloggers' March Eat Up was a fancy candy tasting at Sugarfina in SouthPark.
The fancy candy was pretty and delish (super ideal for gifts, party favors or personal consumption if fancy candy is your speed).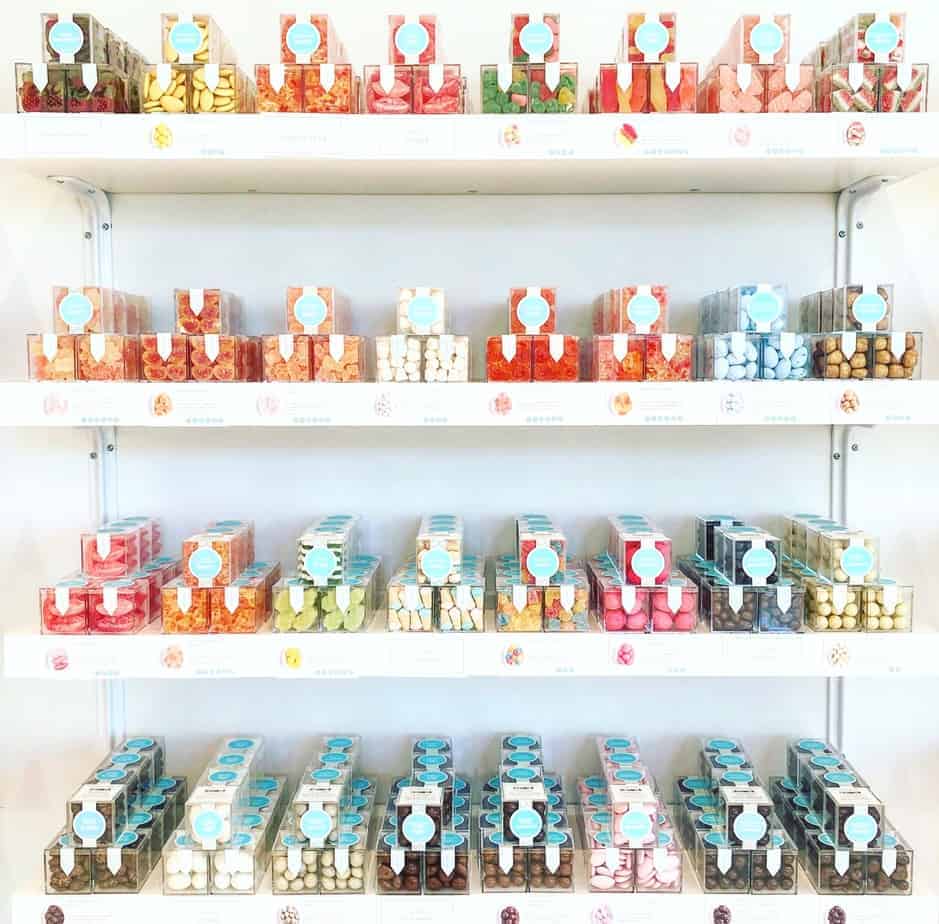 And our April Eat Up was a patio party at Mama Ricotta's featuring new spring cocktails, a burrata lesson from Chef Tom Dyrness and chocolate cake as big as my head.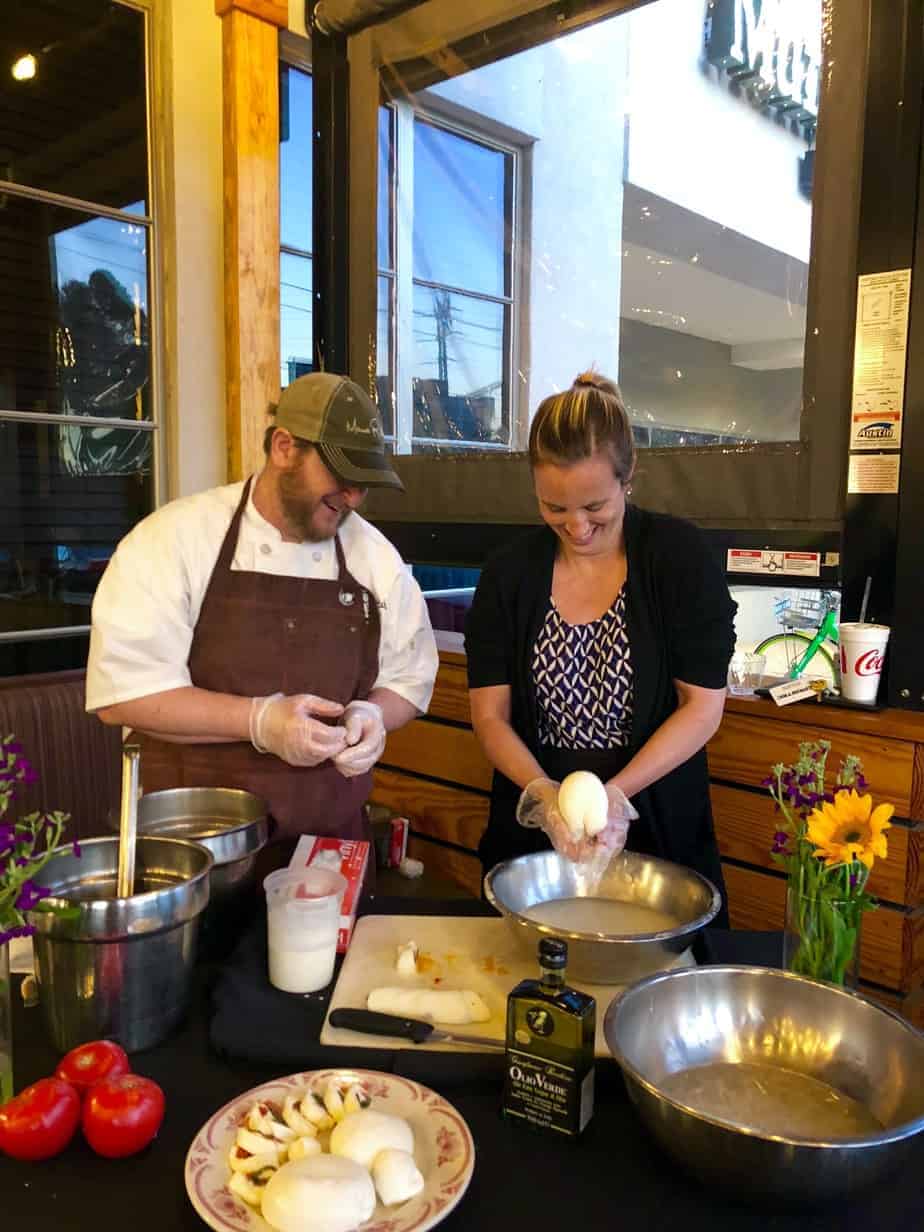 I enjoyed a Uptown lunch of croissants at Parliament Coffee and of course I had to put my latte on the floor.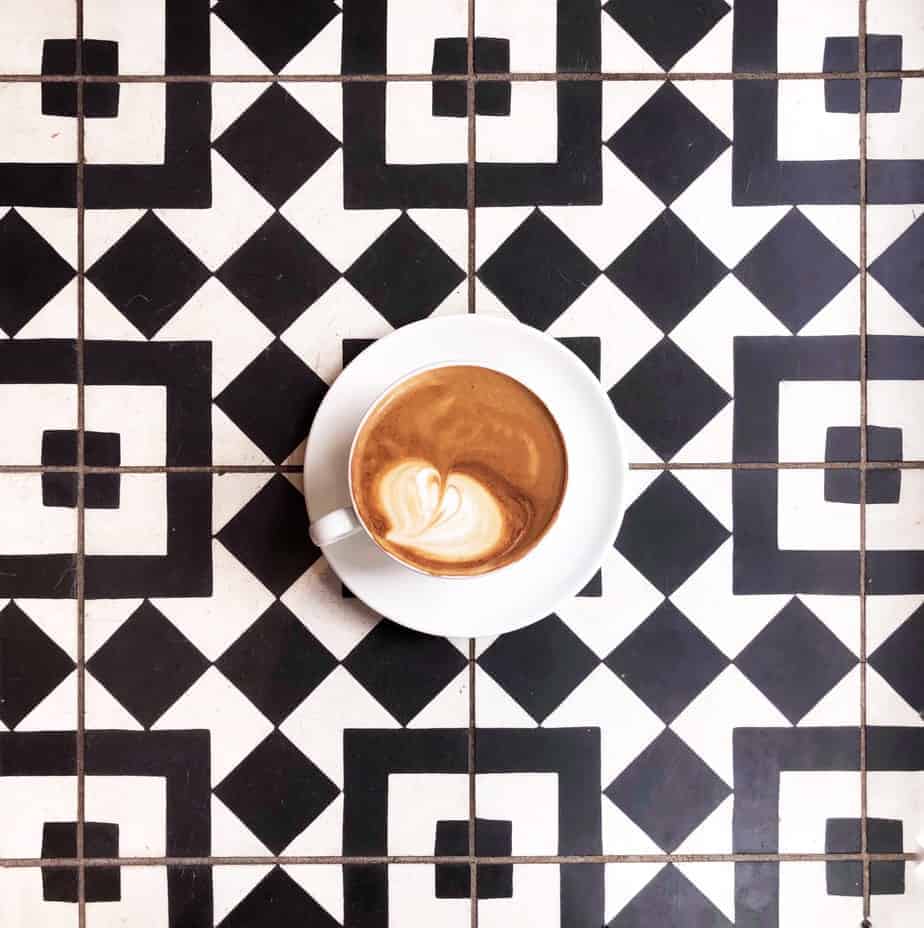 AJ and I spent the weekend in Hilton Head at a friend's bachelorette party (yes, you read that right, AJ's first bachelorette party!). We enjoyed mimosas and pina coladas on the beach, brunch at A Lowcountry Backyard and dinner at Coast.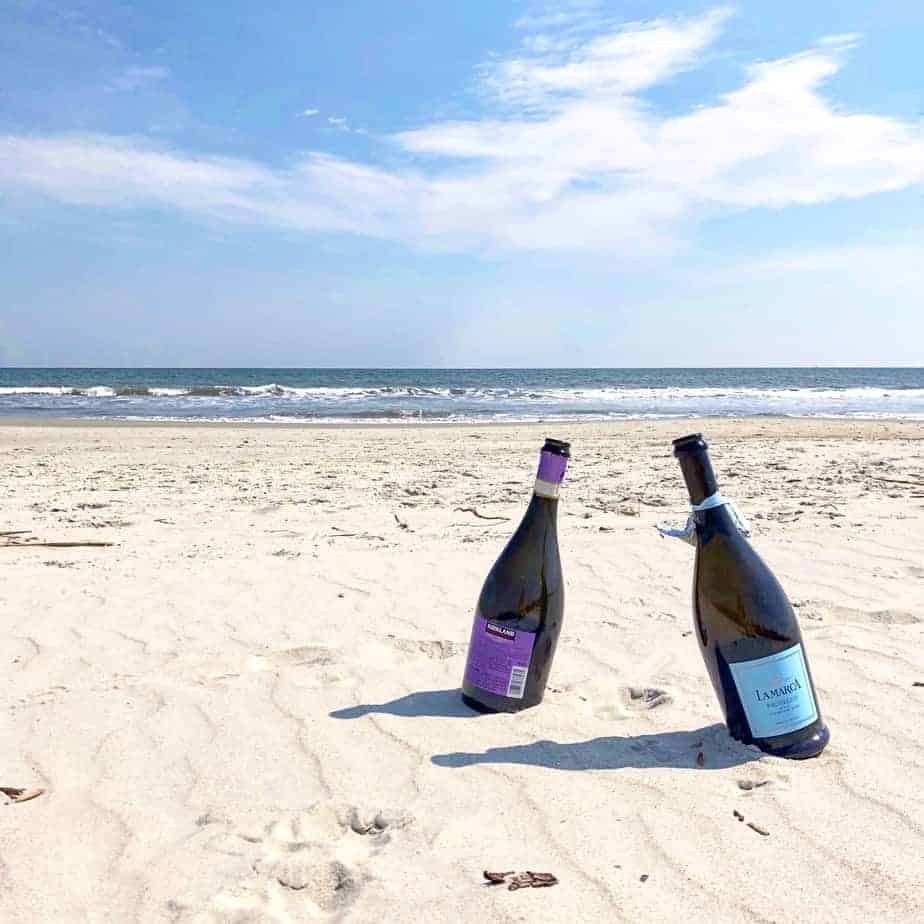 We celebrated Easter with our fourth annual Easter visit to the Whitewater Center (where Bodie tumped AJ's kayak and they both fell into the frigid Catawba), plus a pizza date with friends and a charity comedy show starring Hannibal Buress (he's the cousin of one of my coworkers!).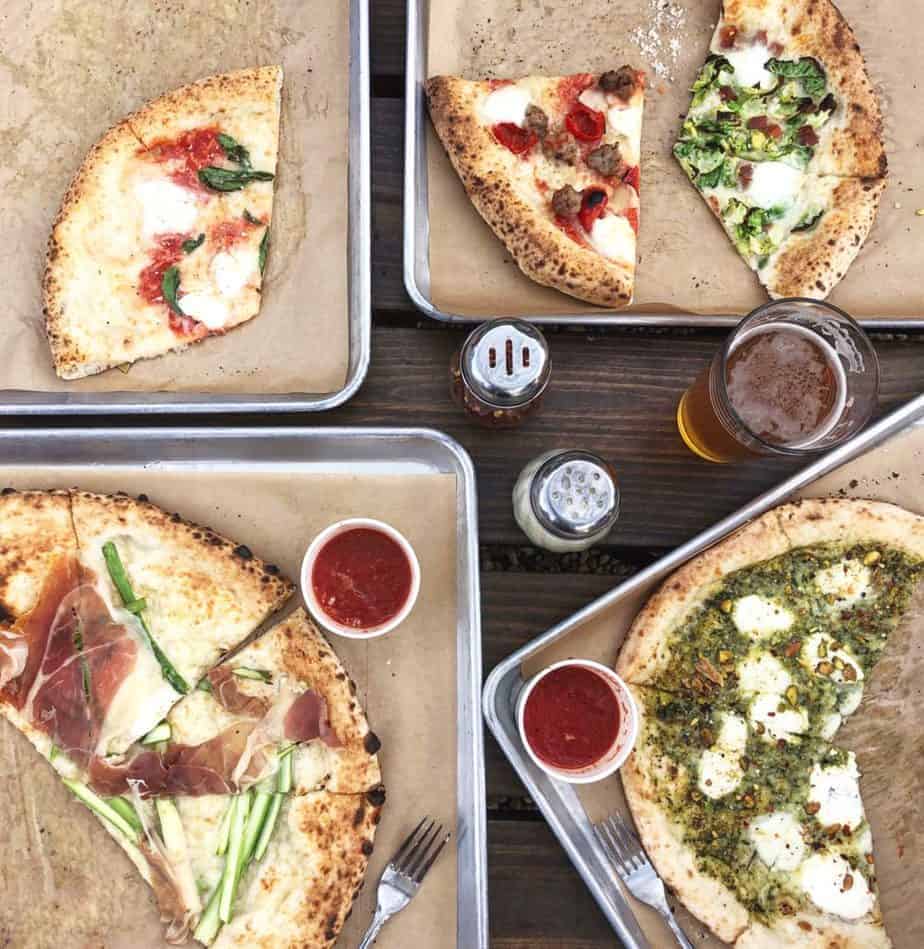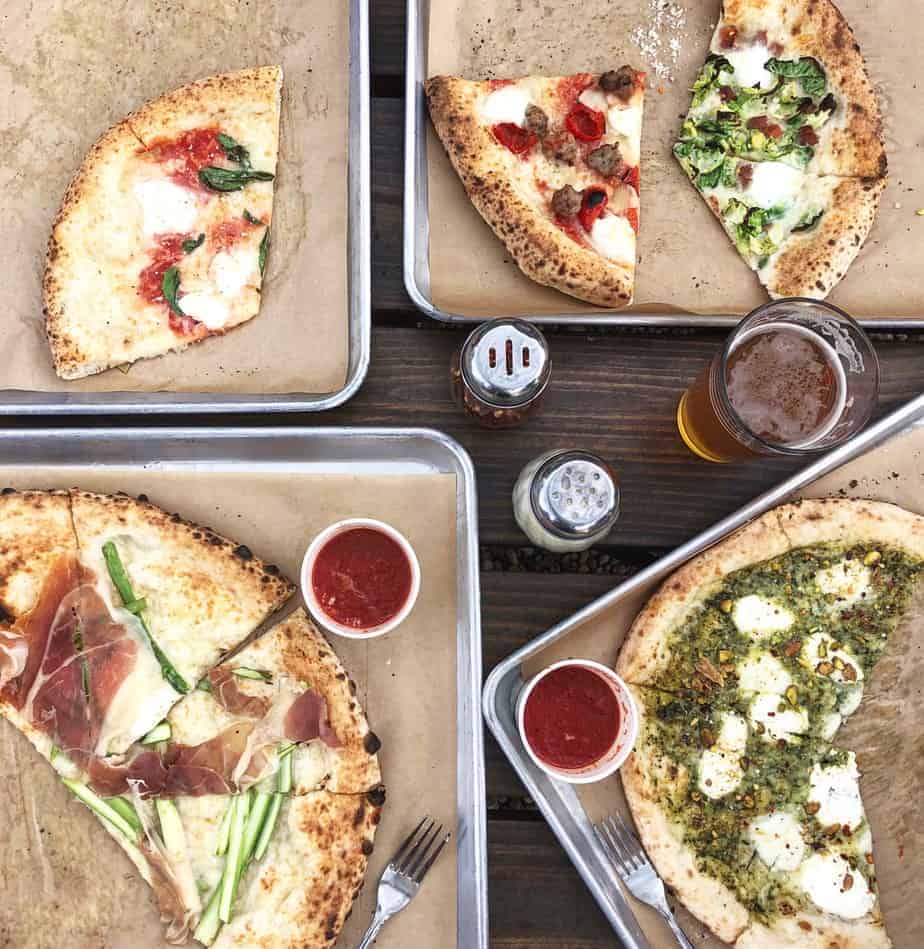 Speaking of pizza, I'm feeling super pro about Pizzeria Ommagio's season pizza, Fior De Zucca, featuring zucchini and squash blossoms.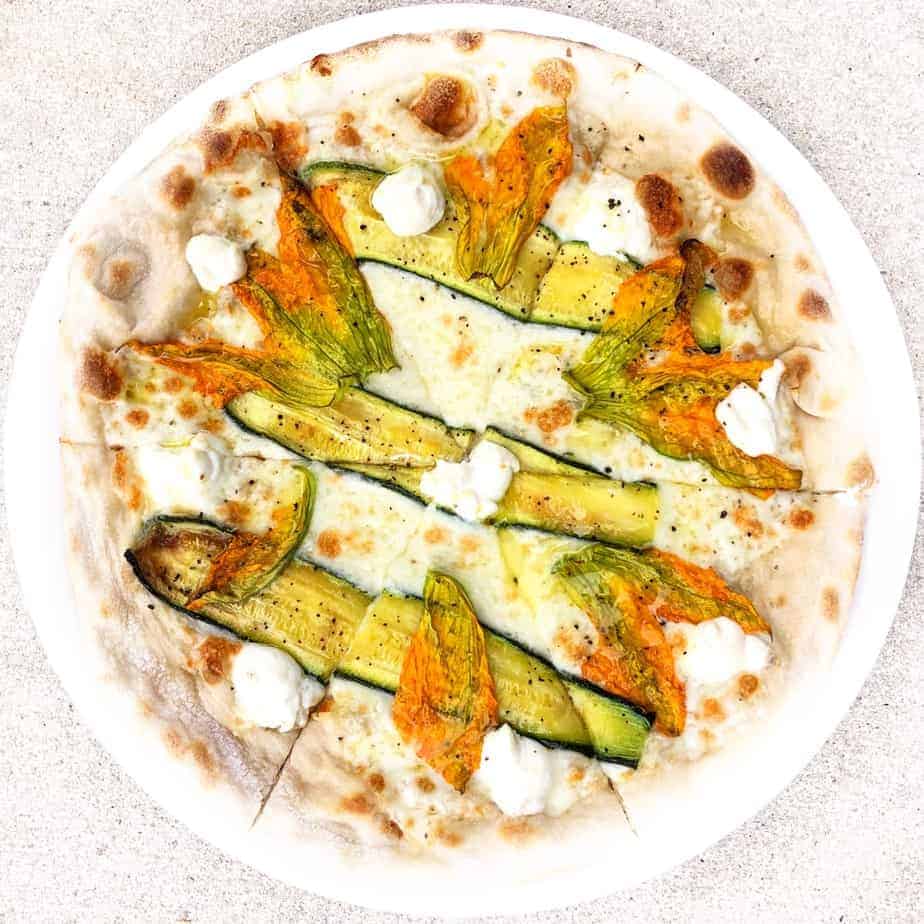 We took another trip to South Carolina (we basically lived on I-77 SB in March and early April) for a long weekend wedding in Charleston.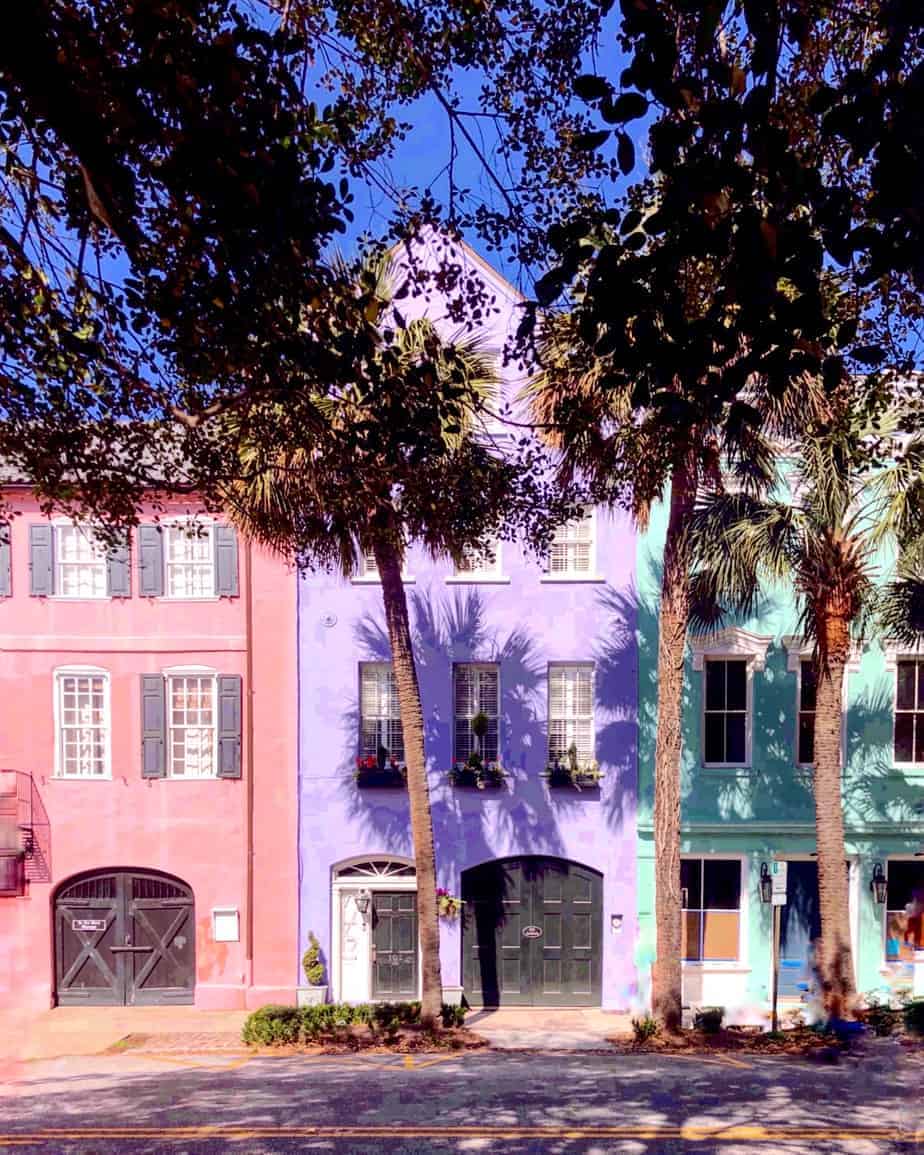 I got so many fabulous Charleston dining recommendations on Instagram and we had so little time, but we did love lunch at Leon's Oyster Shop and we did a little brewery crawl and finished the weekend with an epic Build Your Own Bloody Mary Bar and savory chicken and waffles at Page's Okra Grill.
Need to plan a trip back to Charleston to eat my way through that list!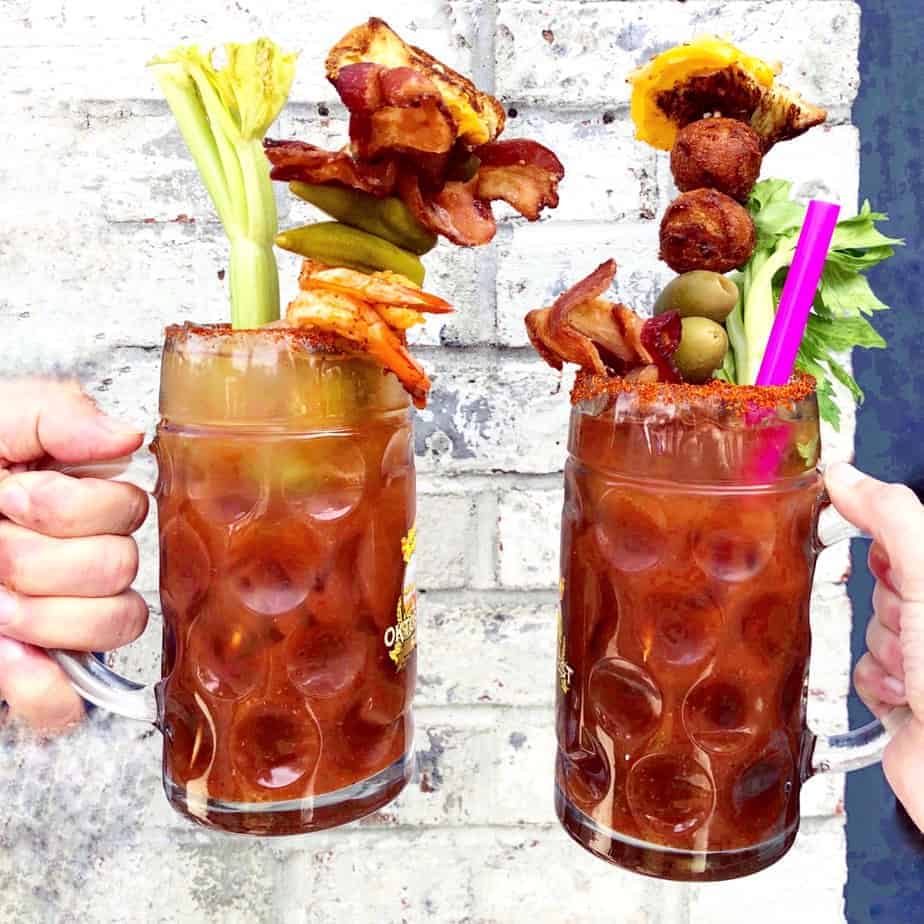 My first (but not my last) poke experience was at Poke Bar Midtown. Cross it off the Charlotte Bucket List! PS: it's pohhhh kayeee, not like you stick your left arm in and turn yourself about, but more like you're channeling your inner Lil' John.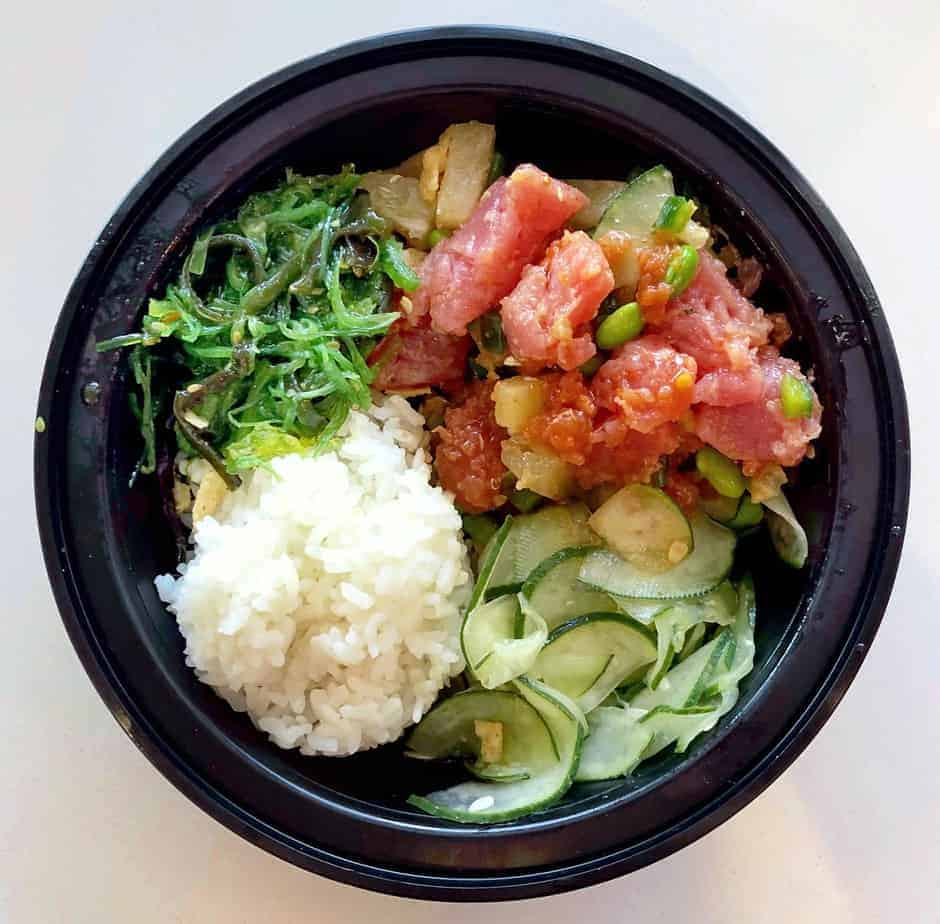 I had a dinner date with Yvonne and Jason (see I told you she was still my friend) at Stagioni. We ordered three desserts for three people, nbd. I thought the pizza was fine, but loved the pizza scissors and the crab stuffed squash blossoms.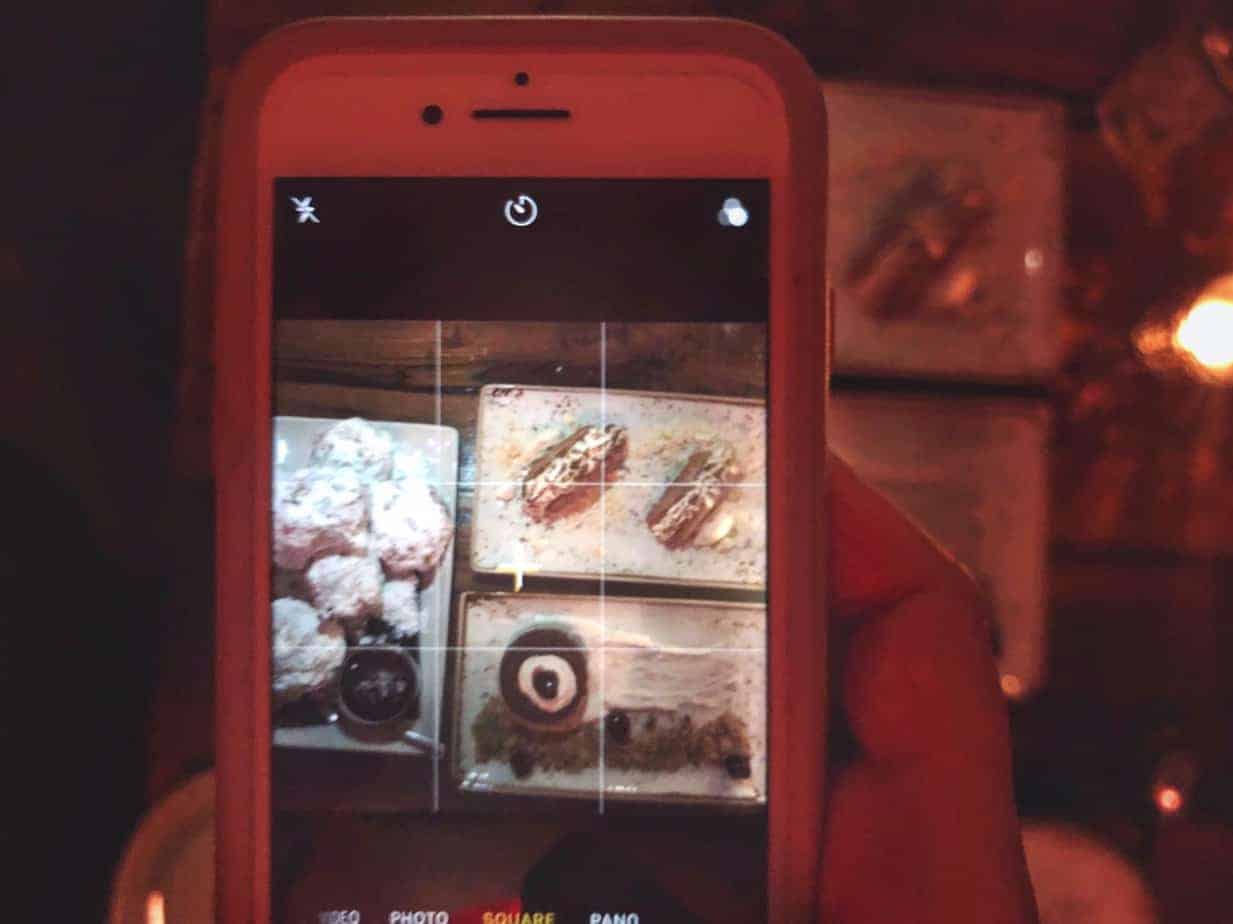 I was invited to Sensoria Food and Wine, a new festival sponsored by the Piedmont Culinary Guild celebrating food and cooking as an art form, featuring eleven of Charlotte's best chefs.
They all created locally sourced dishes that were then paired with local and international wines for guests. I am looking forward to going again next year!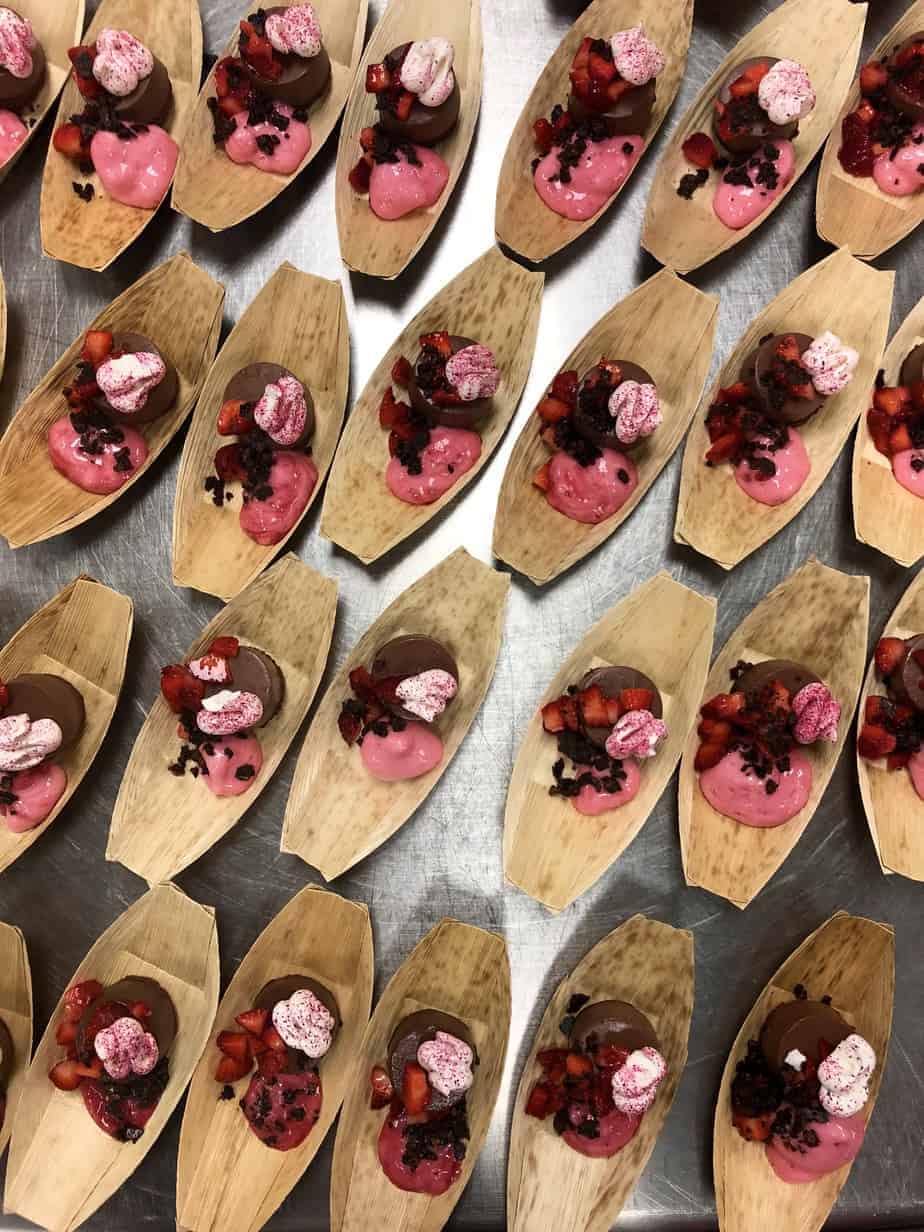 Speaking of fun invitations, I was also invited on a media tour of the Olde English District, the tourism area encompassing Charlotte's neighbors to the south, Fort Mill and Rock Hill, South Carolina.
Unfortunately, I couldn't make the entire trip, but did get to enjoy a beer flight and appetizers at Legal Remedy Brewing and dinner with the best view at The Pump House.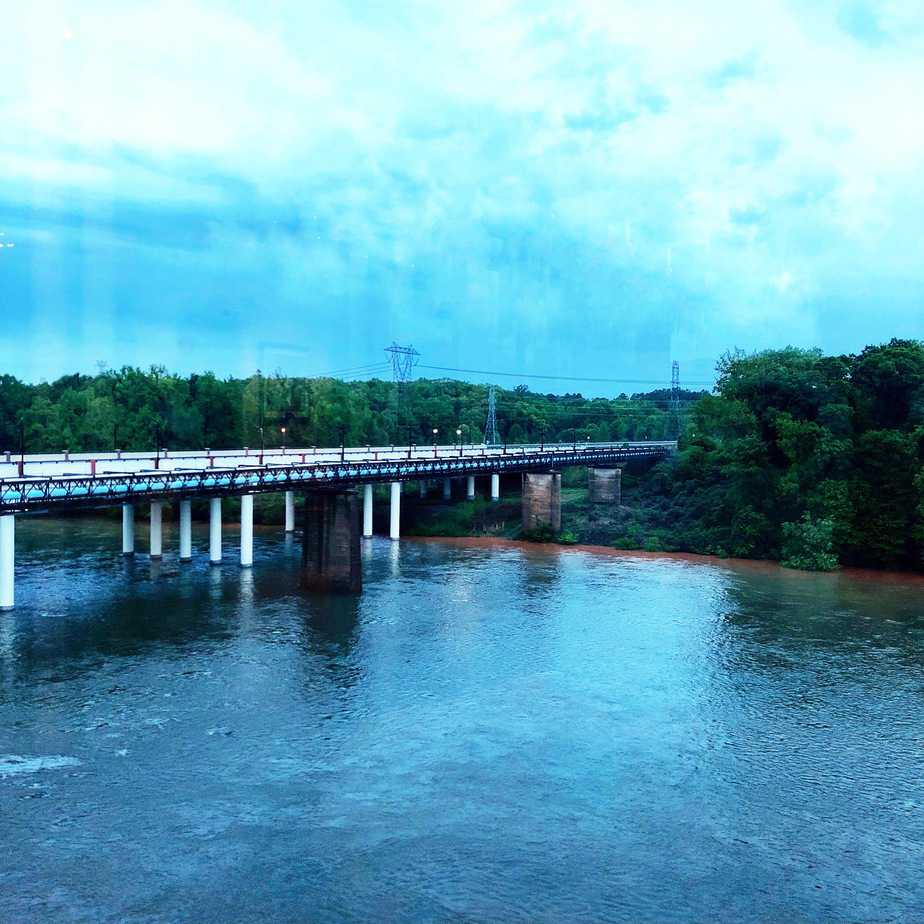 I went to a menu preview event at Duckworth's Kitchen and Taphouse, where I proceeded to wander the restaurant with their new Impossible Burger searching for the perfect wall with their manager following me around, equal parts confused and horrified, asking where I was running off to with his burger.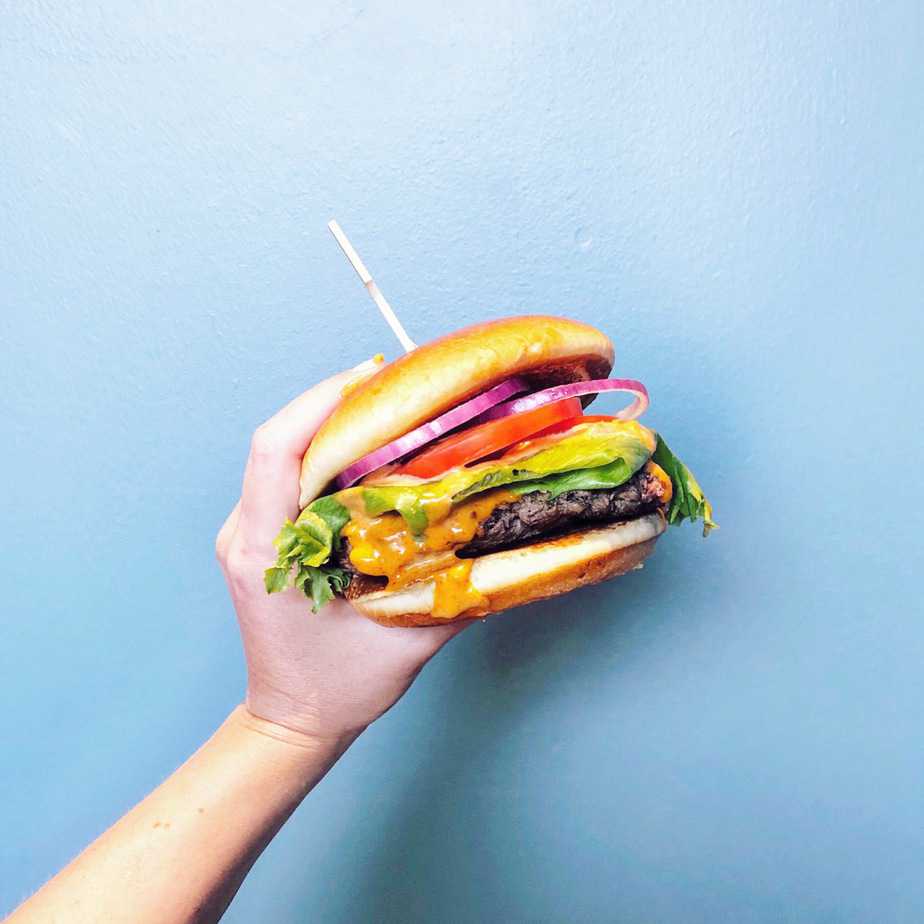 I joined a group of fabulous bloggers and writers for dinner at The McNinch House, where we met owner Ellen Davis, Chef Matthew Shepard, and got a tour of the home and garden from Wine Steward Anthony "Wes" Wesley.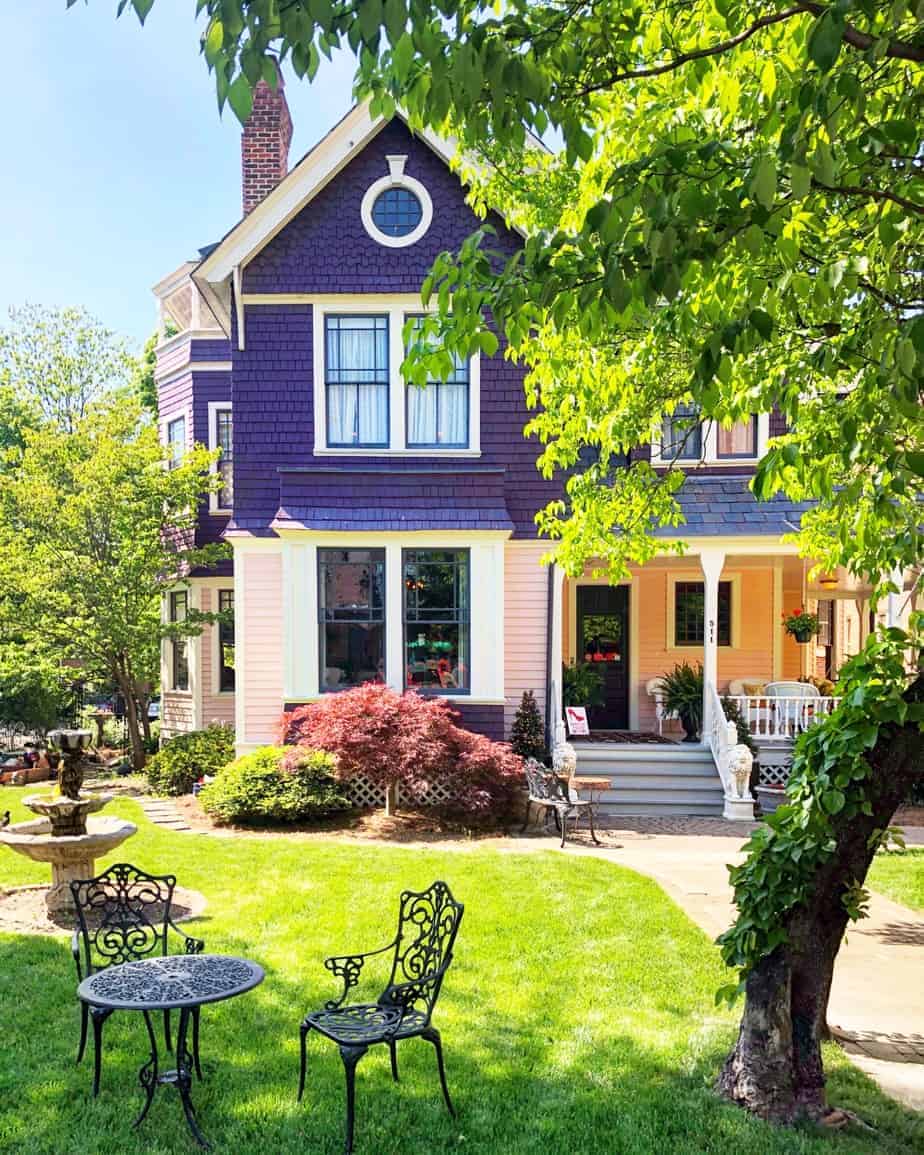 We also enjoyed some new spring menu items, like English Pea Soup (which I shockingly loved, I am not a pea soup kind of girl, Duck Confit Raviolo, Rosemary and Dijon Crusted Rack of Lamb, and Lemon Meringue Pie.
I wrote about their new weekday events, Wine in the Garden, where you can enjoy a glass of wine on their porch on Tuesdays and Wednesdays, recently for Charlotte Agenda.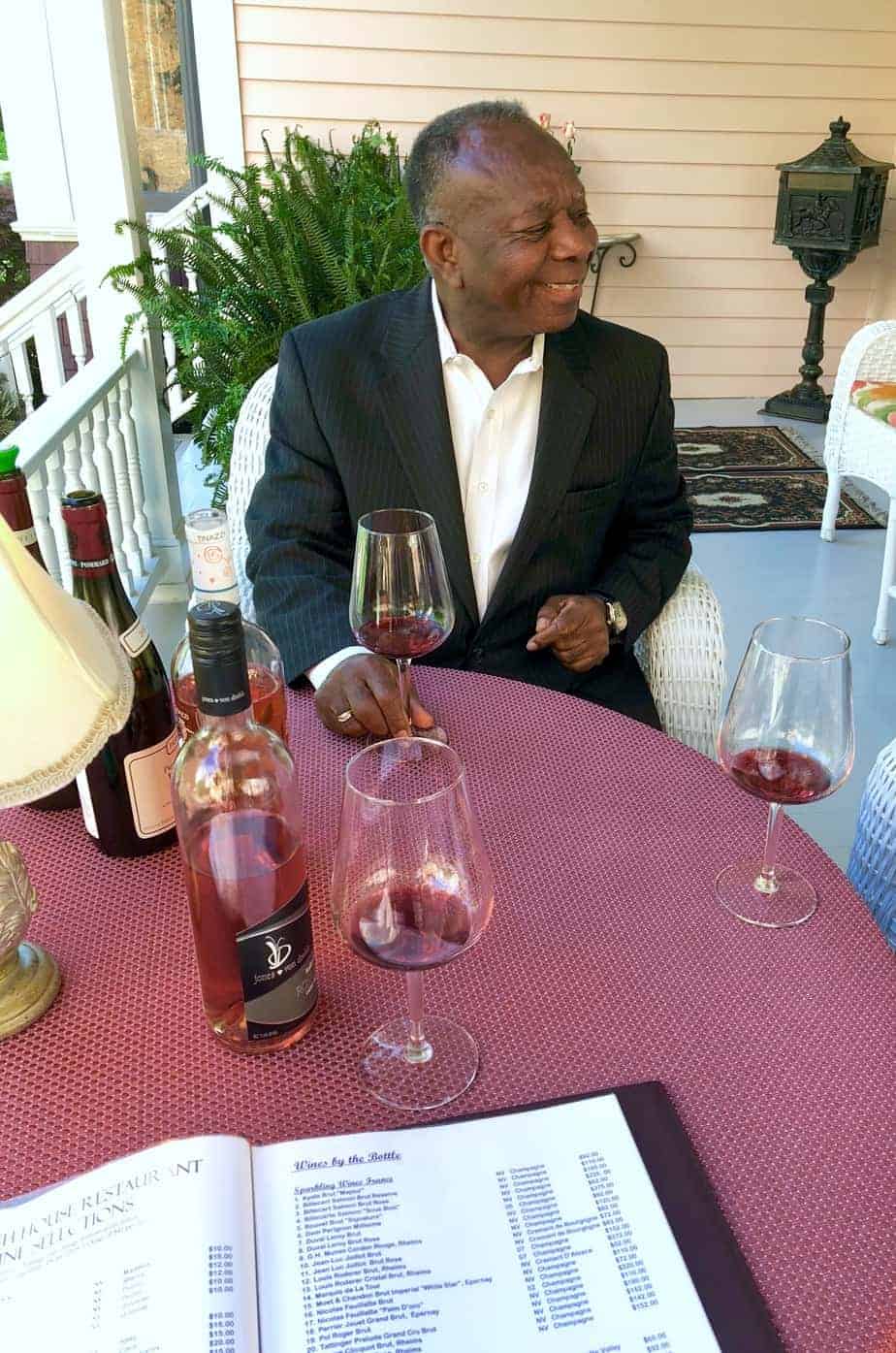 I finally made it to Seafood Connection on Albermarle Road to see what all the fuss is about…and taught all of my tablemates at the media event how to property crack a crab leg!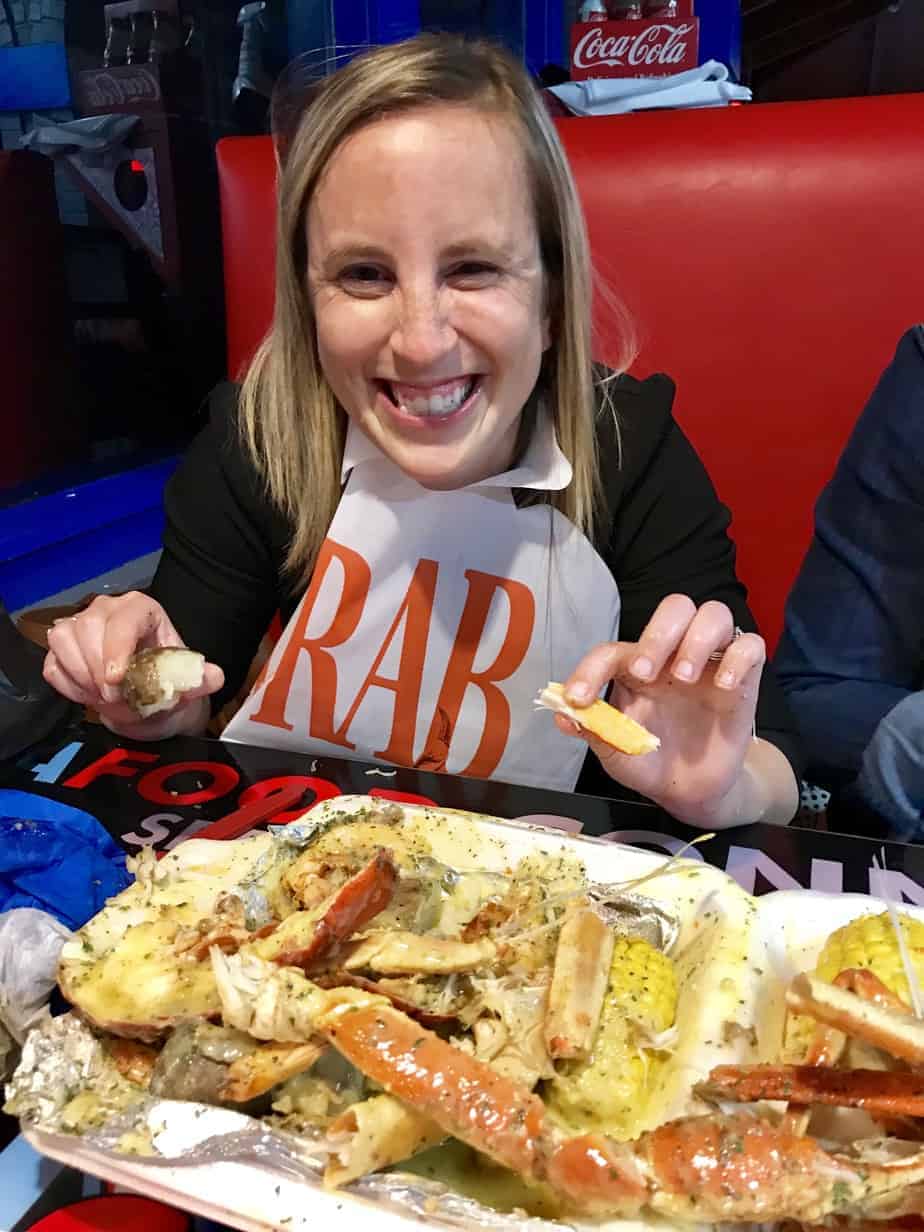 Margs with friends on nice patios is a great way to celebrate the end of a Tuesday.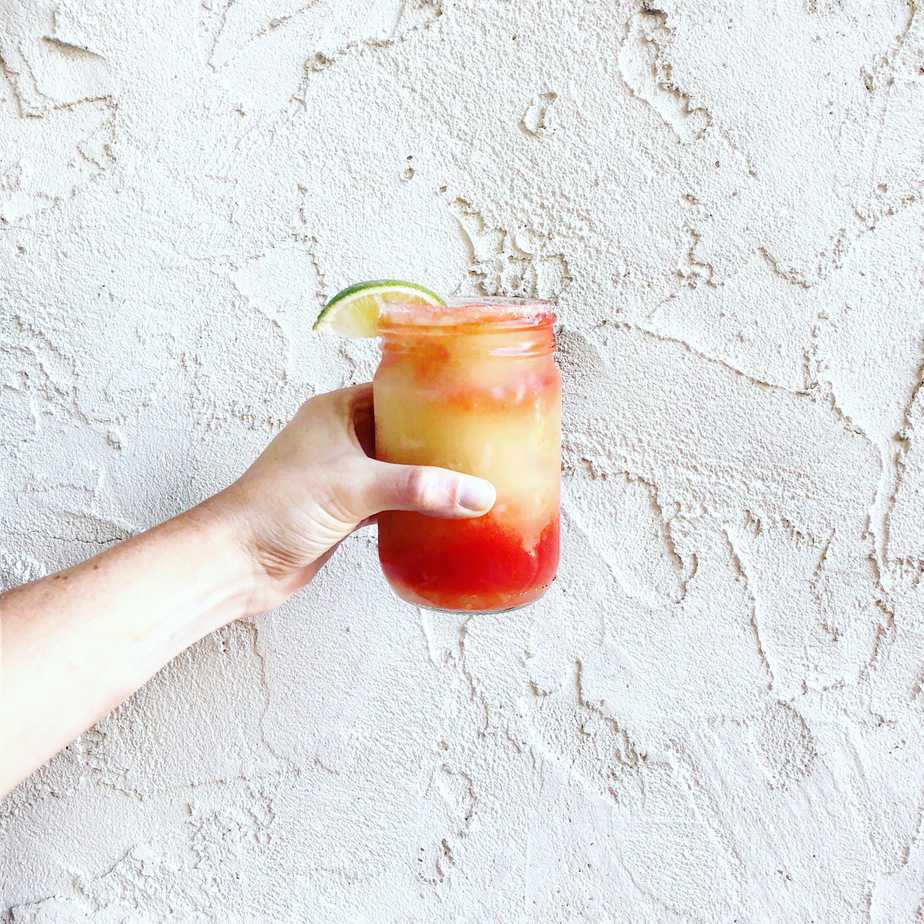 And we're creeping a little bit to May at this point, but I talked about all things Charlotte food and drink (and sang a really bad rendition of Celine Dion's "It's All Coming Back To Me Now") so you should probably listen to that.