I love sharing these delicious things I've been eating recently with y'all because it's a nice little recap of what I've eaten and where I've traveled, and at the end of May and all of June I traveled. A lot.
(I cannot wait to share our Iceland trip with you!)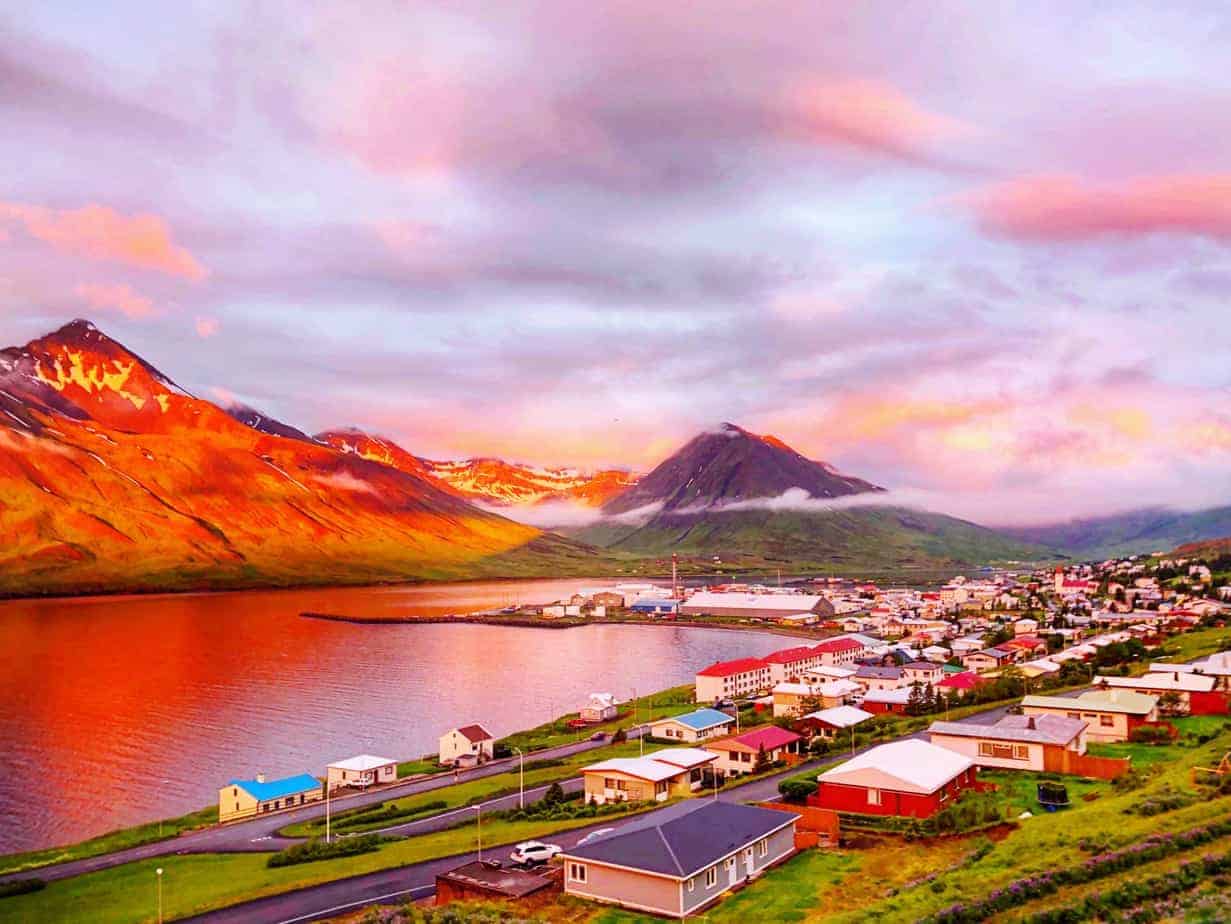 And with this one, we will be basically all caught up so my next delicious things I've been eating recently will actually fall under the definition of recently so that's a win.
For the second annual year, we celebrated AJ's birthday with good friends and Sunday brunch.
Last year we went to Vivace, where the all you can drink Bloody Mary bar put us into a drunken stupor and we went to bed at 6pm. This year, we opted for something a little less traditional (and wanted to stay away from an all you can drink situation) so we went to Diznee Princess Drag Brunch at Boulevard 1820.
You guys: so. Much. Fun. Worth. Every. Penny. I highly recommend Buff Faye's drag brunch for any celebrations you have coming up or if you just want to go just because. The performers were great and Buff Faye was a fun and entertaining hostess. AJ even got dressed up to raise money for charity and danced to a special rendition of Under the Sea.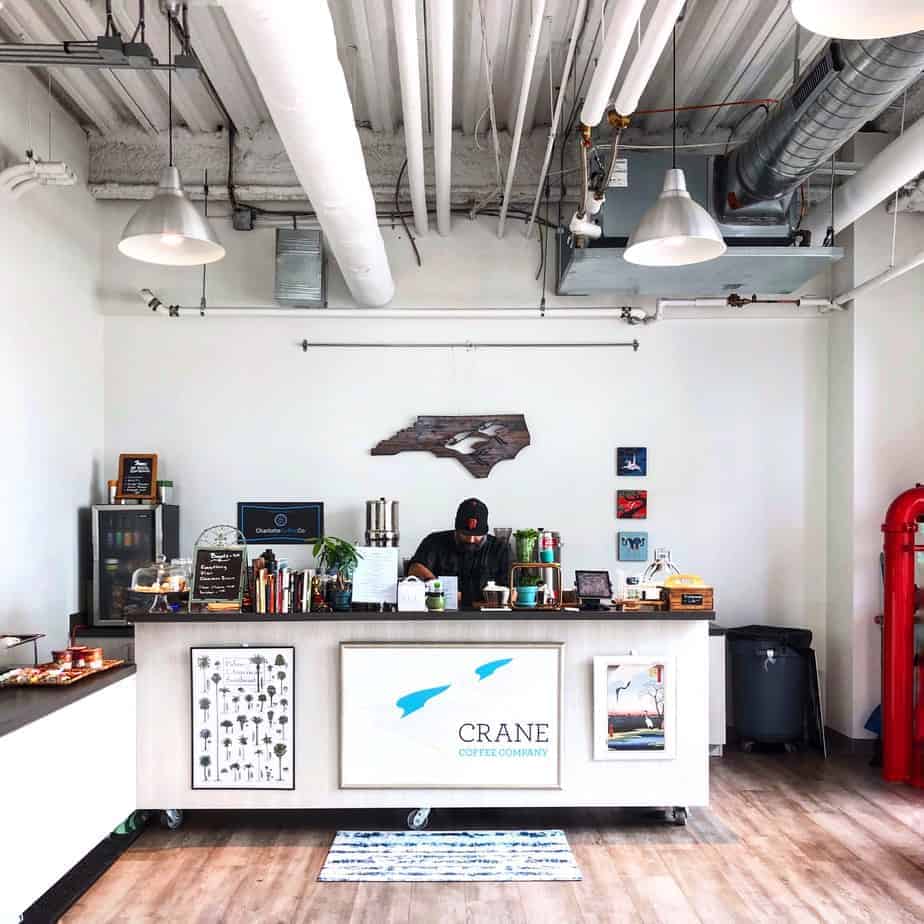 My friend Jordan introduced me to this little coffee shop in Uptown called Crane Coffee Company and I'm obsessed. It has gorg natural light, delish cold drinks and is super close to my office. You can find Crane Coffee on the first floor of the building formerly known as the Chiquita building (attached to the NASCAR Hall of Fame on Caldwell Street).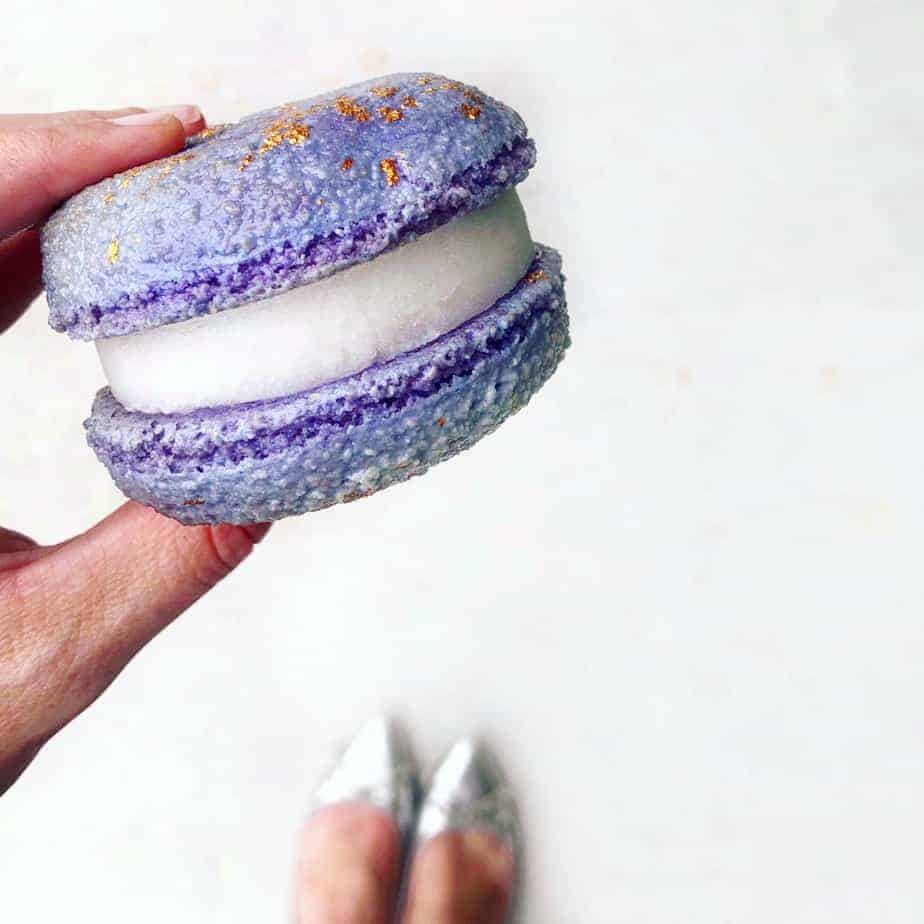 It is hot and sticky in Charlotte and I've loved being able to cool down with the trendy new treat in town: Macaron Ice Cream Sandwiches. Did you see them posted all over Instagram? I got to try these beauties at a media even patio party in late May and they are delicious (the lemon lavender picture is my favorite but they also have a salted caramel option). PS: You can find them at Amelie's.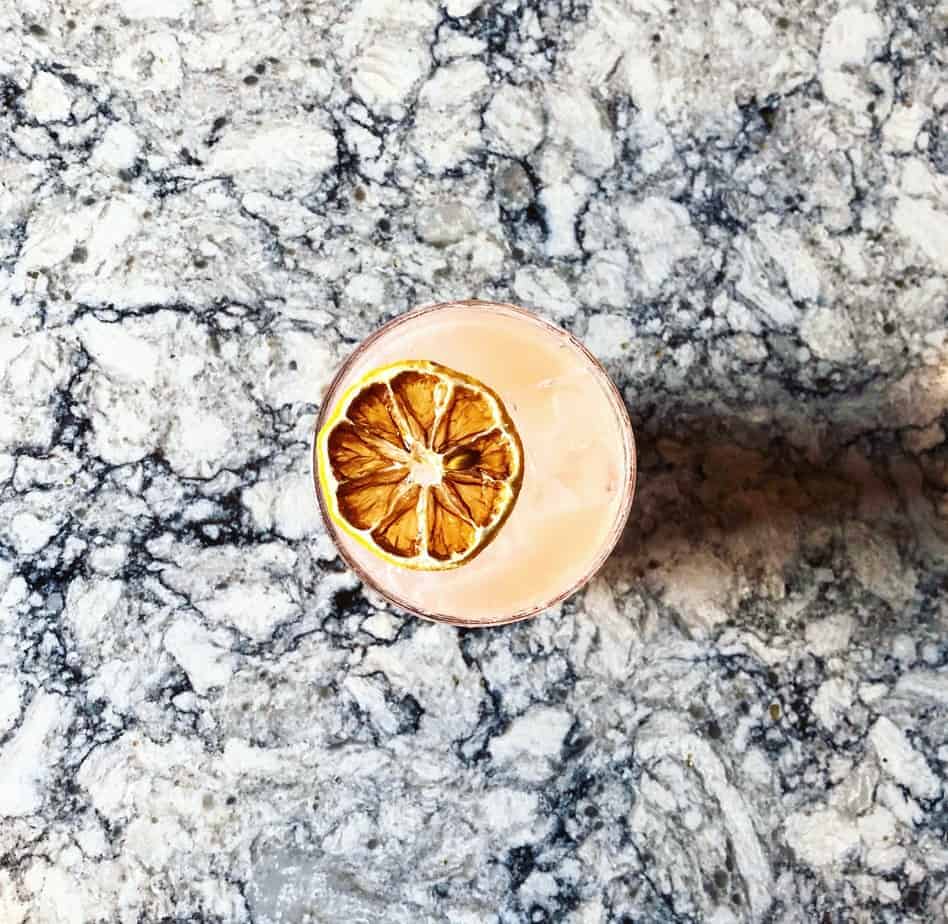 I went to South End's newish small plates spot, Zeppelin, two times in May, and both times indulged in a Giggle Water, which isn't just fun to say, but also a refreshing cocktail.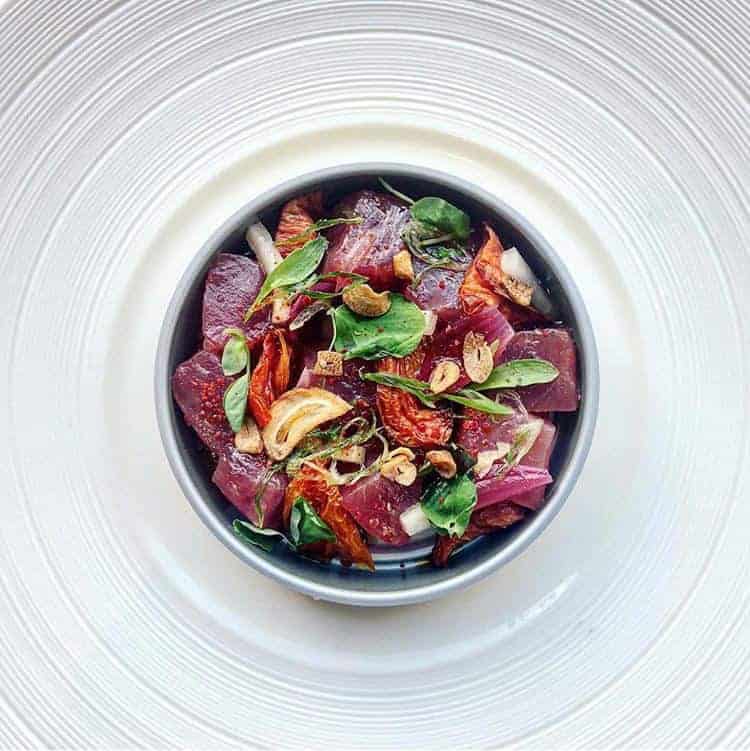 I was invited to a media dinner at Upstream in May, and I am still dreaming about what we ate! Upstream has always been a restaurant that I've enjoyed but kind of flies under my radar (I always seem to forget about it), but no more…holy cow, I was blown away. Chef Gene Kato's food is totally memorable (I just tried to type rememberable which is not a word) and I highly recommend you going for dinner soon!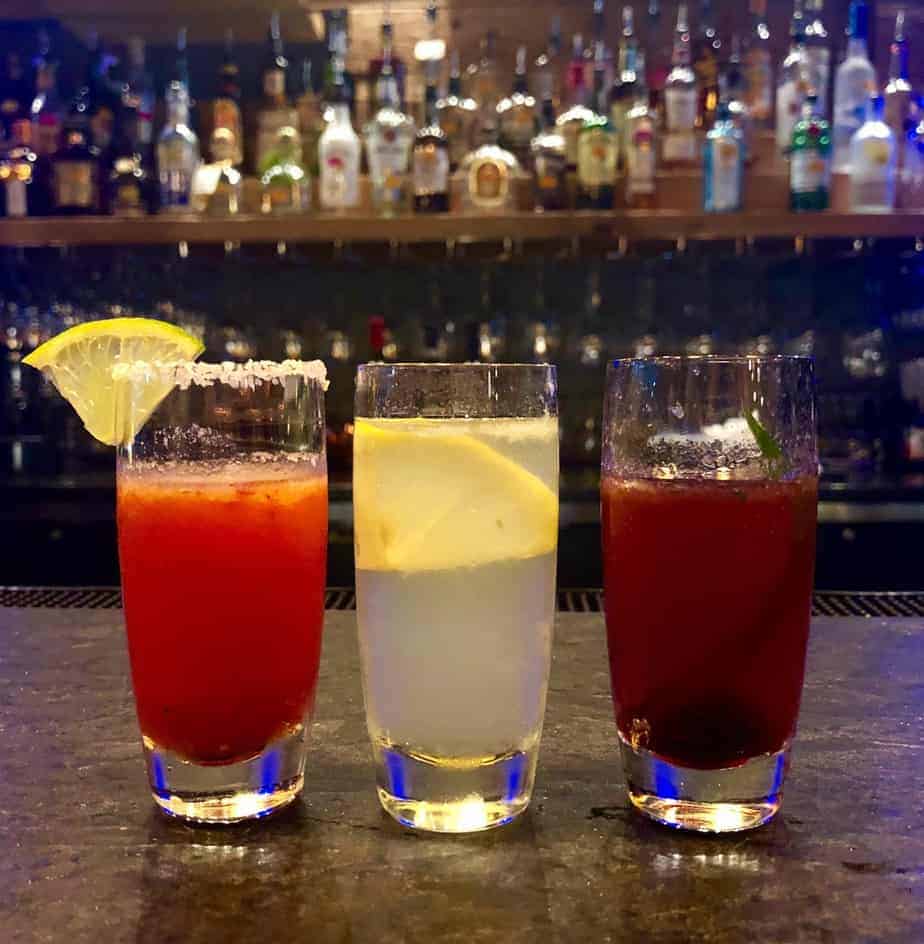 I also was invited to a fun intimate dinner and evening with a few fellow food bloggers to Global Restaurant in Pineville. Global has been on my want to try list for a while because we drive past it almost once a week when we take Bodie to the dog park. (ps: we love the Pineville dog park but more on that in the future!)
I had a lovely evening learning more about the history of the restaurant, the story of the owners Chef Bernard and Shannon (he is French and she is from Boone, NC and they met while working on a cruise ship so their meet cute has a very fun and fascinating romantic comedy vibe) and sampling several different bites off of Global's menu.  My favorite dish was the lamb belly (I'd never have lamb belly before) and I also loved the small flight of summer cocktails (I would love for restaurants to make cocktail flights a thing!). I am waiting for the weather to get a bit cooler so I can take Bodie and AJ for a relaxing post dog park meal on the patio.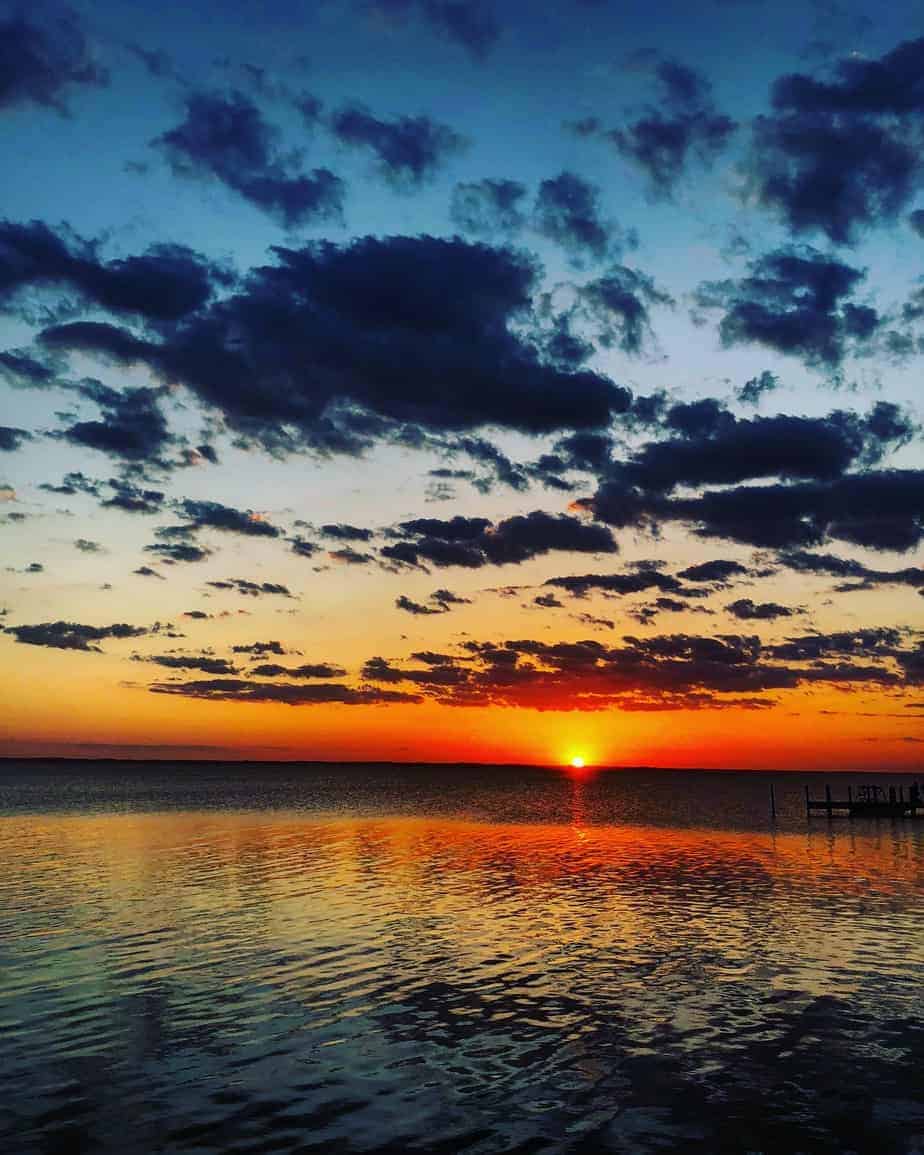 The first place I travelled in June was to my fave place, the Outer Banks, with my parents. It was a nice little getaway, and the perfect place to decompress (that also came at the perfect time.) We did all the usual: oysters, ice cream, books (I read 4!) and beer drinking. Headed to the Outer Banks or want to plan a trip there? Check out my full Outer Banks trip guide.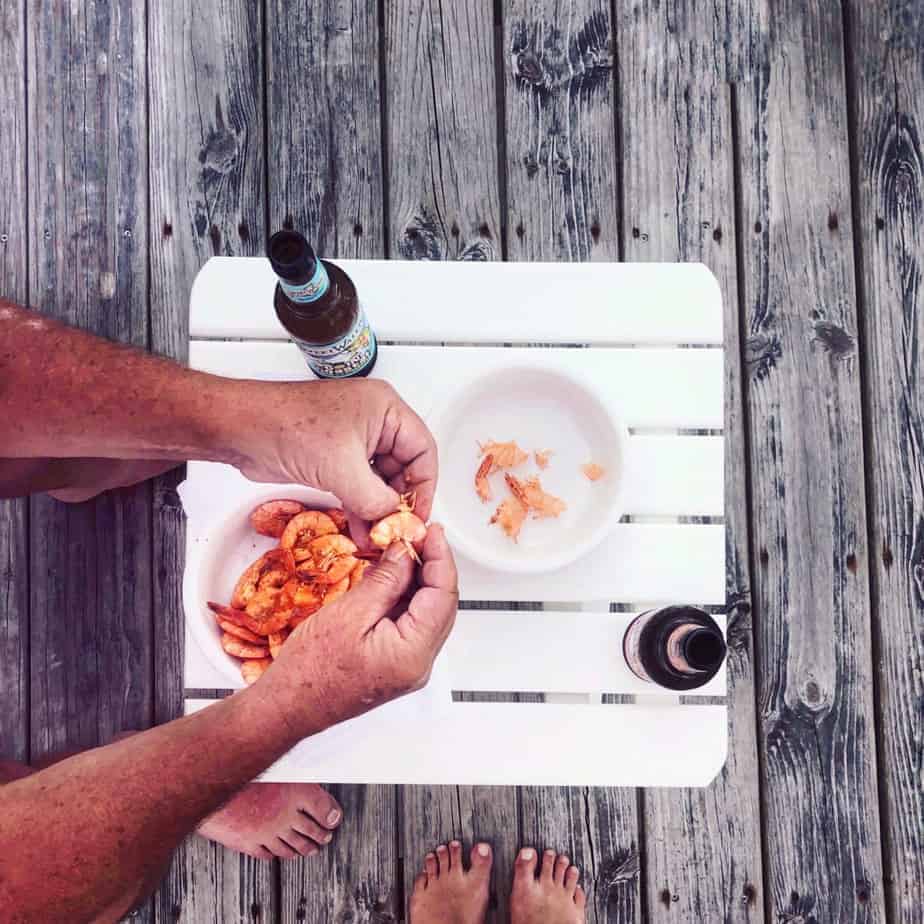 Post OBX and pre my next trip, I was able to squeeze in a delicious evening with my Charlotte food blogger friends at our June Eat Up, a farm to fork private cooking class hosted by my friend Heidi. We started the evening with rose wine and cider from North Carolina winery and cidery and light bites, and then moved into the kitchen to cook four courses, a cold cucumber soup, roasted beet salad, FISH, and peach cobbler, using local fruits and vegetables, proteins and products.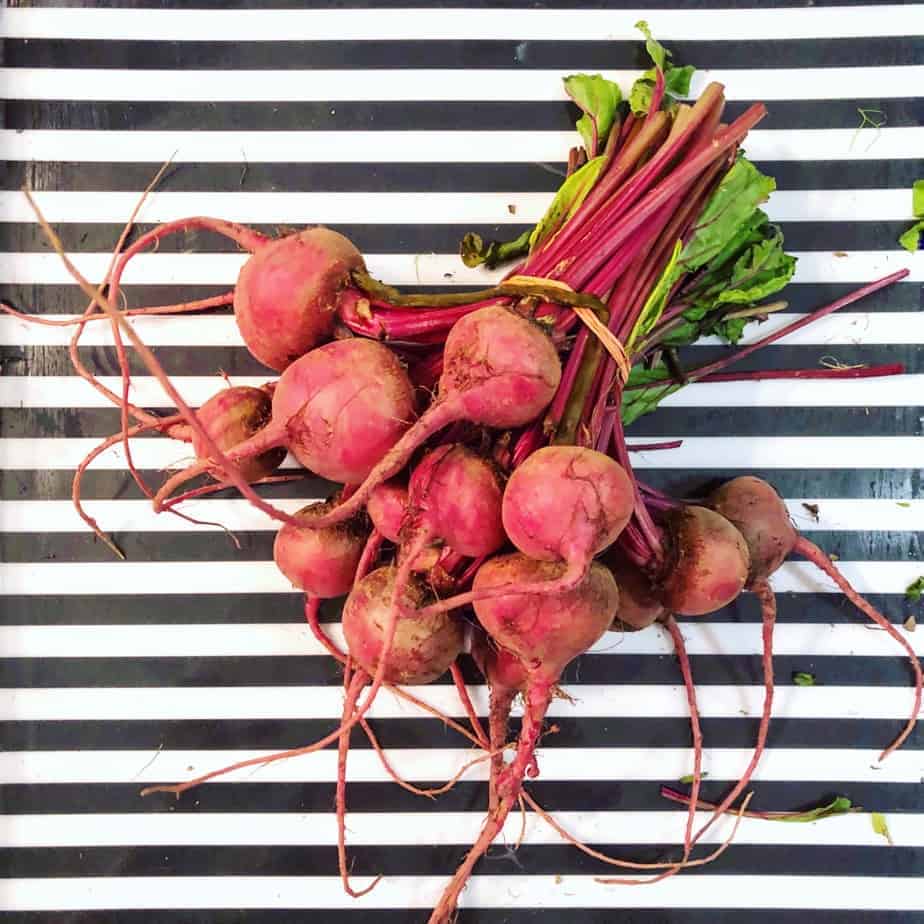 Then it was wheels up again to Michigan for my SIL's bachelorette party. We stayed in Northern Michigan in a cabin on Lake Huron. Highlights of the trip included a day trip to Mackinac Island via ferry, where we cruised the Island by bike and enjoyed cocktails and appetizers waterside and taking in the local lumberjack show. (Yes, a lumberjack show is a thing).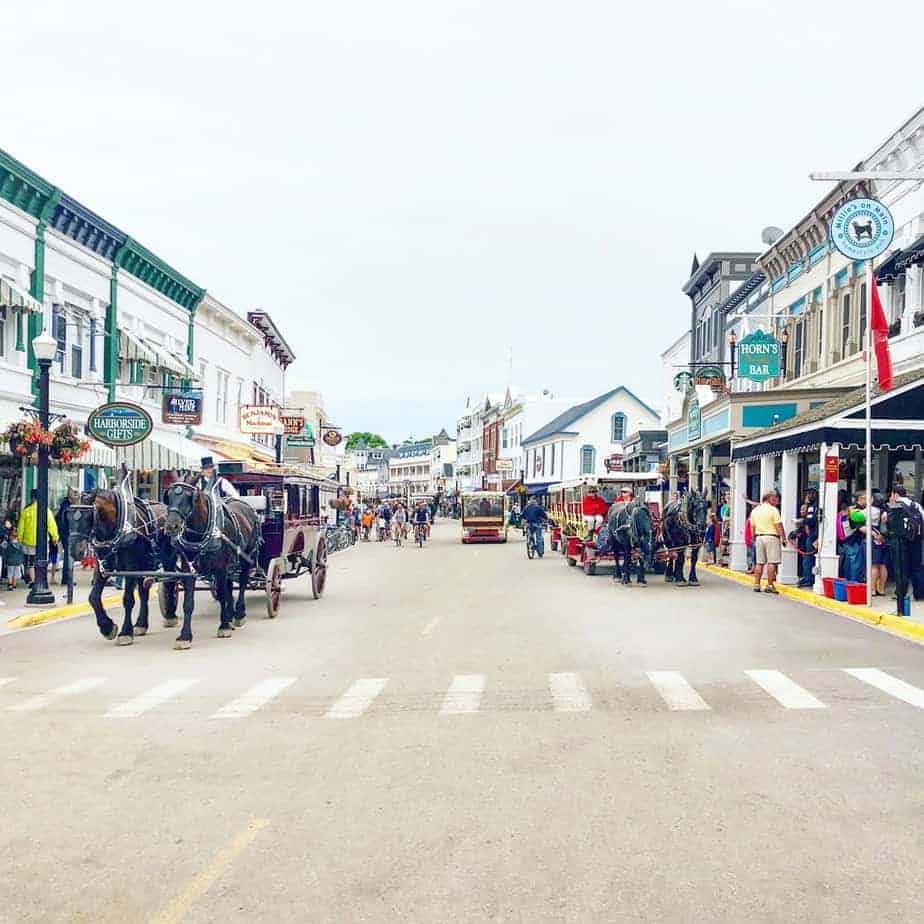 I had a quick five days in Charlotte before we drove up to DC to fly to Iceland, which was mostly jam packed with wrapping things up at work, polishing off a few sponsored posts and meeting a few deadlines before I'd be computerless for 12 days, and of course, packing, which I often leave to the last minute.
In between all of that, I was able to squeeze in a quick trip to Superica, Charlotte's newest Tex Mex spot, for a margarita and some appetizers. I'd love to go back for dinner, so if anyone is up for a Tex Mex feast soon, holler at your girl.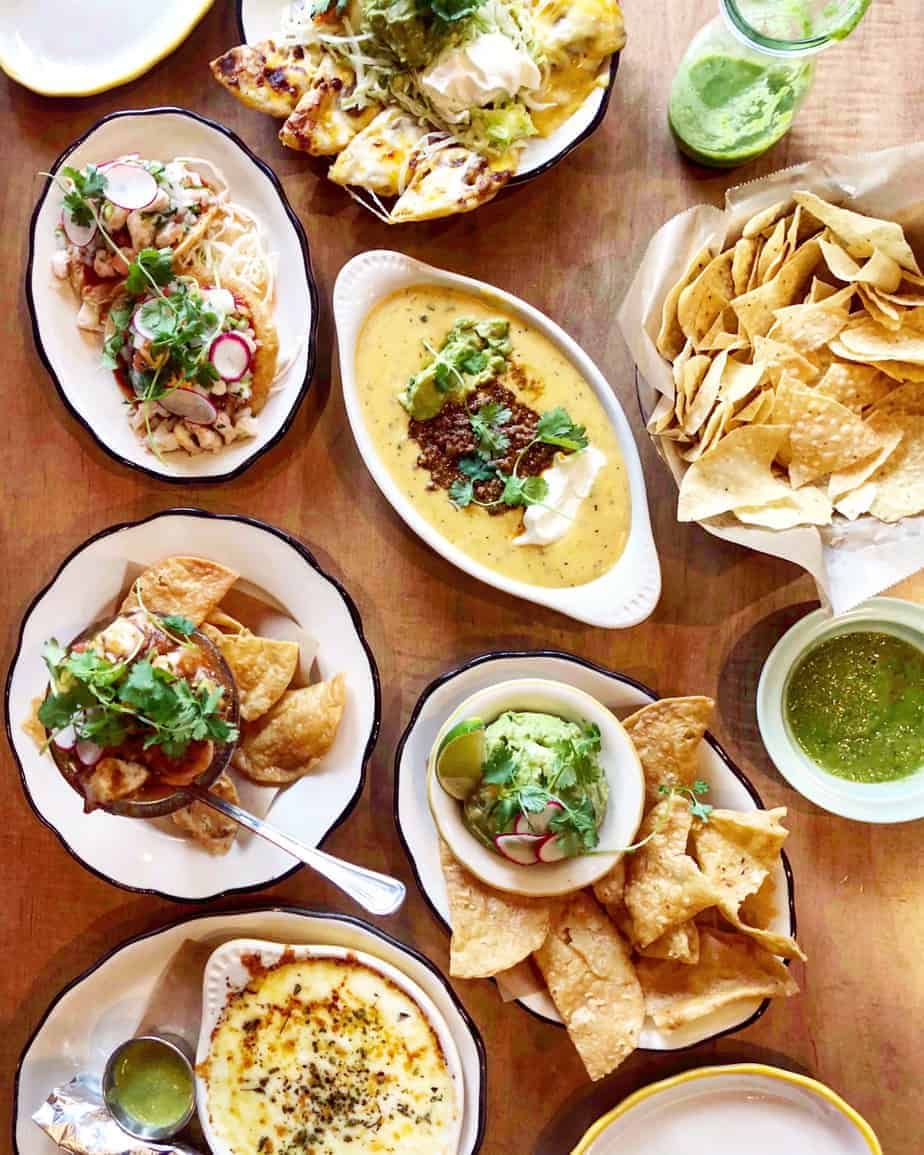 We wrapped up June with eleven days in Iceland (and you'll get all the details in a series of blog posts coming soon!) so I'll satiate you right now with a photo of a Nordic sampler plate that we noshed on seaside in Seydisfjordur.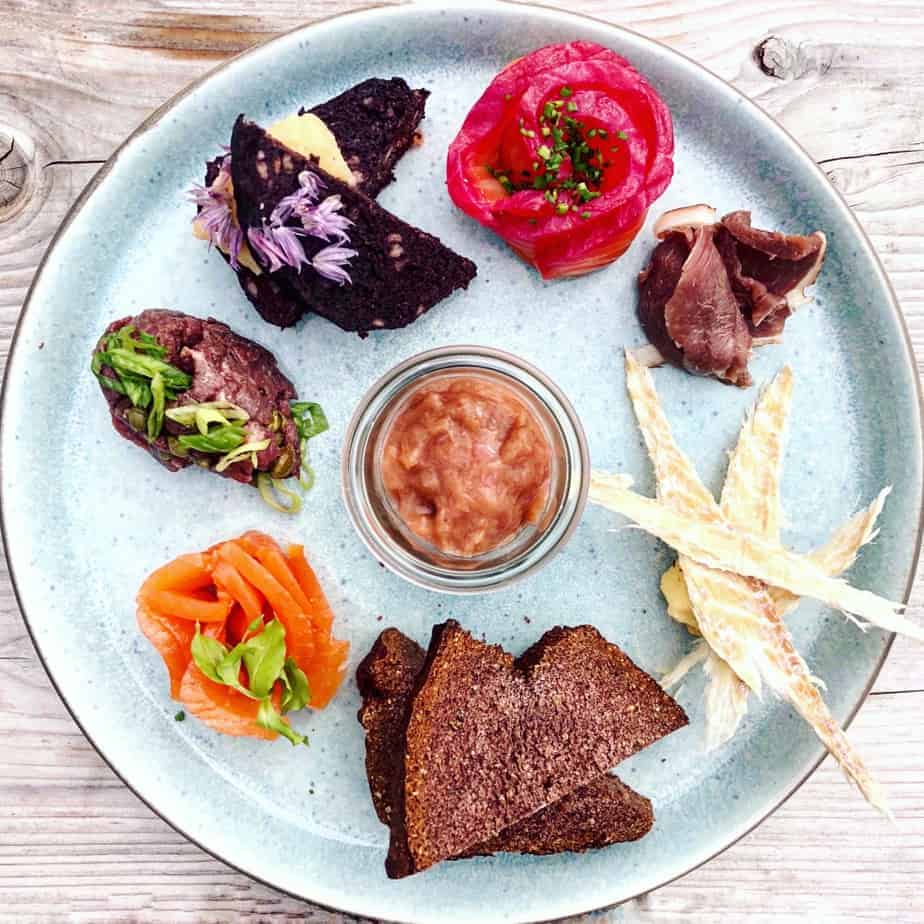 If you want to keep up to date on my eating and traveling adventures, make sure you're following me on Facebook and Instagram!