Dan Davis is serving up a few of his favorite things– craft beer, cheese and meat, in his newly opened Craft Growler Shop and Tasting Room in South End.  Occupying a former vintage toy store, Craft Growler Shop has transformed what I imagine used to be shelves of creepy dolls, into an open, warm, inviting space, with an attached beer garden for beer lovers to congregate and converse. Dan is a trained chef and craft beer enthusiast, who spent twelve years in New York City working with some of the best chefs in the country (including Bobby Flay). He and his wife, Alyson, moved their family to Charlotte two years ago (originally from Nashville, they both wanted to get back down South). Around the time they moved to Charlotte, the idea for Craft Growler Shop popped into his head, but the idea couldn't come to fruition until the growler laws in North Carolina passed at the end of last year.  Dan wants to create a sense of community at Craft Growler Shop with a focus on local producers and farmers and putting those artisan producers and farmers all under one roof. Customers at Craft Growler Shop can enjoy the taste of fresh local and specialty beers in the bar, and also at home–of the 36 taps, half are dedicated to local breweries and the other half are dedicate to regional brews and special edition beers. Beer lovers can try the beer by the pint or by the flight (a sampler of 4-5 small pours) and then Craft can fill up a 32 or 64 ounce growler for customers to bring home.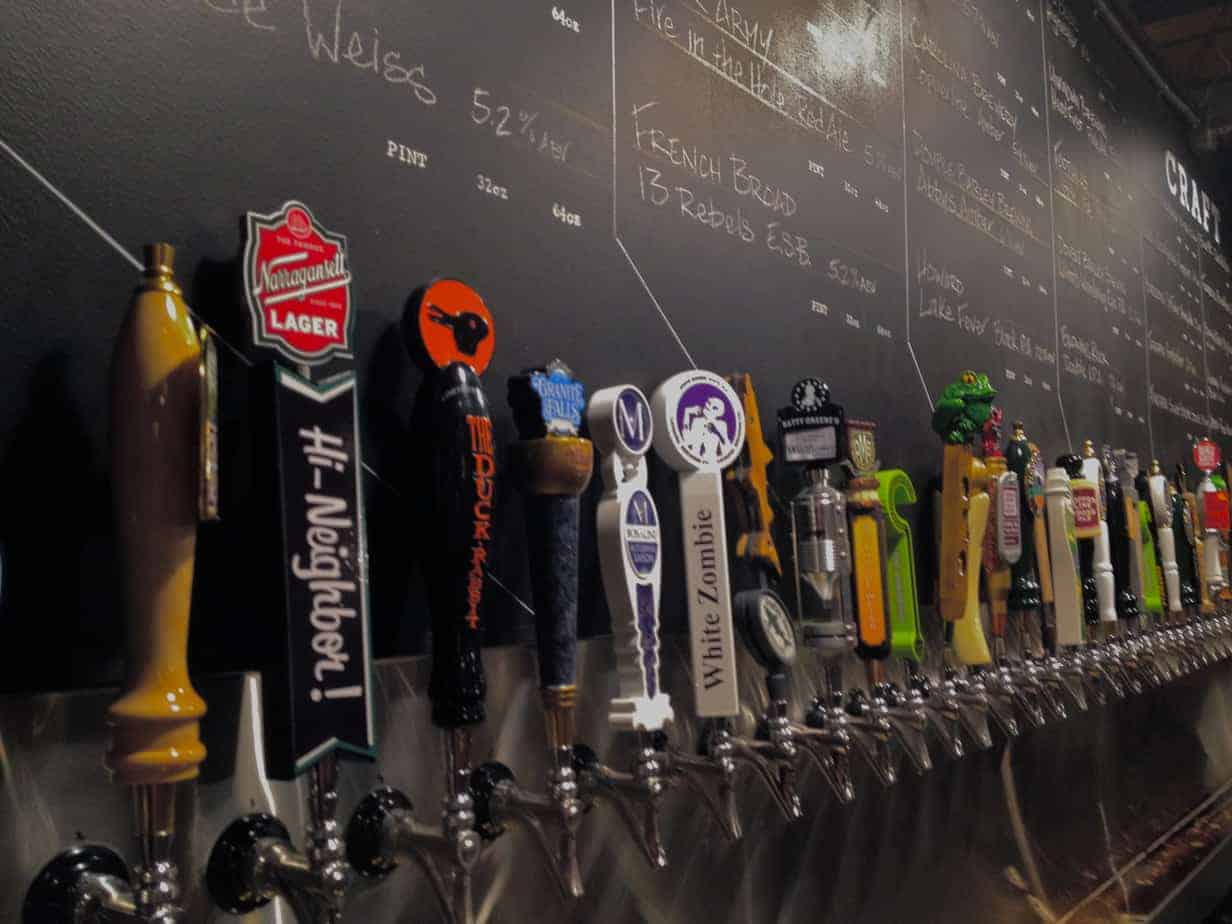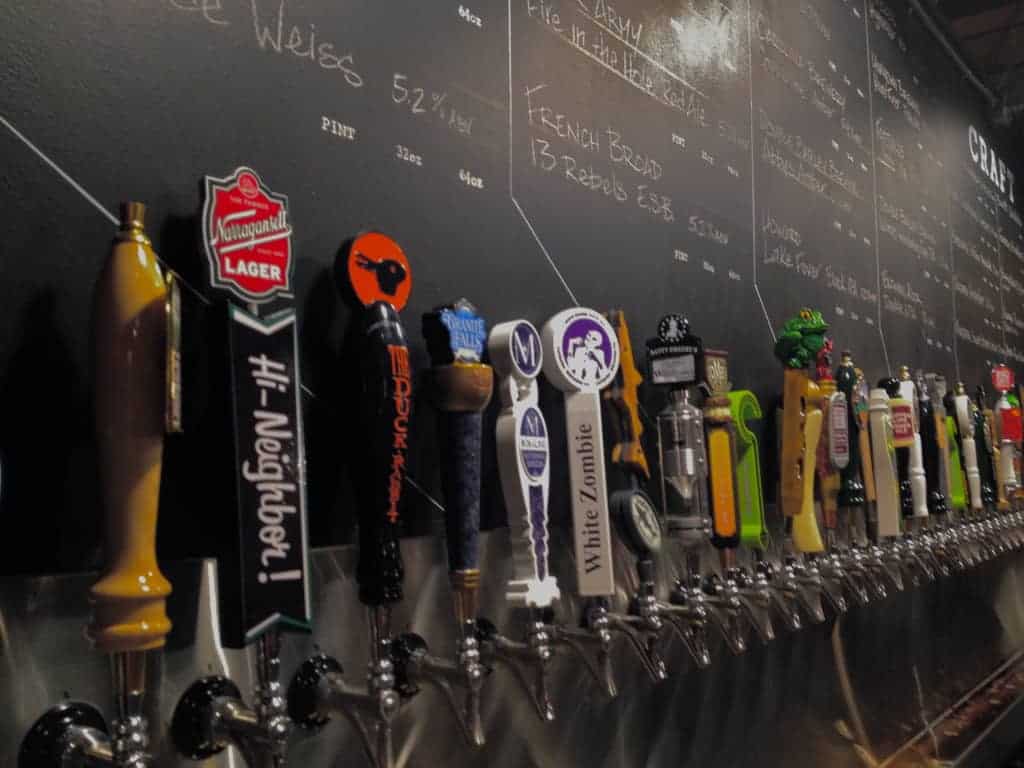 There are a few special things about Craft's growlers as well. Craft will exchange it's own growlers at no cost, no matter the size, making the 32 and 64 ounce growlers interchangeable. Craft will also any growler from any other brewery or growler shop, if you bring it in clean and it has the proper health warnings required printed on the glass (so if you're like me, and have accumulated a little growler collection at home from trips to Asheville and Greenville, or anywhere else, you can bring those in to get filled up as well). Craft also has a small menu of simple bar food and speciality grocery items because, according to Dan, good food and good beer go hand in hand.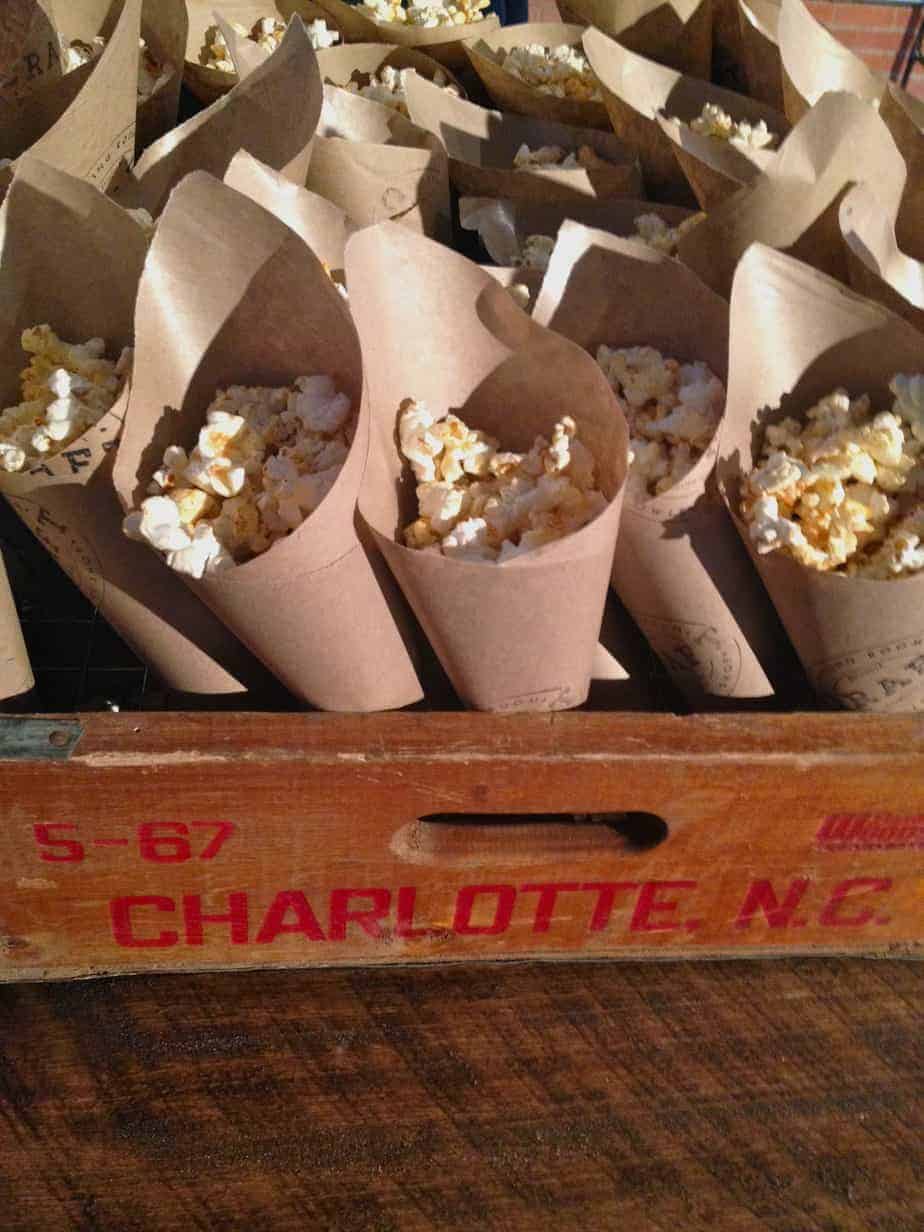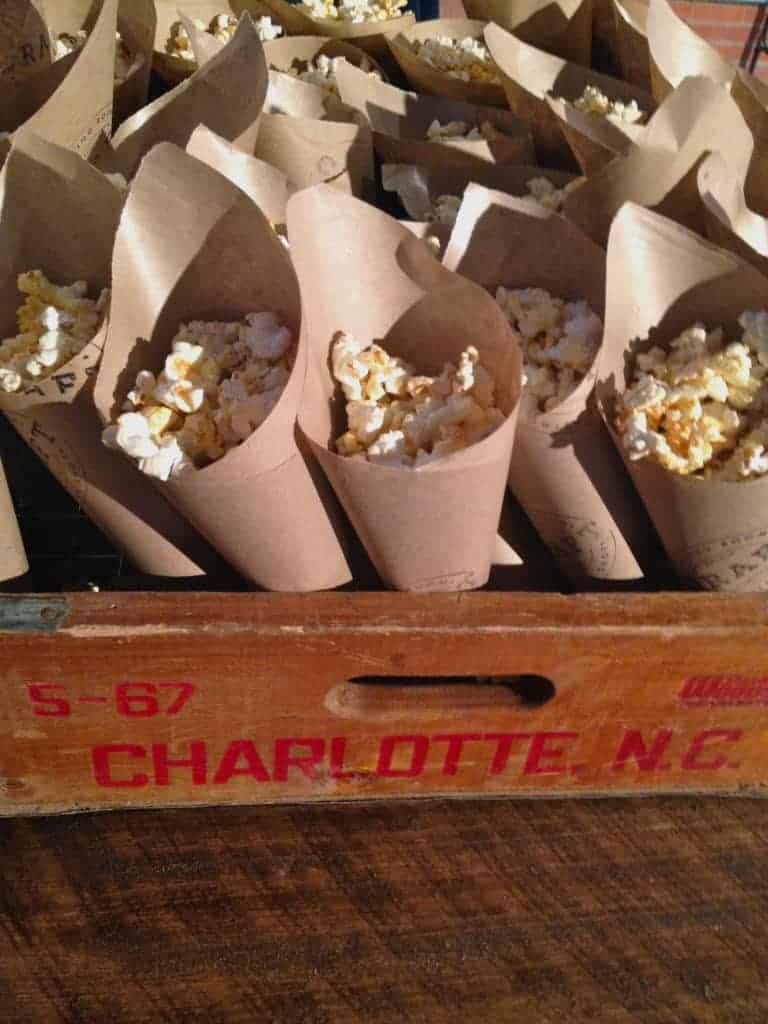 Craft offers a selection of artisan cheeses from farmers and producers (both local and a few abroad) that focus on small batch and sustainable agriculture (we tried a variety of the cheese at the tasting event, and also when I went back the next week to want the Panthers game and have a pint, and the Irish porter cheese is incredible).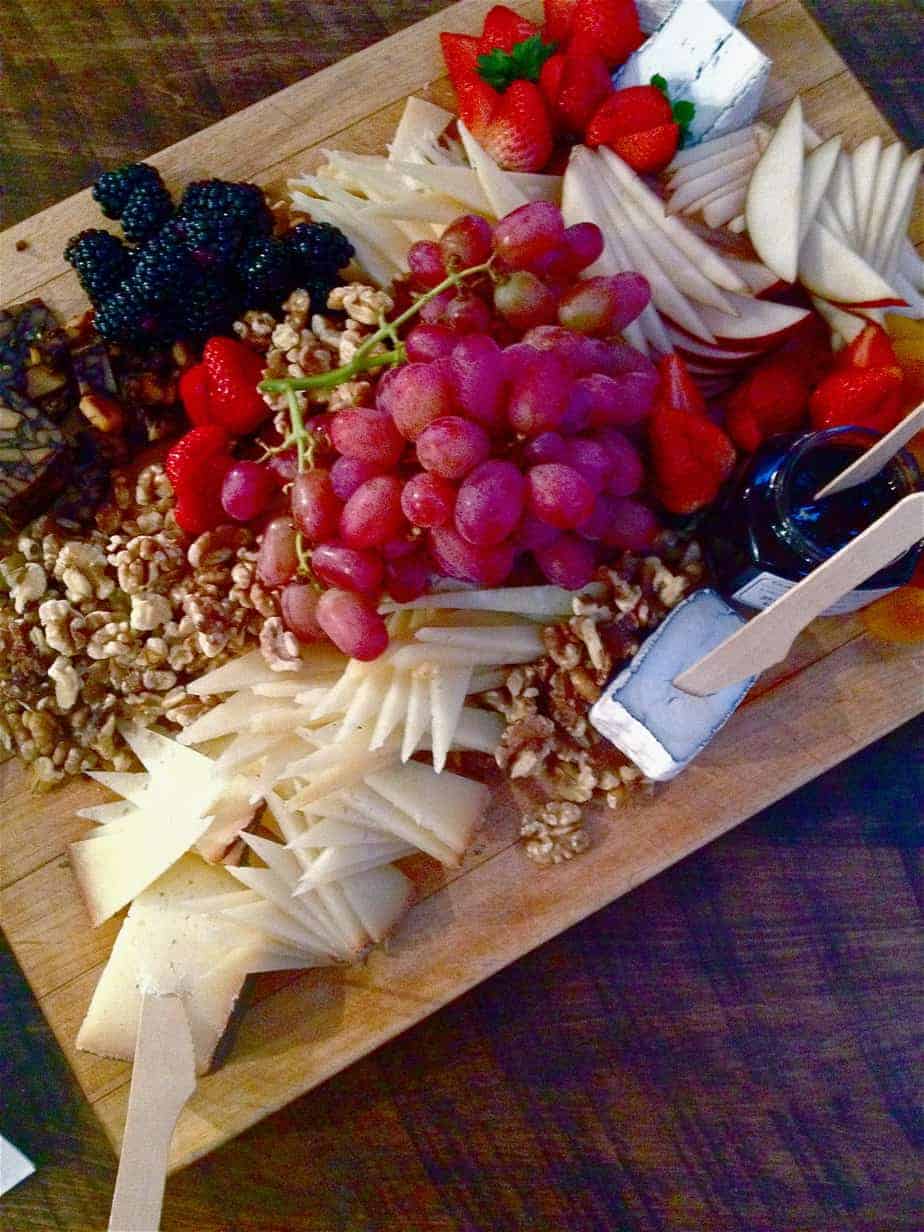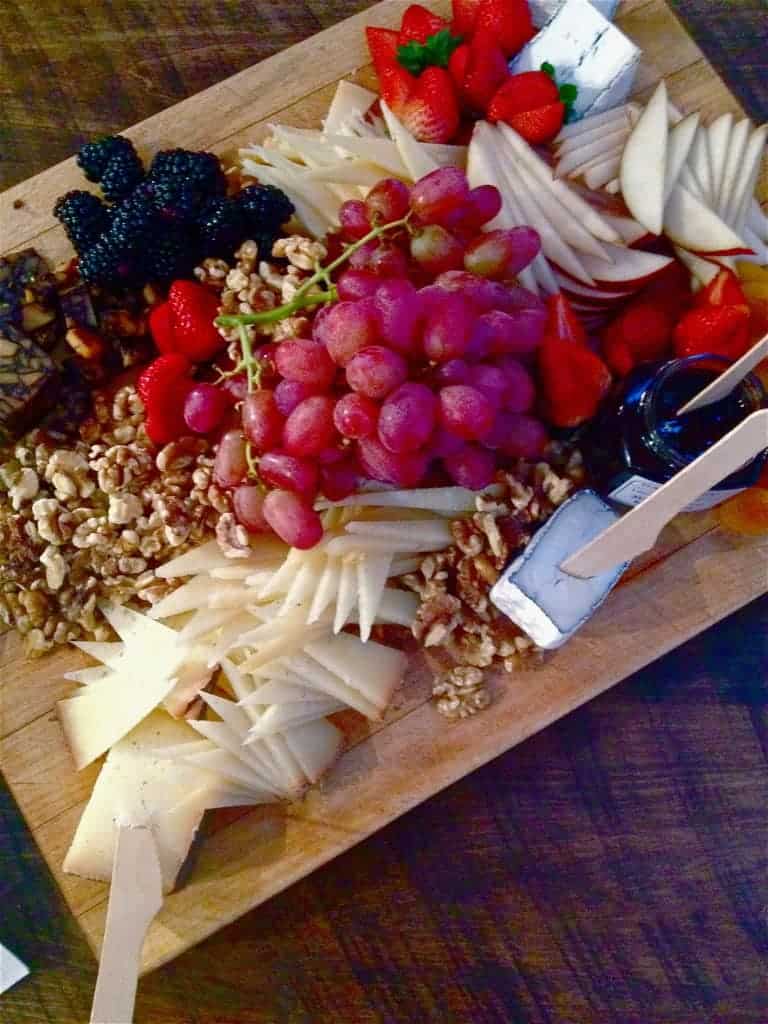 Cheeses are sold by weight, so you can order some to take home, or try a cheese plate which offers a sampling of different ones along with honey, preserves, nuts, seasonal fruit and bread. Charcuterie boards are also available with local cured meats, olives and seasonal antipasto. Craft's bar menu includes piadanas (which similar to flatbread sandwiches, and are made with two to three simple but artisinal hand crafted ingredients served warm on a thin semolina and olive oil flatbread), flatbread pizzas and salads. Dan's wife, Alyson, highly recommended her namesake piadana, The Alyson, made with sopresatta, pecorino, and strawberry preserves (she acknowledged sounded like the ingredients wouldn't go together but assured us it would be tasty).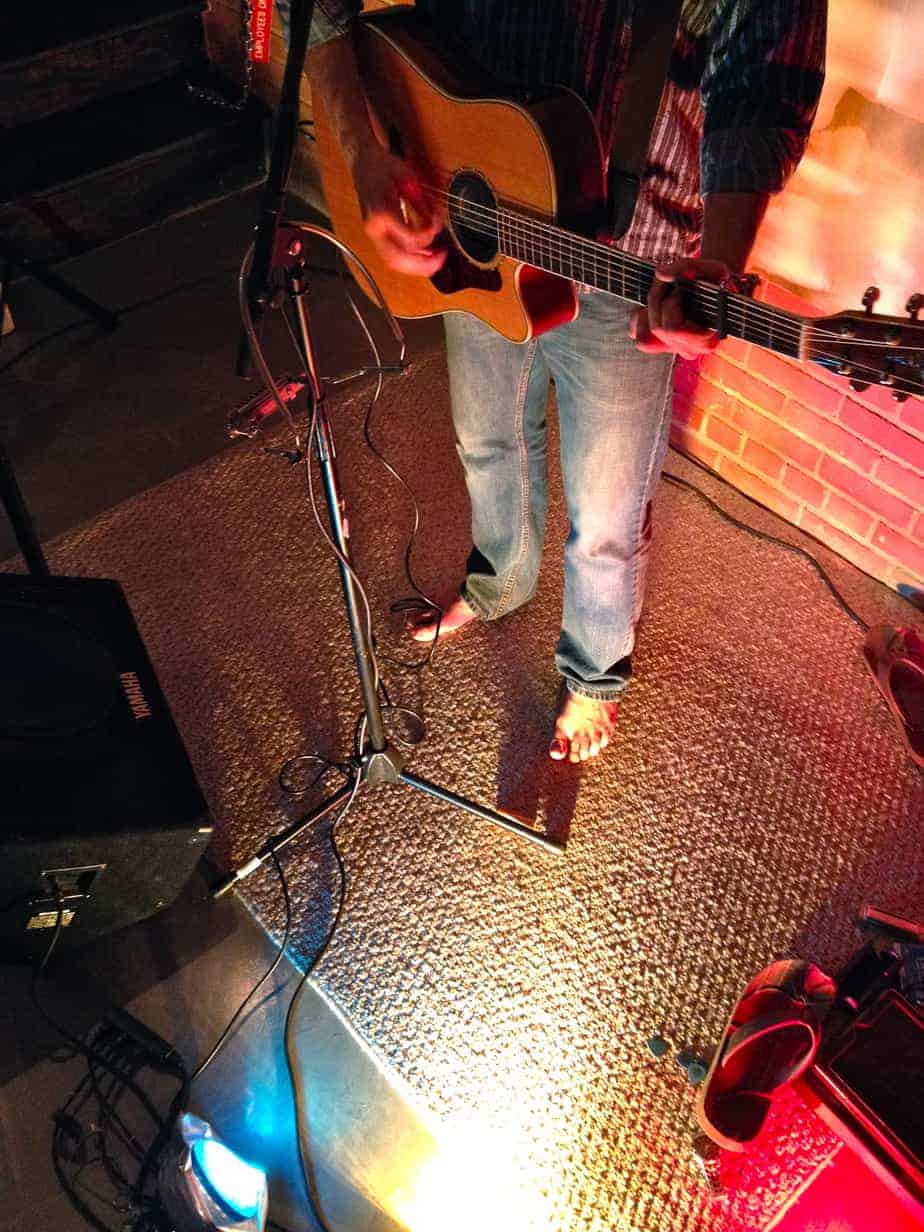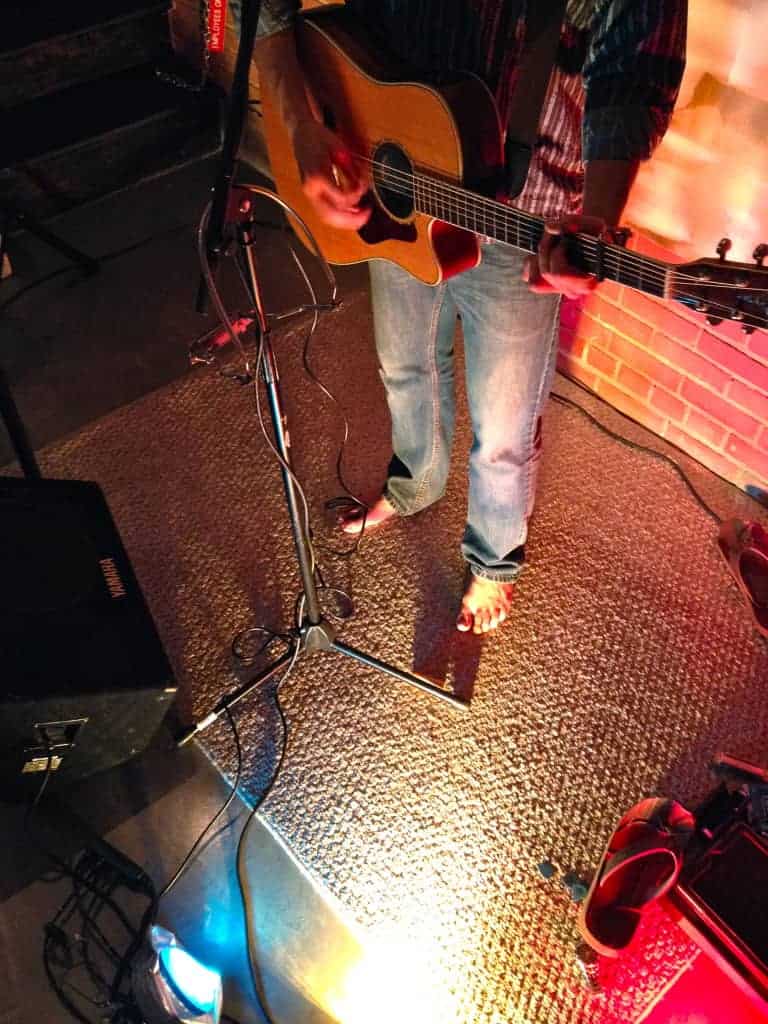 The preview night we attended also featured live music, which was a fun addition to the good beer and good food. I'm hoping live music will become a regular thing at Craft. Craft's service is friendly (Davon took great care of us!!), the food is tasty, the beer is cold, and the space is inviting (it doesn't even look like it used to house creepy dolls).  I've already been twice since they opened and cannot get enough cheese (who doesn't like cheese?). Pop over soon for a pint, or get a growler to go.
craftgrowlershop.com / 1320 s. church st., south end open every day 11am-9pm, wed.-sat. until 11pm
*I was invited to attend Craft's preview event, so my food and drinks were complimentary. No one asked me to write anything in return.