Saturday night brought me a whole new Charlotte beer adventure that I would sign up for again in a heart beat. Seven of us loaded into a silver van behind Heist Brewery and we made our way down North Davidson Street with Old Crow Medicine Show crooning Wagon Wheel in the background. Equipped with a cooler of water and some boxes of Cheez Its, we pulled into Birdsong Brewing's parking lot and meandered into their new taproom.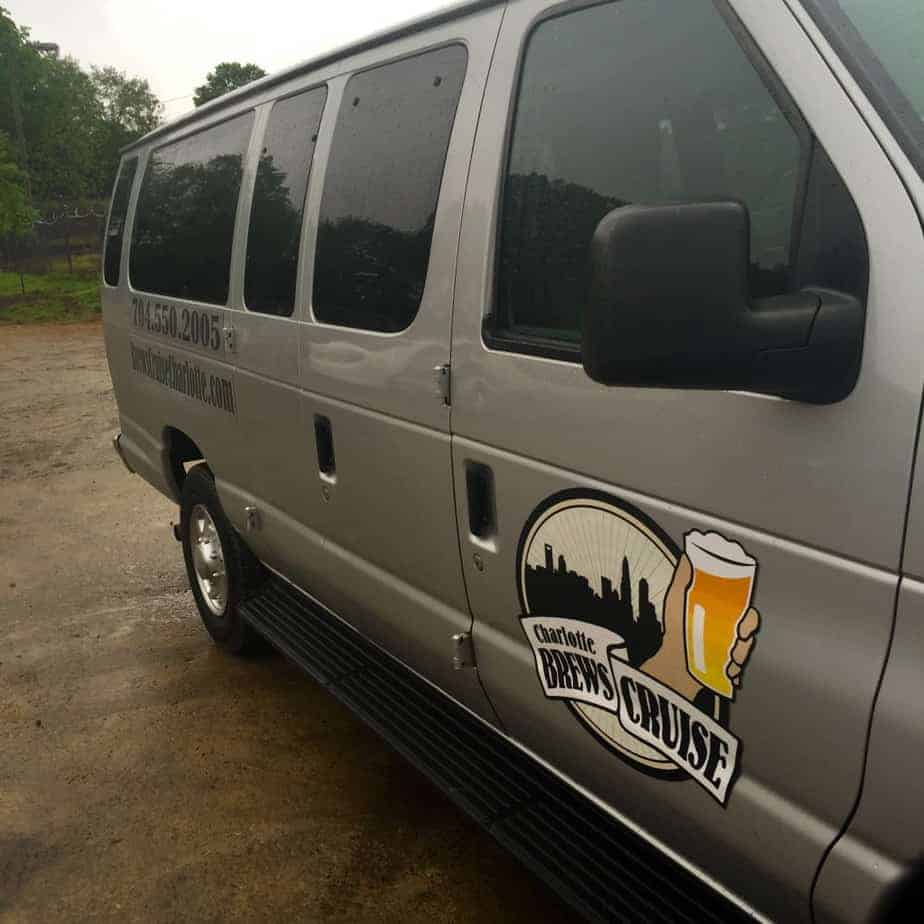 Birdsong was our first stop on our Charlotte Brews Cruise, a creative (and fun!) way to tour and explore Charlotte's breweries. For $49, Charlotte Brews Cruise gives guests an intimate, behind-the-scenes experience at Charlotte's breweries; each tour makes a stop at three different Charlotte breweries (there are about nine breweries on Charlotte Brews Cruise's rotation, so each tour's itinerary is different), where guests learn more about the beer brewing process, get a tour of the brewery's facility, and, the best part, get to taste Charlotte beer.
I feel like I'm pretty familiar with the exploding craft beer scene in Charlotte –I've visited all of Charlotte's breweries and several Charlotte and North Carolina beer events and I like to stay up to date on Charlotte beer news and openings. I also know a decent amount about the brewing process–I've been on my fair share of brewery tours; I know that beer contains four main ingredients (yeast, hops, water and malt), that yeast likes to eat sugar and fart out carbon dioxide, and my boyfriend is a home brewer so I get to drink his creations (and occasionally help him when he's whipping up something new). Charlotte Brews Cruise sounded like a fun, new adventure (who doesn't like being driven around and drinking delicious beer?) but I wasn't sure if our tour would really enhance my Charlotte beer experience (I hang out at the breweries probably once a week, so I went into it thinking I really didn't need an introduction to the Charlotte beer scene). I was wrong. This tour was perfect for Charlotte beer novices and even for those who've been around the Charlotte beer block once or twice. Scott, our tour guide, was fabulous. He was super knowledgeable, entertaining and just down right passionate about Charlotte and beer.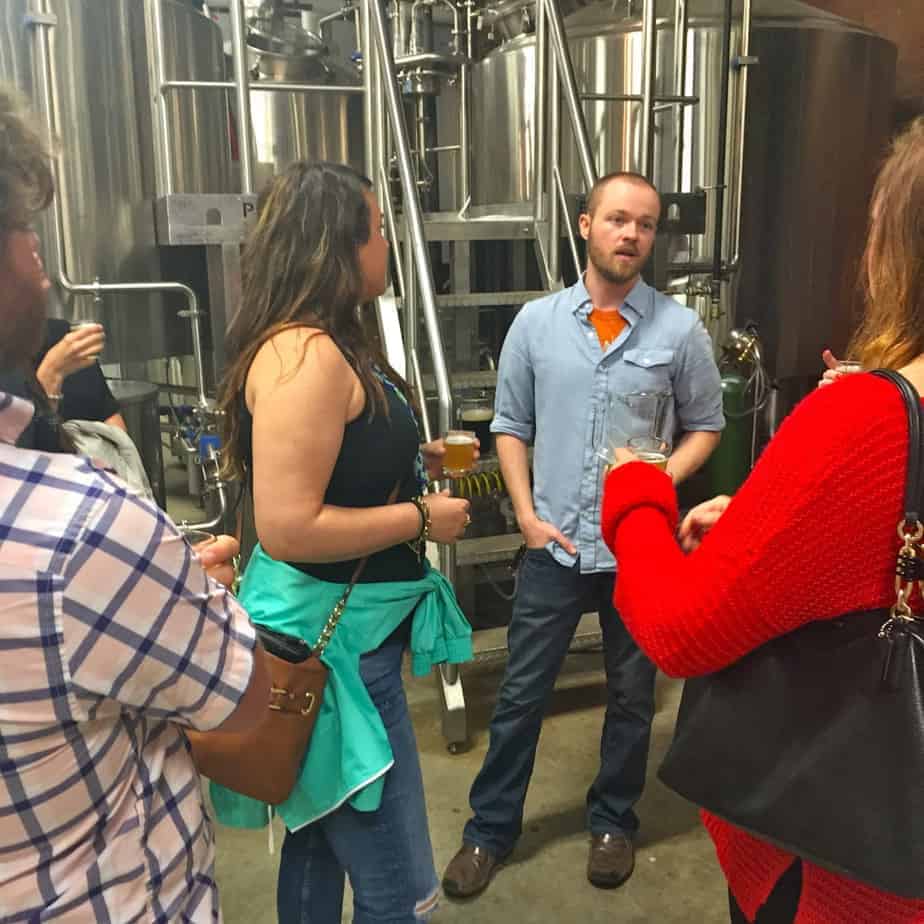 So we kicked things off at Birdsong (which by the way, I hadn't been to their new space and it's great. Also they have cup holders in their bathroom stalls. Great idea).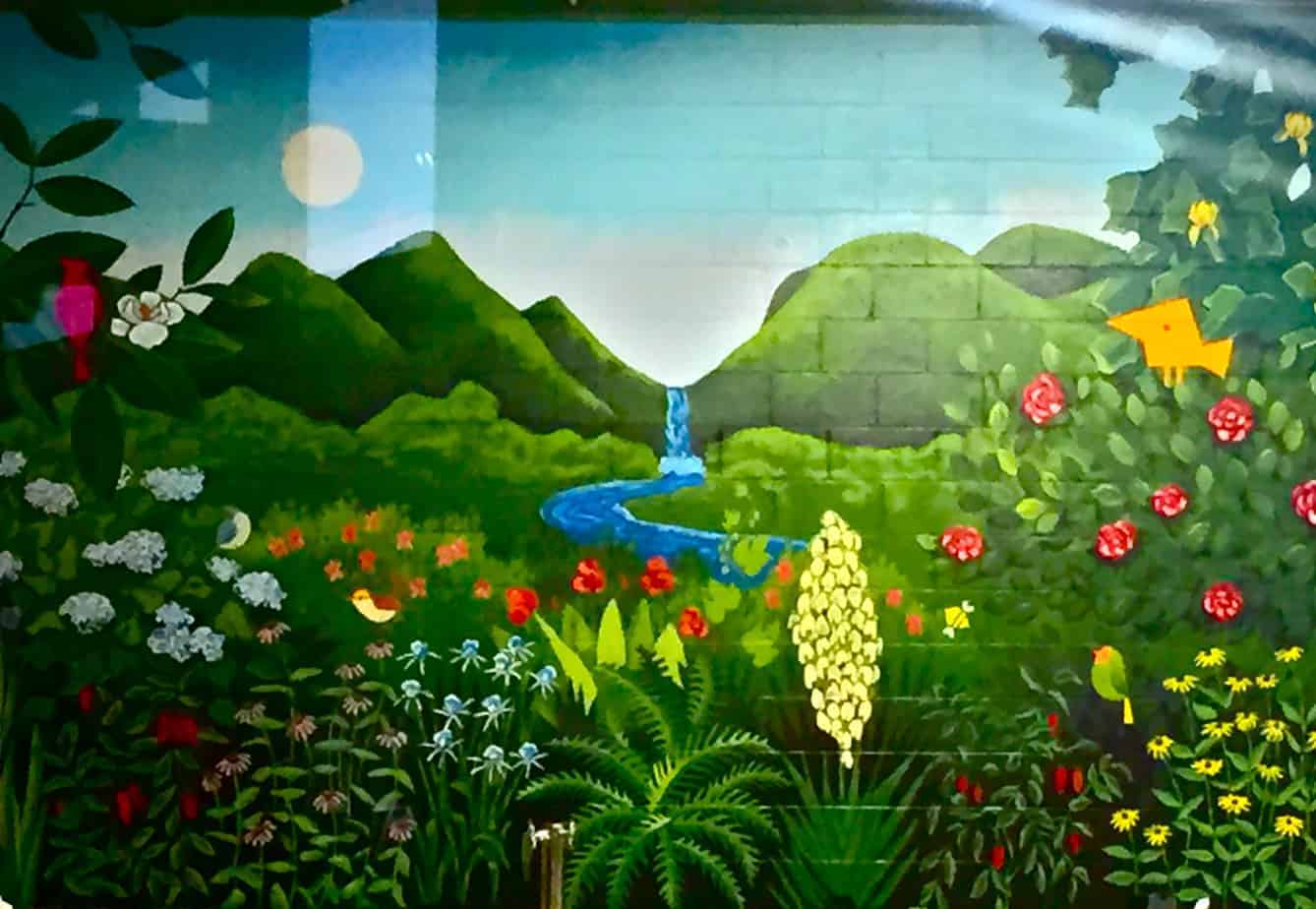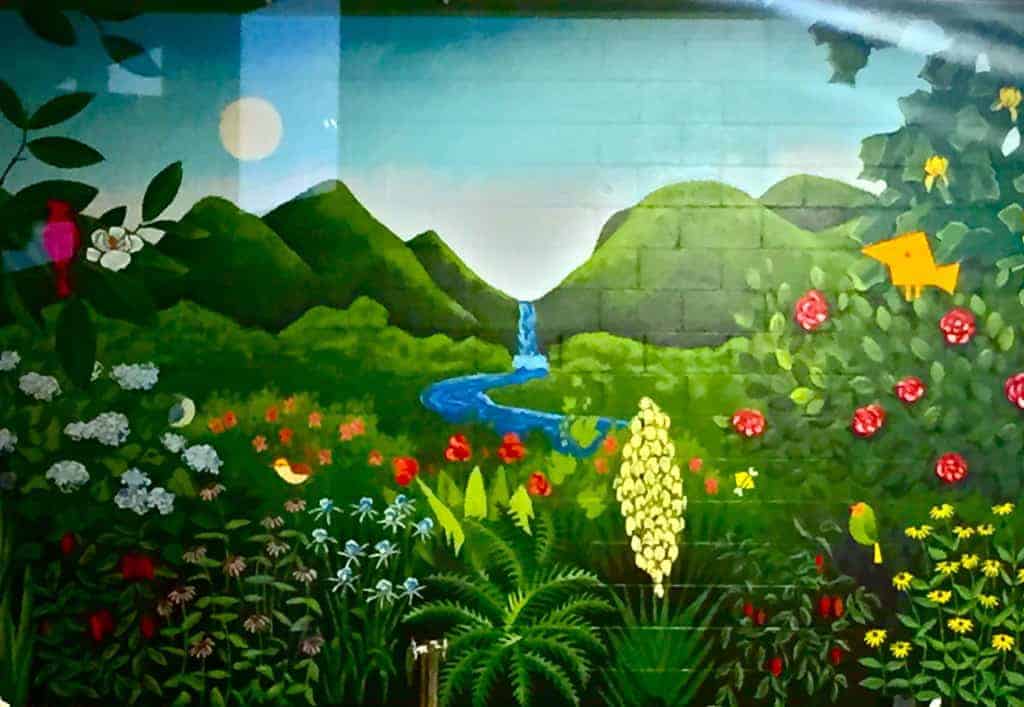 We got a behind the scenes peek as we drank four of Birdsong's brews. Scott walked us through the brewing process and threw some fast facts at us (Birdsong's best seller is Higher Ground IPA, followed closely by their Jalapeño Pale Ale. They will start canning the jalapeño this spring).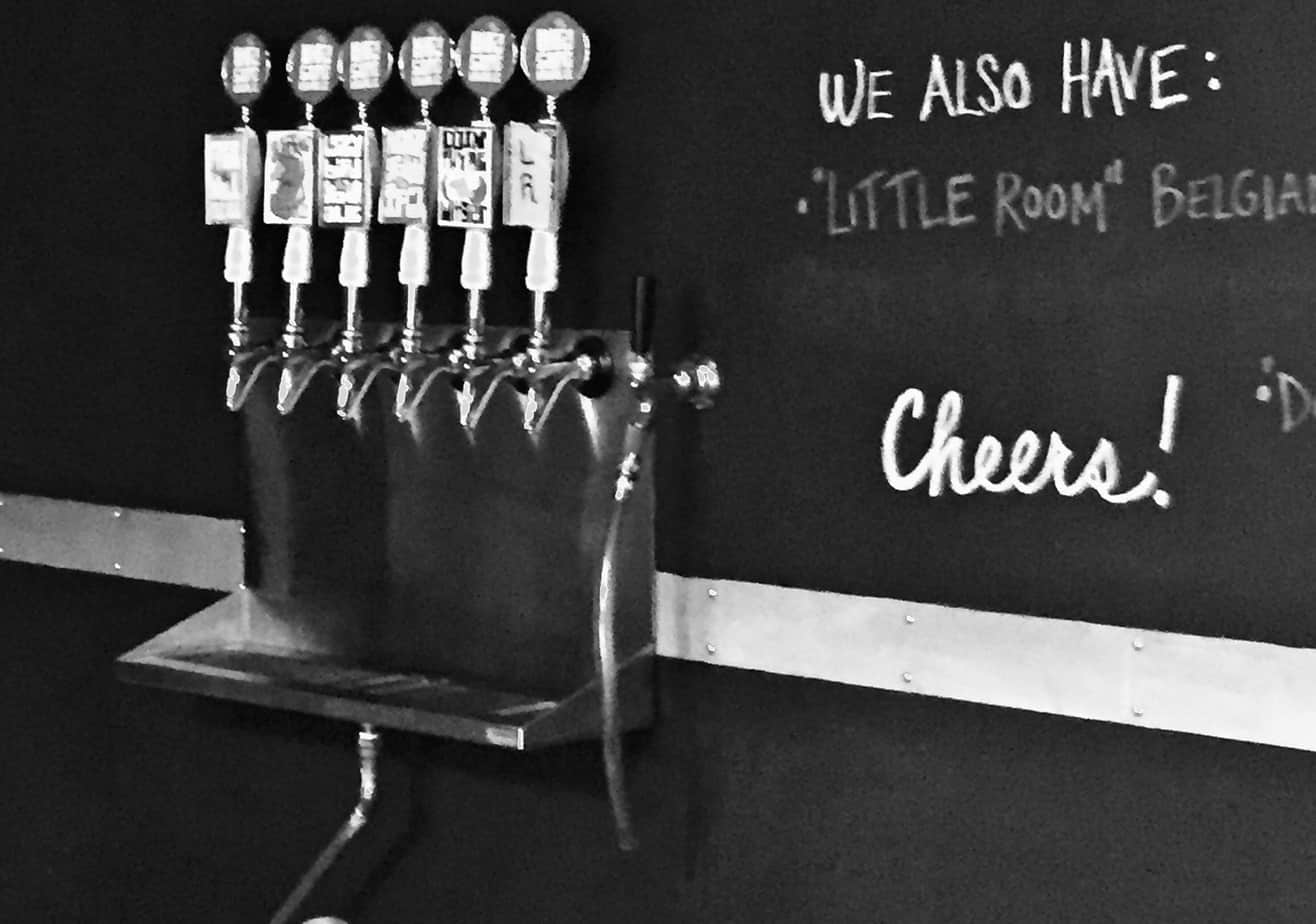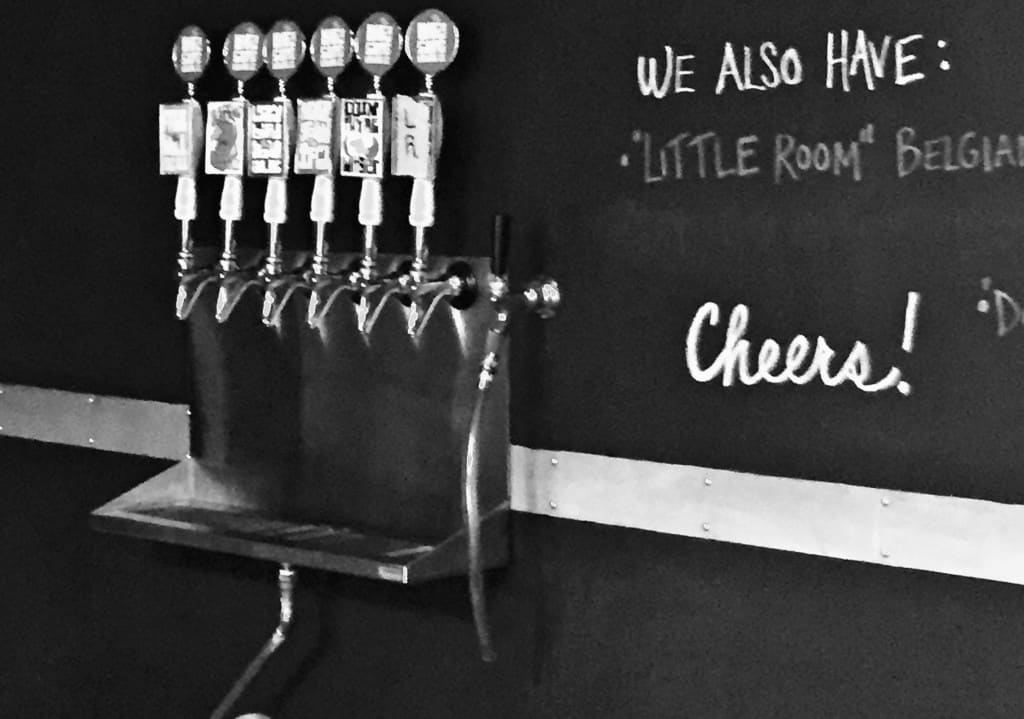 We cruised next to Olde Mecklenburg (Bon Jovi serenaded us down South Boulevard). At OMB we got four pours (I finally got to try Hornet's Nest, which is quite delicious) and talked Charlotte beer and history at a picnic table in their Biergarten. Scott not only knew his stuff about Charlotte beer (did you know that before OMB opened in 2009 Charlotte was the biggest city in the United States without a craft brewery?), but also about Charlotte (Charlotte's nickname from the Civil War is the Hornet's Nest, and we declared Independence from England before anyone else, or so we claim). We ended our time at OMB with a glass of Copper (a must) and headed back towards NoDa for our last stop, Heist.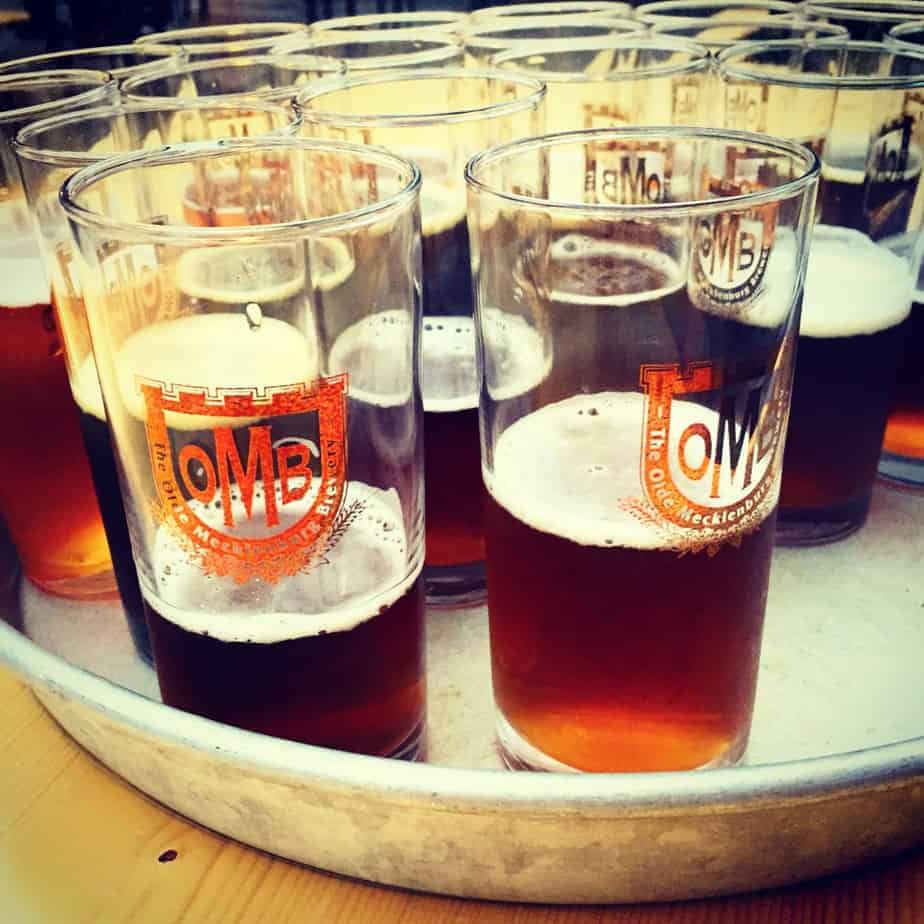 I feel like now is as good as a time as any to tell you that Charlotte Brews Cruise carefully selects their van playlists to encourage sing alongs. Attention to detail, y'all.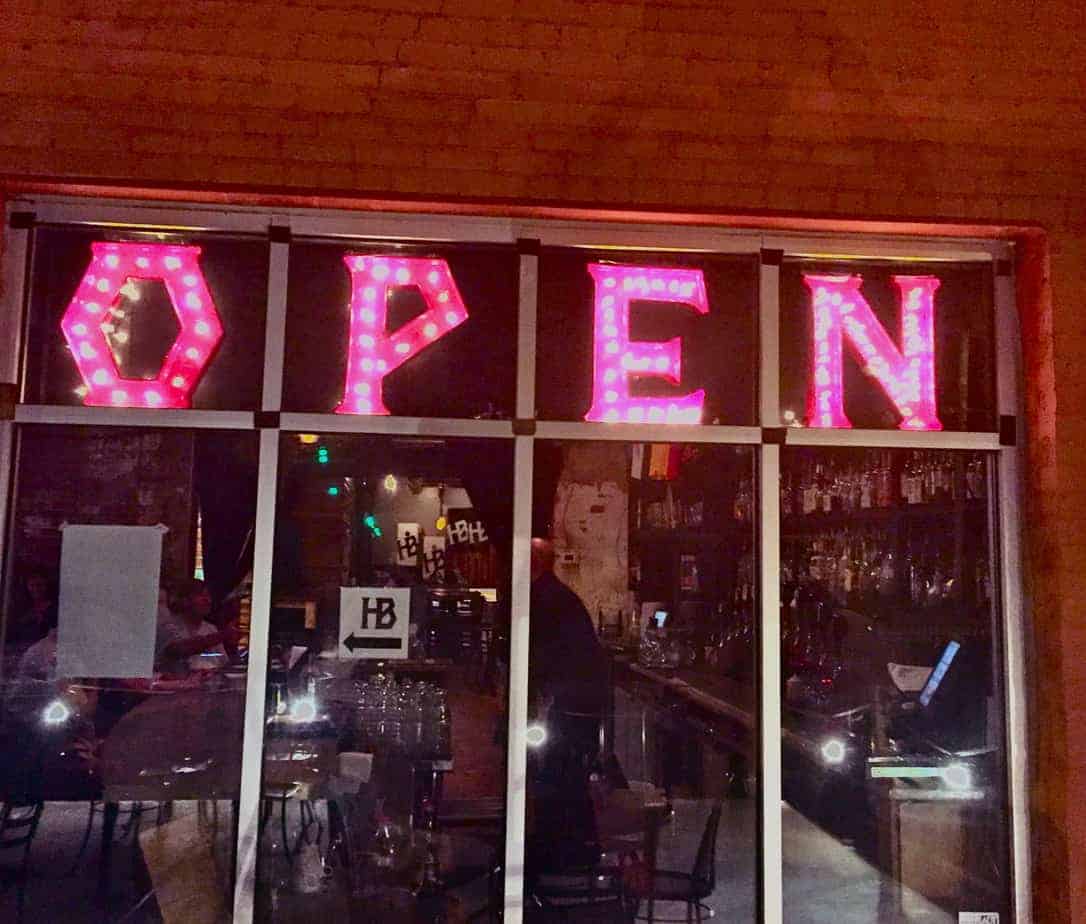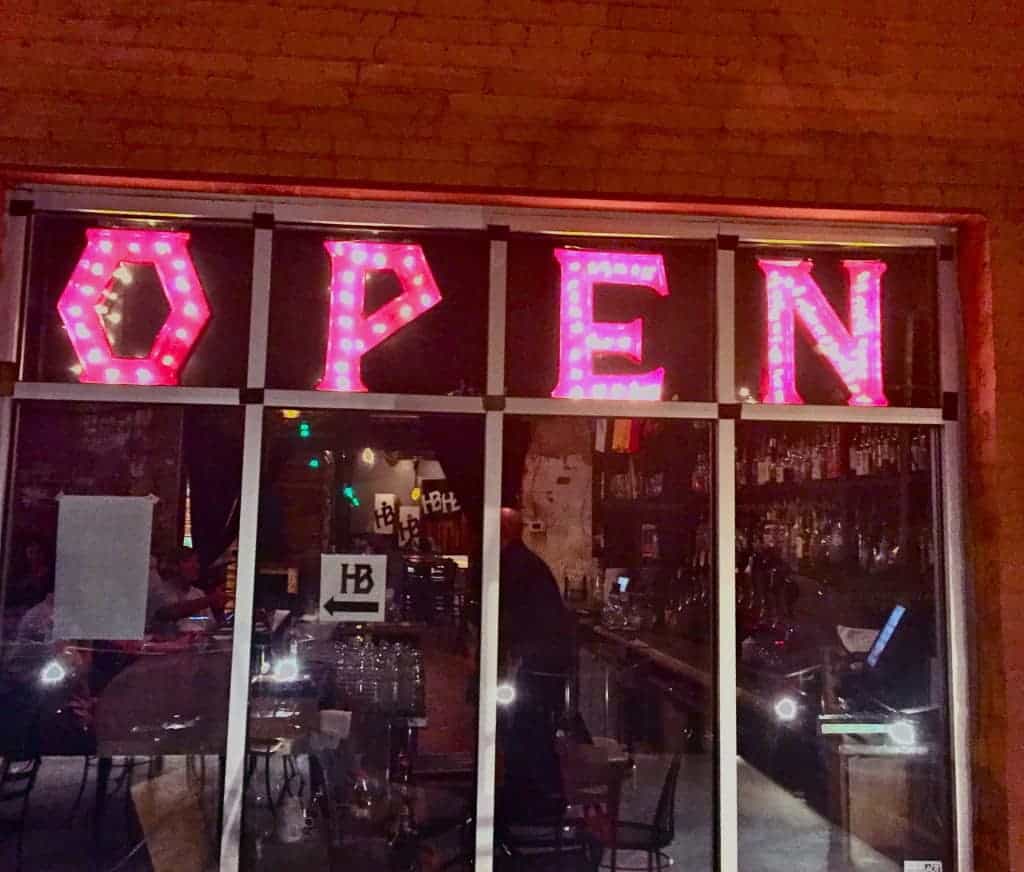 Our tour came to a close with a flight of five Heist brews (the home of Charlotte's only female brewer): Mussels from Brussels, Out to Pasture, Salerno (their new Saison brewed with blood oranges), Cross Pollination and San Fran Disco Pale Ale. While we sipped on saison we learned that Scott not only offers Saturday public tours, but you can book a private group on a brews cruise, and he also does an assortment of other tours, including one from Charlotte to North Carolina's wine region in the Yadkin Valley. We also demolished an order of Heist's totchos and beer cheese dip. Heist's beer cheese is the champion of all beer cheeses.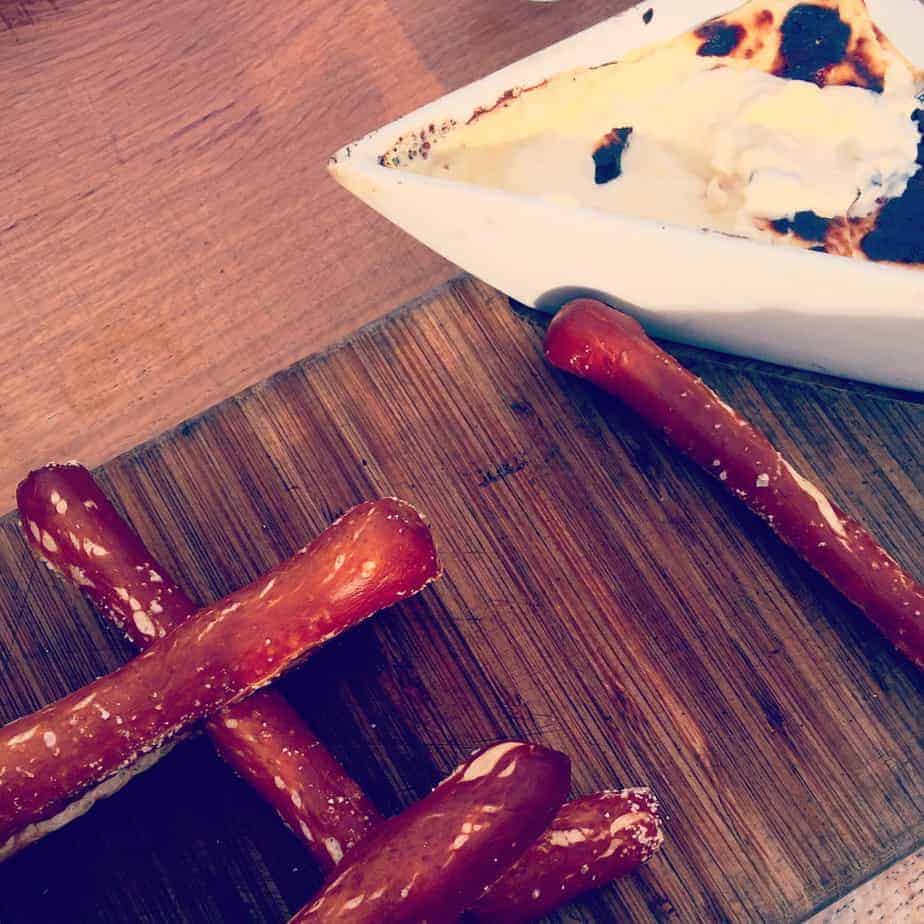 A Charlotte Brews Cruise will fulfill all of your Charlotte beer hopes and dreams. Beer drinking (expert tip: don't plan on driving and arrange for transportation home, we had about 15 or so pours the size of a flight glass) mixed with healthy dose of beer and Charlotte history, a smattering of excellent tunes and capped off with beer cheese dip is the perfect way to spend a rainy Saturday. Or any other day for that matter. I'm already counting down the days until Charlotte Brews Cruise offers a Lake Norman route (Scott says they are in talks right at this moment to start cruising up to LKN) so I can visit some of the Charlotte brewery gems up north. Scott, holler at me when it actually does happen, I'd love to book a private tour.
brewscruisecharlotte.com/ tours meet at 2909 north davidson st., noda
public group tours saturdays 1:30pm & 6pm (tours last 3.5 hours)
contact charlotte brews cruise for private tour arrangements

**Thank you to Charlotte's Got a Lot for sponsoring this post and covering the cost of our brews cruise. All opinions are my own.
**While April is NC Beer Month, you can (and should!) celebrate Charlotte beer all year round. To learn more about craft beer in Charlotte, please visit charlottesgotalot.com/craftbeer.