I was texting with a friend the other day lamenting the fact I have neglected my blog. Entered an unintentional blogging hiatus. For weeks. Months. We talked about why and my excuses started rolling off my tongue (or I guess my thumbs, because, texting, duh). There were the standards (work is busy. Life is busy. I've been traveling too much. I'm tired. I'd rather watch TV), but one was glaring me right in the face.
Sometimes I sit down to write an nothing will come out.
It's not because of a lack of ideas. We spent the summer and early fall eating at some of my favorite Charlotte restaurants. I go to monthly meet ups (we call them eats ups and I love it) with my blogging friends and do cool foodie things like wine tasting, cocktail making, and brunching and learning. I'm consistently creating a mess in the kitchen (AJ thinks I purposefully use every bowl, pot and pan so he has more dishes to do).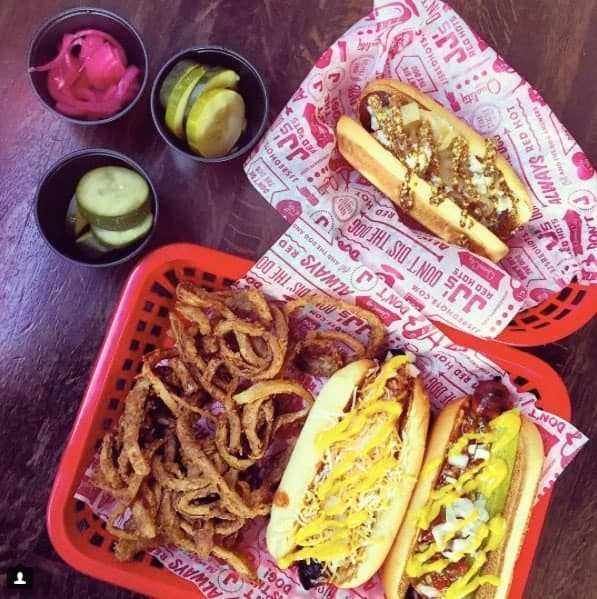 But I just haven't wanted to write.
In the past, when my post consistency has faltered, I've made my comeback with a quick apology and then jumped back in. Then, there's a little bit of consistency over weeks or sometimes months, then the posts start to get more sporadic. And then…radio silence.
Well, today, I'm not going to apologize for it.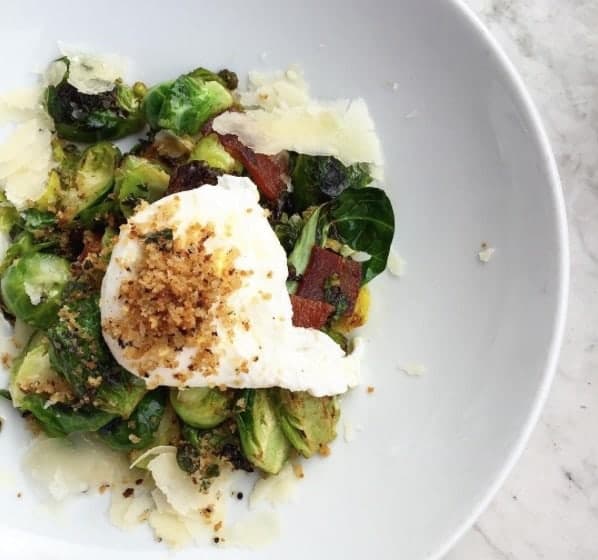 My blog has sat here for months collecting dust (aside from a few recipe posts for a foodie football collaboration I am a part of, which is fun, and you should totally read). And I've been avoiding it. There are days I'm off doing fun, exciting things instead of sitting in front of my laptop like travelling, going to Panthers' games, visiting our favorite Charlotte breweries, hanging with friends, getting married or honeymooning in Asheville, there are also a lot of days that I'd rather lay in my sweatpants on the couch watching TV than crack open my laptop.
A blogging hiatus. (in completely unrelated news, I love the word hiatus. It's really the only advanced vocabulary word I remember from SAT prep when I was 16).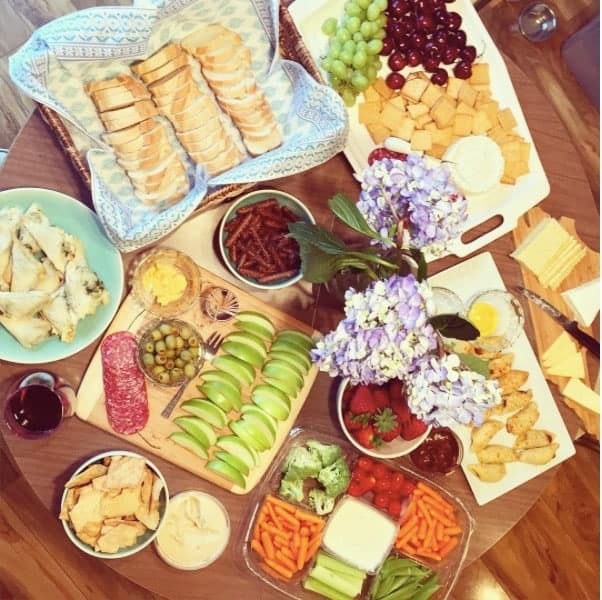 But as I stood in the shower this morning (I do a lot of my best thinking in the shower), I got excited about writing again. I want to write about our recent adventures, the incredible tacos we ate last week, and the new Charlotte restaurants I've gotten to visit. I thought about the new ideas I have for this space, new goals I have for post consistency, and new collaborations I have in the works, and I smiled.
The good thing about the Internet is that it's always there for you. It's ready when you are. So, Internet, I'm ready. It's good to be back.