I've found the best enchiladas in Charlotte and I want to shout it from the rooftops!!! Who would have thought they would be at a Mexican restaurant attached to a Days Inn next to the interstate and down the road from the airport?
Mexican is one of my favorite cuisines (I could eat it almost every day, if I could throw sushi and pizza into the mix). I have tried tons of different Mexican restaurants since moving to Charlotte, and I have to say the Charlotte Mexican scene is pretty good. There are a lot of places channeling unique spins on Tex Mex, a few spots that are more Americanized, and I like to say there's some traditional thrown into the mix. I would like to say my tastes swing more traditional, but I definitely know my tastes are highly Tex Mex influenced (my momma is from Texas after all!).
I do prefer a more straightforward approach  to my Mexican food and for sure prefer simple, traditional flavors and do not like everything glopped with queso and sour cream (a continual struggle I have been having with some of Charlotte's Mexican establishments is that they take something so delicious and simple, like an enchilada, and create all these non traditional flavor combinations and then top everything with mounds of chili, queso and sour cream). Don't get me wrong, queso is one of God's gifts to mankind (please give me all of the spiced melted cheese and plenty of chips for dipping), but I don't need my food swimming in it all the time (ok, maybe sometimes). I would rather have something traditional and simple; an enchilada with spicy red sauce, a soft corn tortilla, and plenty of melted cheese.
That's exactly what you'll find at Azteca. When Danielle first told me I didn't know what I was missing out on, I really didn't believe her. A Mexican restaurant attached to a hotel? No way, jose. I am happy to say that while I was skeptical at first, I did join her and two other friends for a dinner date recently and was so impressed, I took AJ there two weeks later (and might I add, that there was a wait for a table on a Saturday night. A wait at a restaurant attached to a hotel?! I've officially eaten my words and I apologize, Azteca, for ever doubting you and your Days Inn status). Mexican restaurants attached to hotels are definitely my new favorite thing in Charlotte.
Let's start with margaritas, because let's be real, it's a must order when you go for Mexican food (unless you're my dad, then Tecate would be your drink of choice). Azteca's margaritas are huge and totally worth your five dollars. That's really all you need to know (they are also delicious and come in at least two flavors that I've tried, traditional lime and strawberry). I like margaritas that inform me as I drink (can a beverage inform you of anything? I think it can) that I am actually drinking something with alcohol in it rather than juice. Azteca's giant margaritas do inform you that they do contain tequila, but the hints of the deathly liquor are just enough that you won't suck it down and also that you'll be able to stand up without falling over after finishing your cocktail. But really, in this situation, order one, because size is all that matters.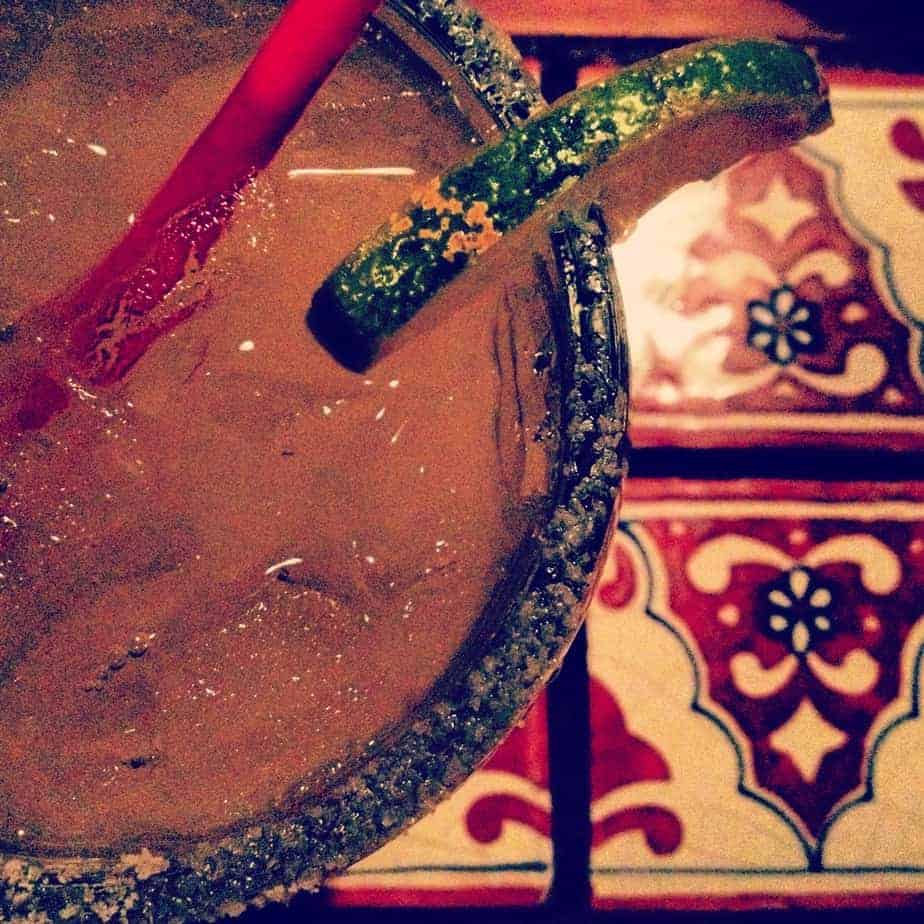 There's also a table side guacamole situation that's defintiely worth it. Table side guacamole has totally become a gimmicky thing at Mexican restaurants in our day and age; sometimes it's seriously just a ploy to charge a customer $10 for some avocado mash. While a woman pushing a table side guacamole cart may be a bit gimmicky, the guac is so good. And worth it. Aside from queso, good guacamole is God's gift in dip form to mankind. Azteca uses fresh ingredients and your server whips the guac up right before your eyes–a little tomato, onion, garlic, some squeezes of lime juice and jalapeno for good measure. The result is a creamy, chunky, hearty, bright dip; and I dare you not to eat all of it (as a fair warning, you will eat it all and you probably won't be able to eat the meal you actually ordered, but it's ok, leftovers are awesome!).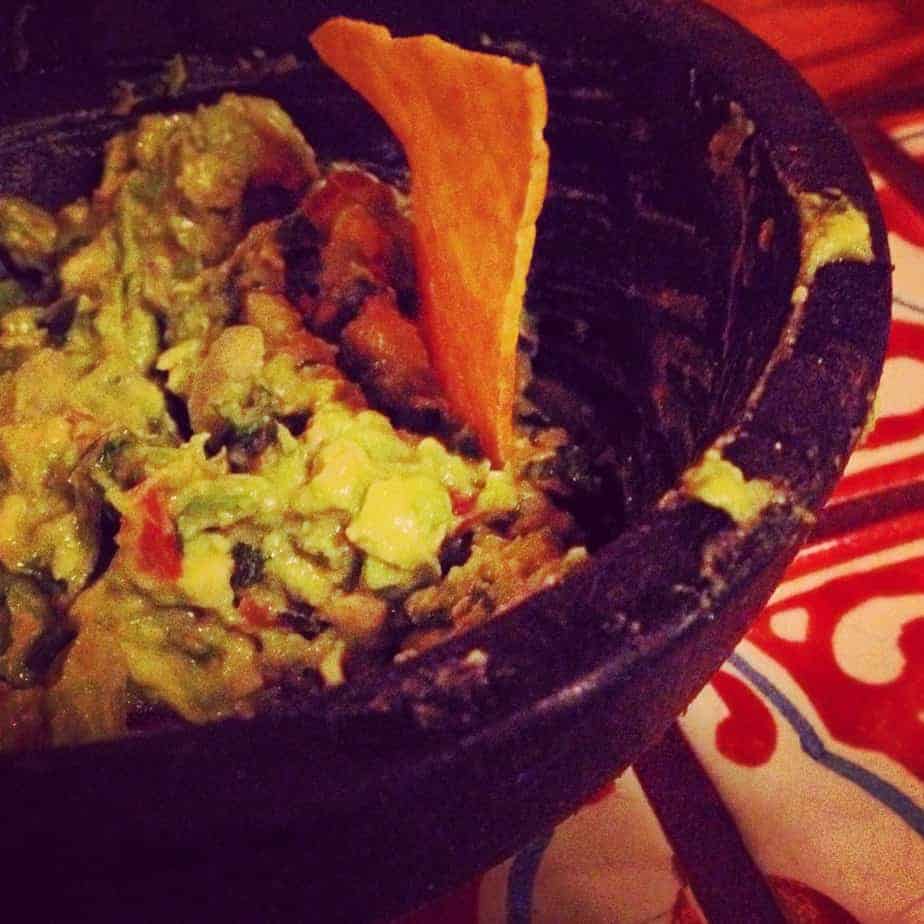 On to the main event–enchiladas! Both times I have been to Azteca I have ordered enchiladas (the first time as a side dish to my fajitas, and the second, as an entree all their own). I have no reservations in delcaring that Azteca has the best enchiladas I have eaten in Charlotte (know a place with excellent enchiladas? Please let me know!). Azteca's enchiladas are no muss no fuss; no bells and whistles, no extra, uncessary ingredients. Just the way I like them. I have always been a cheese enchilada gal (I know that really equates to melted cheese rolled into a corn tortilla with spicy red sauce on top) but I still think such a simple dish can be hard for a restaurant to master. Azteca has got it on point; their sauce is flavorful, robust and has just the right amount of spice to wake you up; and their cheese to tortilla to sauce ratio is perfect. Add the fact that the portion size is huge and you get a healthy helping of seasoned rice and delicious refried beans and I'm a happy camper.
Their other dishes are on point too. I can't resist a heaping hot plate of steak or chicken fajitas–the fajitas' signature sizzling is music to my ears. Azteca's fajitas are a healthy portion of well seasoned meat and veggies which produce dramatic and robust flavors. A portion of fajitas could easily serve a family of four (ok, perhaps an exaggeration, but it did fill me up for three straight meals of corn tortilla, fajita goodness). The toppings are standard and fresh, making the grilled meat and veggies the focus, as it should be. I whip mine up with plenty of gooey cheese, salsa for some spice, lettuce for a little crunch, and sour cream to cool everything down a bit. Chase the fajitas down with some creamy refried beans and a zing of Mexican rice and we're in business.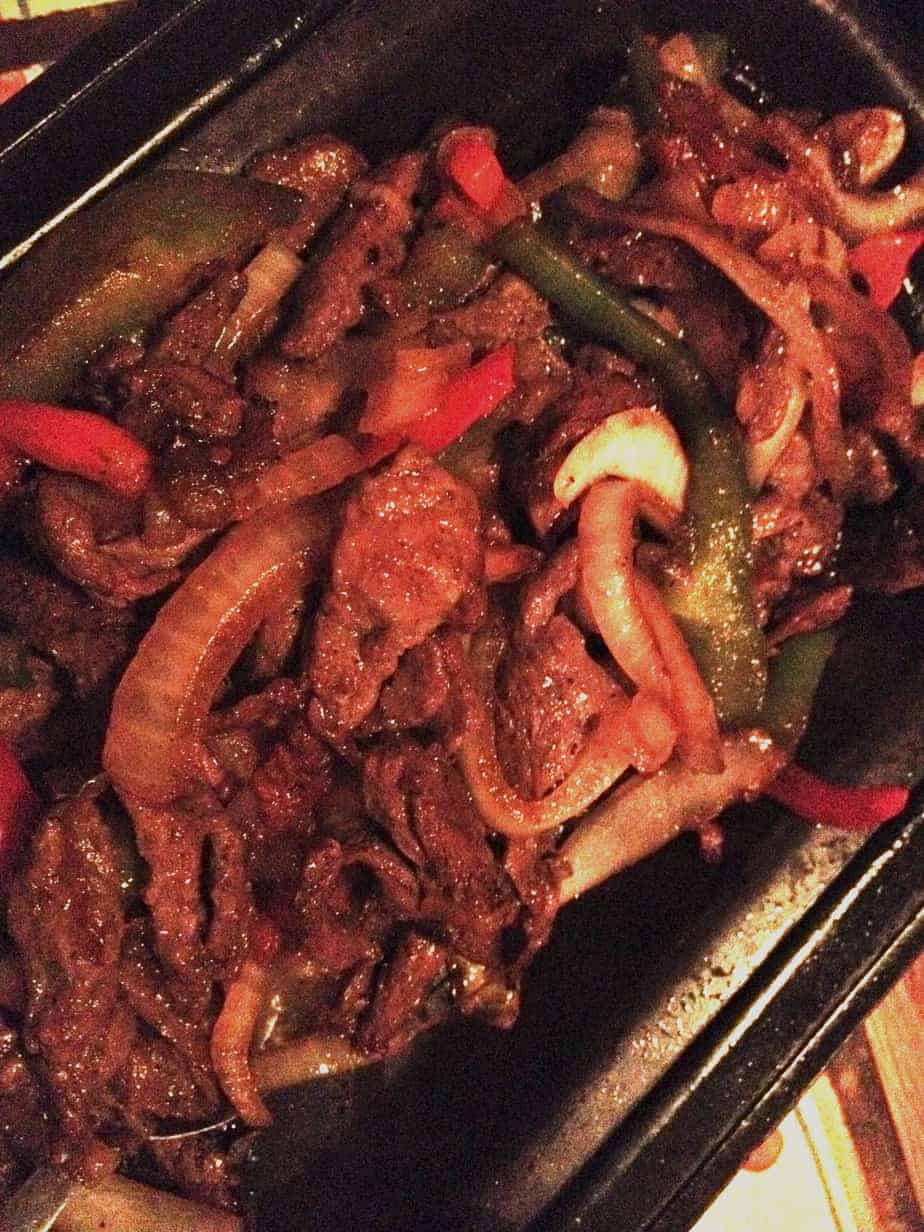 Also let's talk about the sopapillas they bring out with your check. Sorry, we can't talk about it, my mouth is full of delicious sopapillas.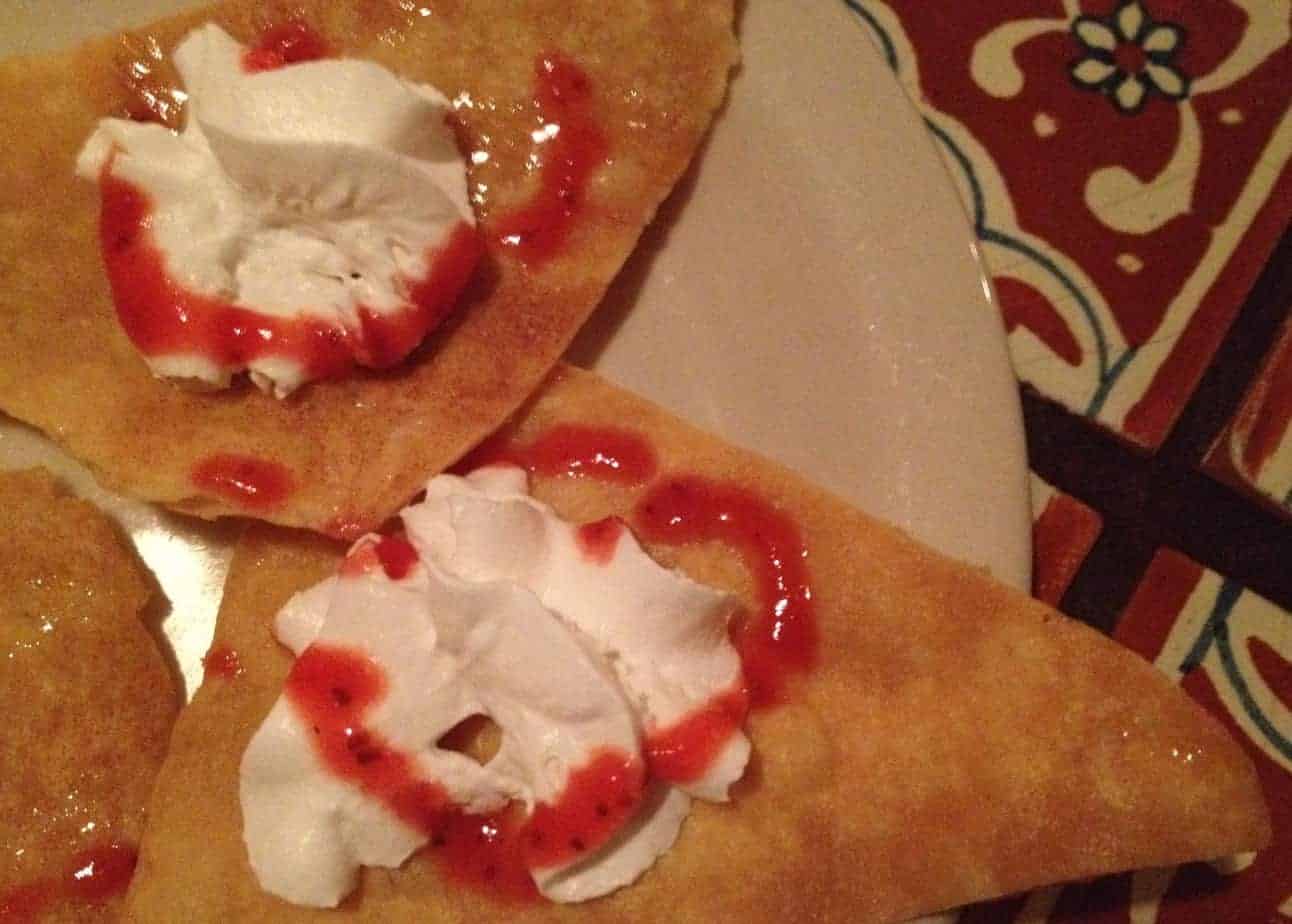 If you're looking for good, flavorful, affordable Mexican food, head immediately to the Days Inn on Woodlawn, just off of I 77. Order enchiladas, or something else if you so desire (the food is good) and wash it all down with a margarita. You won't be disappointed.