Work picked up a lot last week (picked up=I had my first jury trial was was going to vomit all over myself) so I had to find a place to camp out, focus and just get things done. I knew the spot I had to go–Amelie's. Open 24 hours a day, 7 days a week, there was no question that they would welcome me at any hour of the day with open arms. With a menu of hearty soups, sandwiches served on crusty baguettes, coffees, teas, lemonades, and a two cases of french pastries, sweets, and baked goods, I knew I'd get a ton of work done at Amelie's (or at least gain five pounds).
map & more

score: 9
spending: $
neighborhood: noda
cuisine: french, bakery, coffee
official website
[googlemaps https://maps.google.com/maps?f=q&source=s_q&hl=en&geocode=&q=Am%C3%A9lie's,+North+Davidson+Street,+Charlotte,+North+Carolina&aq=0&oq=amelie's+no&sll=35.203153,-80.839829&sspn=0.684501,1.082153&ie=UTF8&hq=Am%C3%A9lie's,&hnear=N+Davidson+St,+Charlotte,+North+Carolina&t=m&ll=35.241185,-80.812361&spn=0.003505,0.00427&z=16&iwloc=A&output=embed&w=200&h=200]
I love, love, love Amelie's (as do most people in Charlotte). I was talking to my hairdresser the other day, and she was saying that Amelie's is "her place"–she just feels like she belongs there. She brought some out of town guests there last week, and they agreed, it was their place too. Well, Amelie's is also my place, along with all of those people who stand in a long, long line for a salted caramel brownie any night of the week. There's something about the warmth and ambiance that makes Amelie's so comforting and welcoming. It's like coming home to your own eclectic French living room–mixing and matching vintage chairs, comfortable couches, colorful tables, 50 of your closest (or not so closest) friends and all the warm, delicious coffee you can drink and your choice of any of the sweet, satisfying baked goods you want.
I was recently at Amelie's on a Tuesday, and it was hopping; but not in the way that gets a line out the door on a Friday night at bar close. Many of the tables and couches were full of patrons chatting over coffee, typing away on laptops, laughing over board games, or sharing a story on an awkward first date (I knew it was a first date because I grabbed one of the last available tables and was within ear shot of this couple. I must say, excellent first date venue choice). I plopped my work down (feeling so college with my backpack, laptop and spiral notebook at a coffee shop at 8pm) and got in line to get some grub. Amelie's has an excellent variety of savory and sweet options, so I book ended my visit with dinner and then dessert.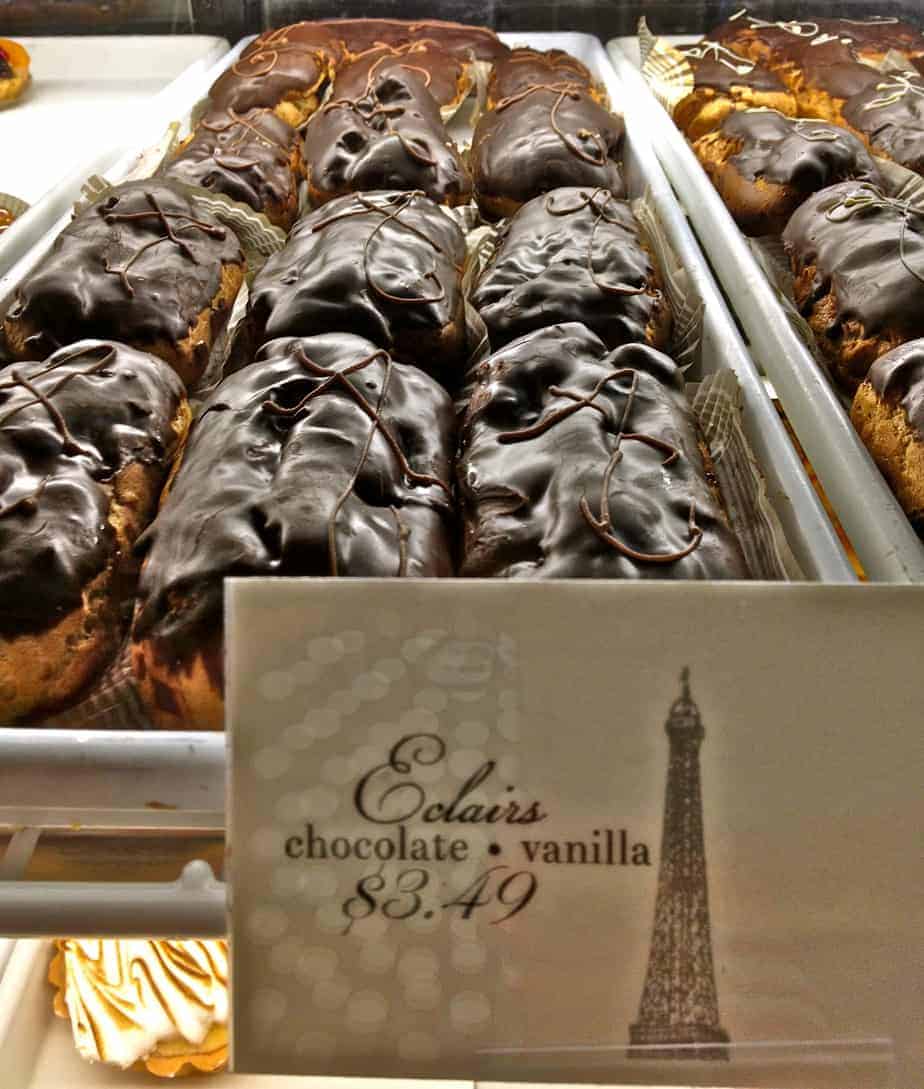 (are you drooling yet?!)
I follow Amelie's on Facebook and Twitter, where I then drool over their specials of the days post, so I had planned in my head already what I was going to order (Tomato Crab Bisque with extra baguette for dunking). Unfortunately, I was a bit too late and they were all sold out. As I got a tad flustered and sad because I didn't have an adequate back up plan, the man behind the counter steered me in the right direction and helped me pick out something delicious–the Sandwich de Semaine, an Amelie's BLT (applewood smoked bacon, mixed greens, fresh Roma tomatoes, and an Herb de Provence mayo) on a baguette. I got a strawberry lemonade to wash it down.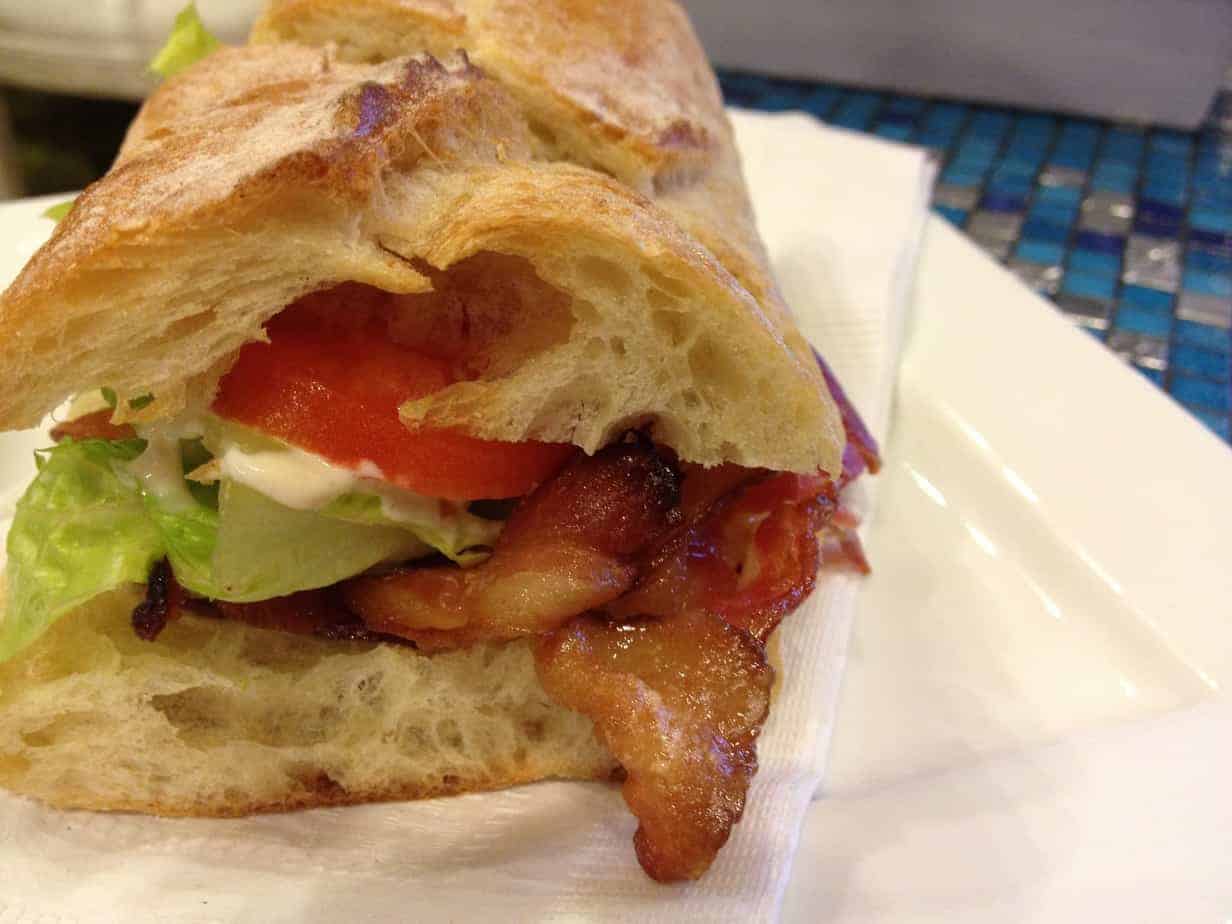 I love a good sandwich, and this one was incredible! The baguette was fresh–crunchy on the outside and soft in the center, and there was a perfect bacon to green to tomato ratio. The greens and tomato were so fresh, and the mayo gave the sandwich a little extra flavor and kick. I scarfed it down and washed the rest down with my refreshing, bubbly lemonade. Baguette sandwiches=highly recommended!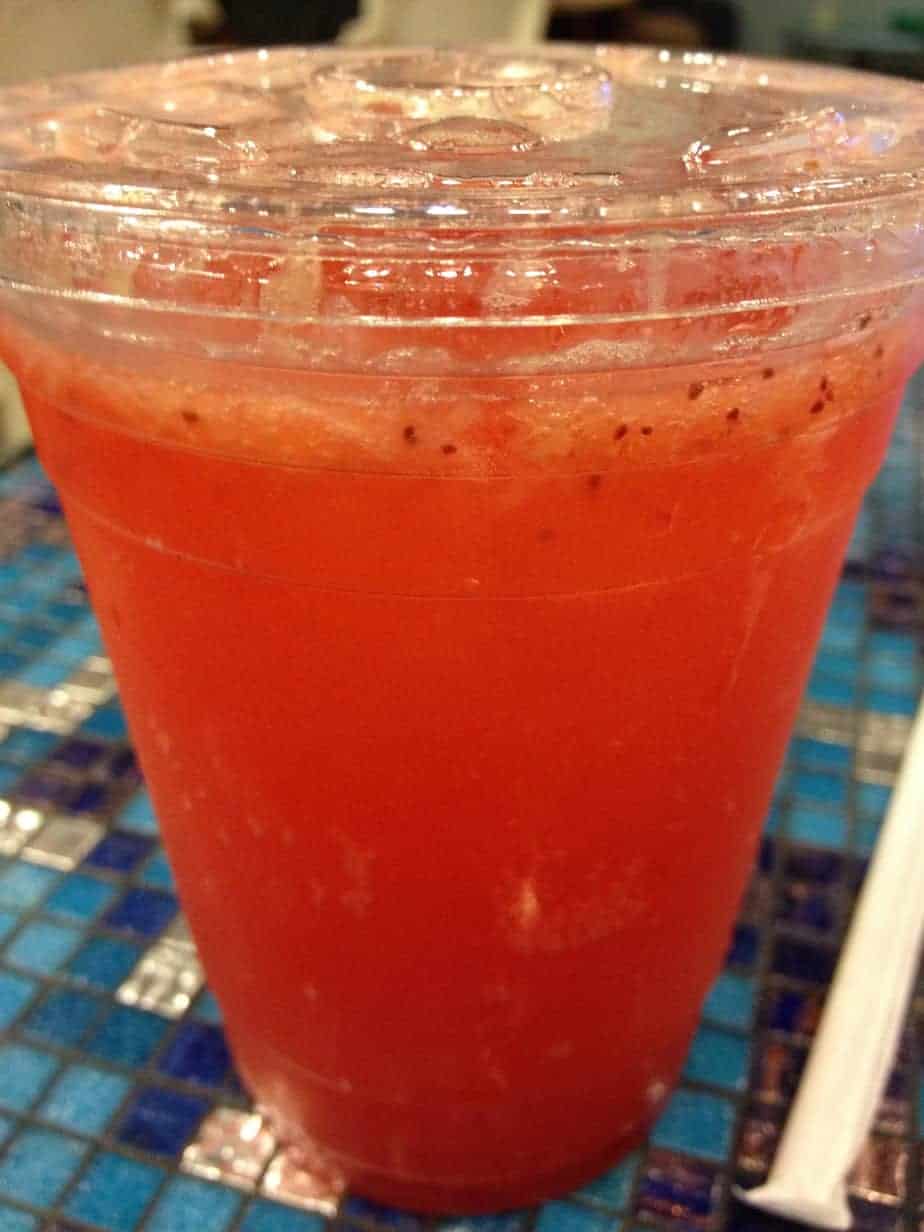 My motivation to get my work done was double dessert (when you're busy at work, a girl deserves two desserts) so I plowed away for a few hours. The crowd at Amelie's ebbed and flowed as I worked away–new groups came in, the noise went up and down, and I had a great time doing trial prep and people watching. Once I hit a brick wall, I packed up my things and got back in line (like the fatty I am) to get dessert.
There are so, so many choices in the bakery cases, I can never make up my mind. Amelie's signature (and famous) dessert, the salted caramel brownie, is a must so I picked up one of those. It's hard to describe the dance a salted caramel brownie does on your taste buds, but anything with a deep chocolate flavor and a healthy helping of sticky, salty, sweet caramel glazed over top is a must try. I decided two desserts weren't enough, because I wanted more the next day, so I also picked up a vanilla bean creme brulee, a fruit tart, and a lemon raspberry torte.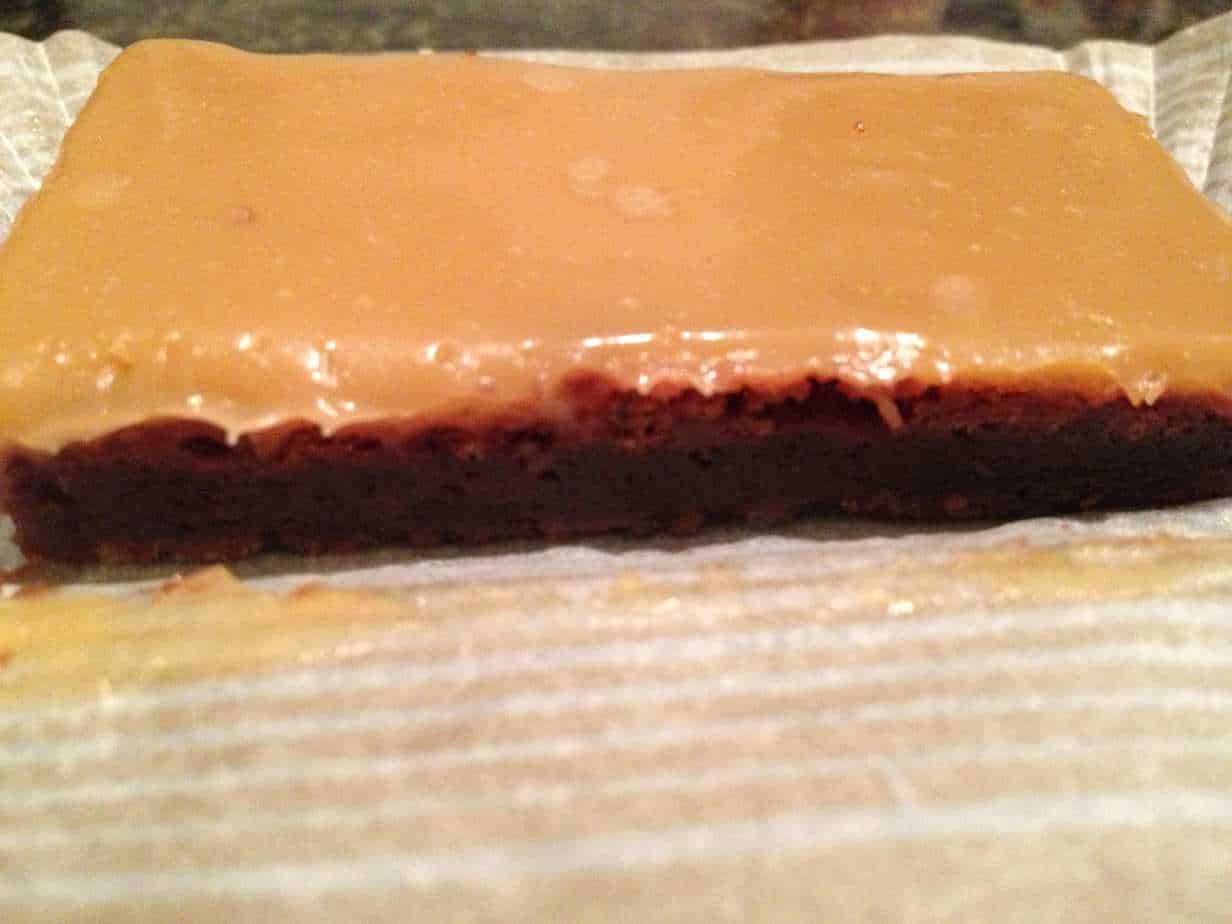 It was my first time having an Amelie's fruit tart, and it won't be my last. There was a great selection of fresh fruit, and the pastry was light and crunchy. While sweet, they really highlight the true fruit flavors, and sugar did not over power at all. Fruit tarts are my new jam.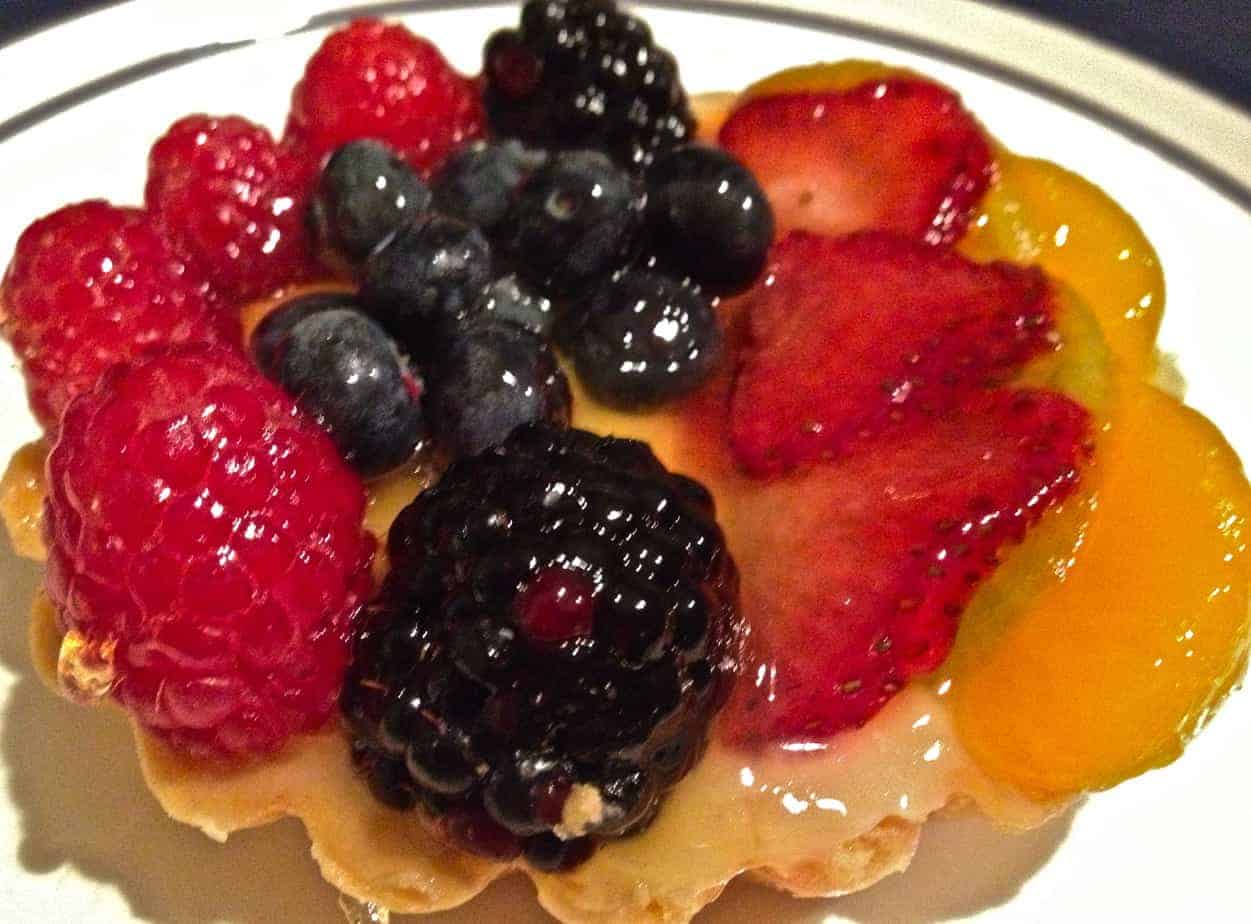 The creme brulee is also to die for. I've ordered it before, and it's the best feelings to break through that crunchy, caramelized top into a pool of custardy, vanilla goodness. I ate the creme brulee immediately when I got home, and may or may not have licked the container clean.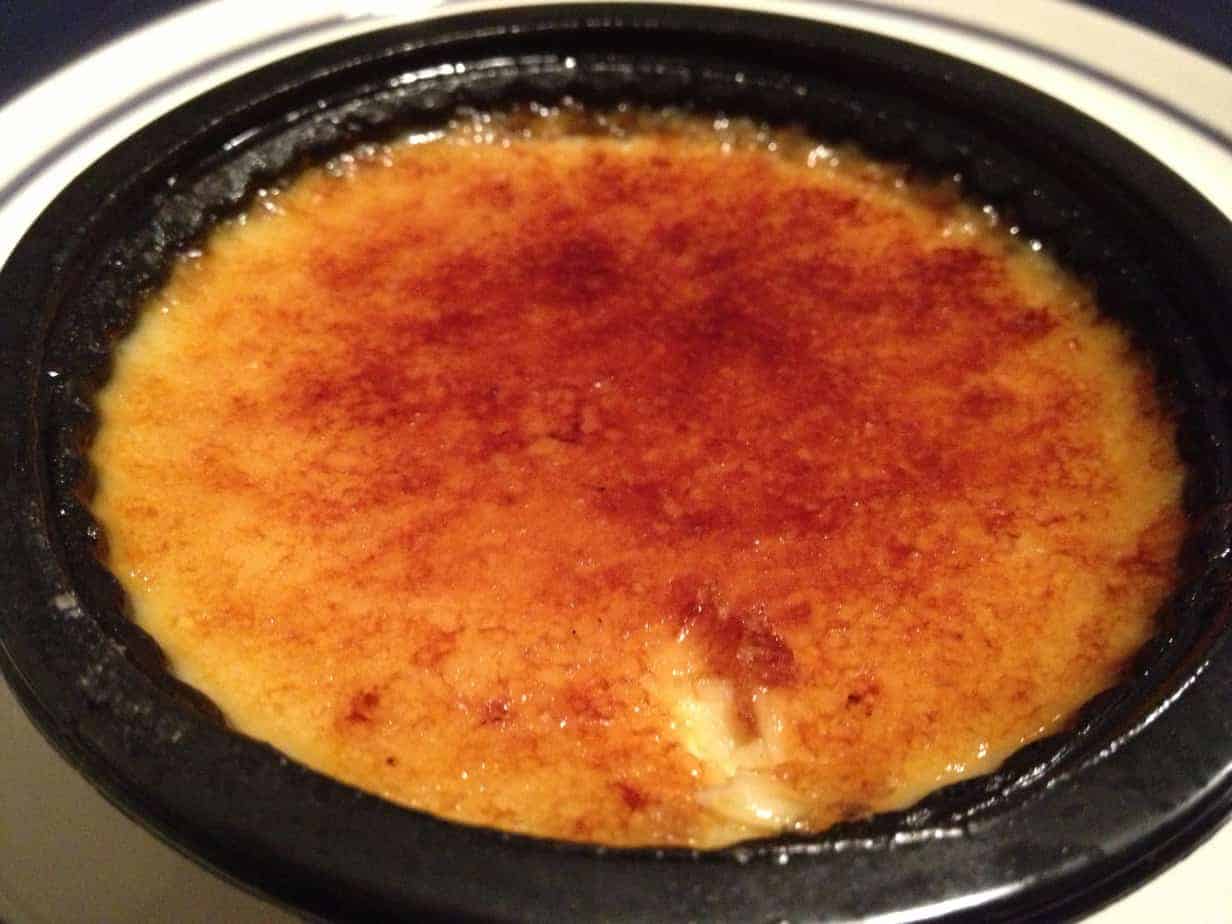 The torte was ok–fluffy and light, but I tasted more sugar rather than a lemon and raspberry flavor. The tort flavors rotate, so I will have to go back and see if any other flavors tickle my fancy.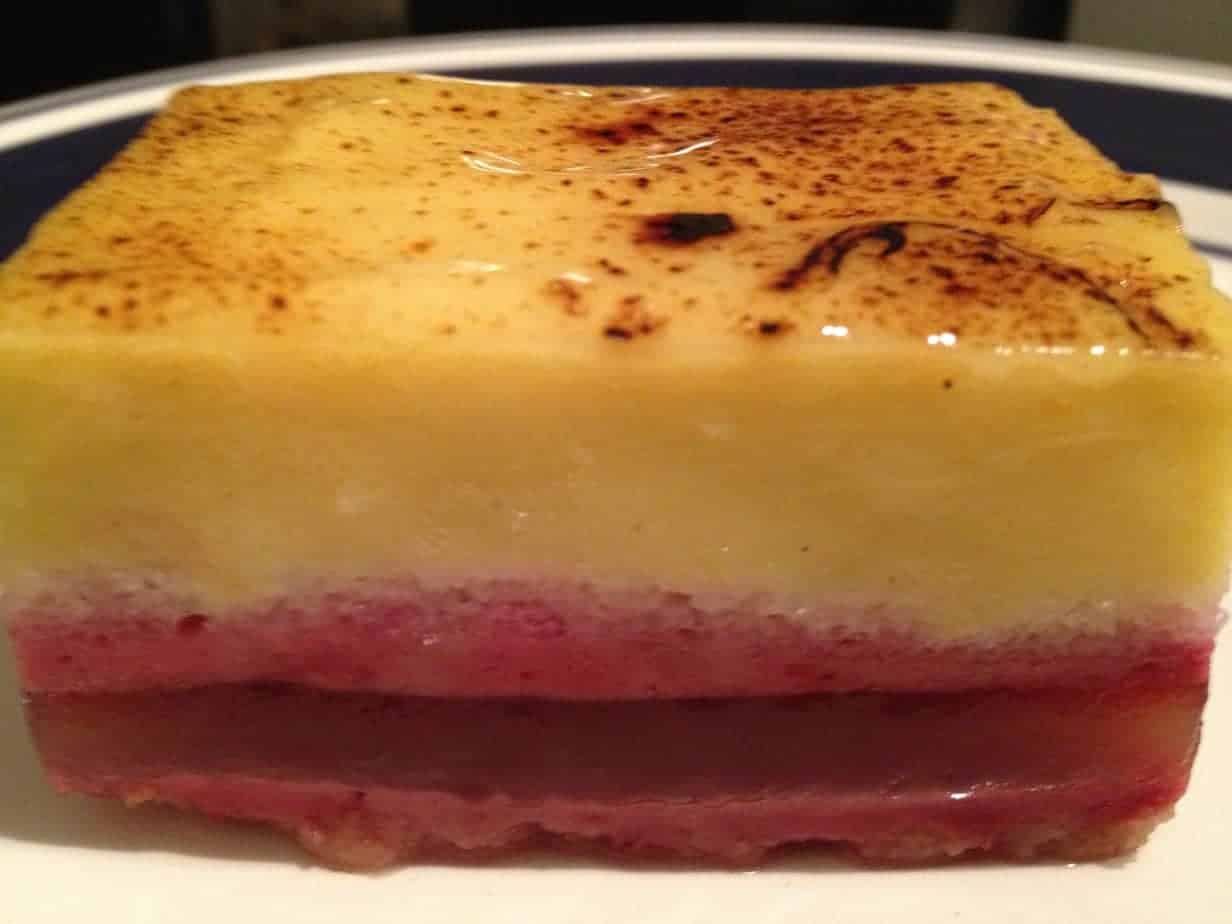 Unfortunately that evening I did not pick up any of Amelie's delightful macarons (in so many flavors it will make your head spin). I also recommend any of their breakfast pastries (croissants, danishes, etc.). If you live in Charlotte and have not been to Amelie's, I will not speak to you again until you go. You have no excuse, they are open 24 hours a day, 7 days a week, even Christmas!